Renovating an existing building to bring it into the 21st century while preserving its character, original features and interior design scheme is surely a challenging, but fantastic undertaking. This is what the firm Templeton Architecture was commissioned for; modernizing Little Parndon, a property with lots of history.
Little Parndon was built 1862 and renovated 1866 for Eugene von Guerard, and Austrian-born artist known for his finely detailed landscapes. It was then acquired in 1939 as a townhouse for Lord and Lady Casey; He was the 16th Governor-General of Australia and Ambassador to the United States, among others, while she was a pioneer aviator and famous poet, librettist, biographer, memoirist and artist. Renovated in the 1950's, the house remained unchanged, but by use and the passage of time, until acquired in 2013 by the current owners.
When looking at the pictures below, it is clear that materials, finishes and furniture were carefully chosen to honour a rich heritage of the fabulous '50s. Contemporary requirements such as light, warmth, improved circulation and renewed elegance were added following a certain sensibility. It is so refined and stunning – Very inspiring!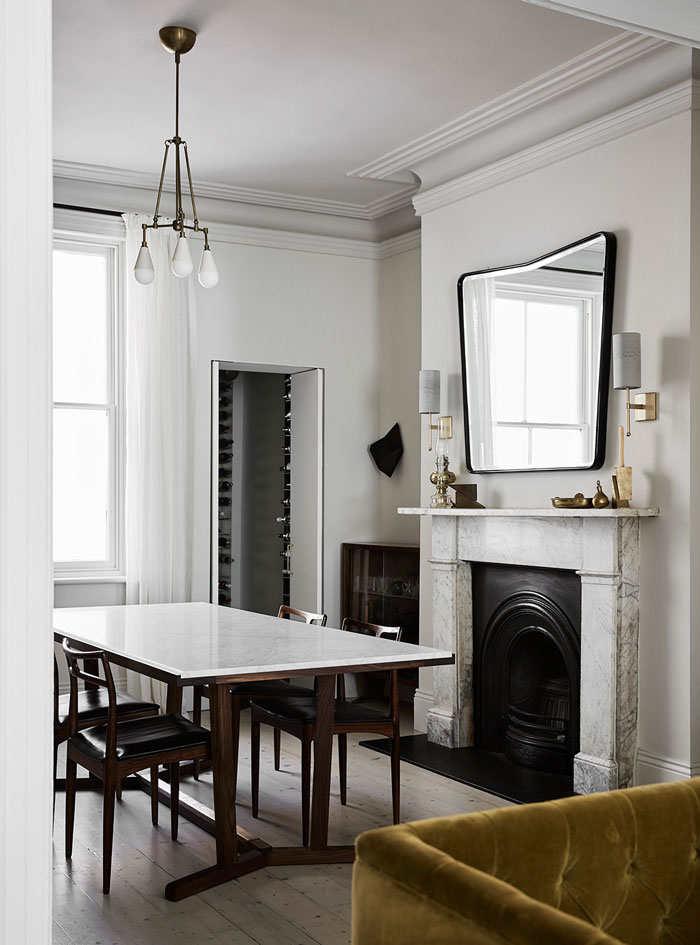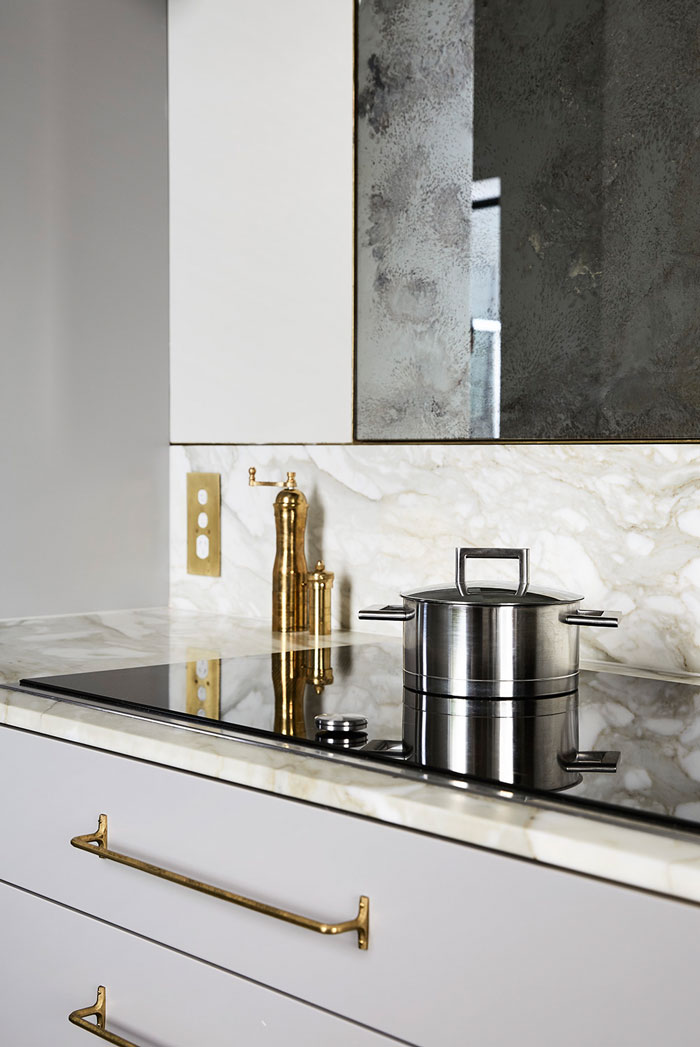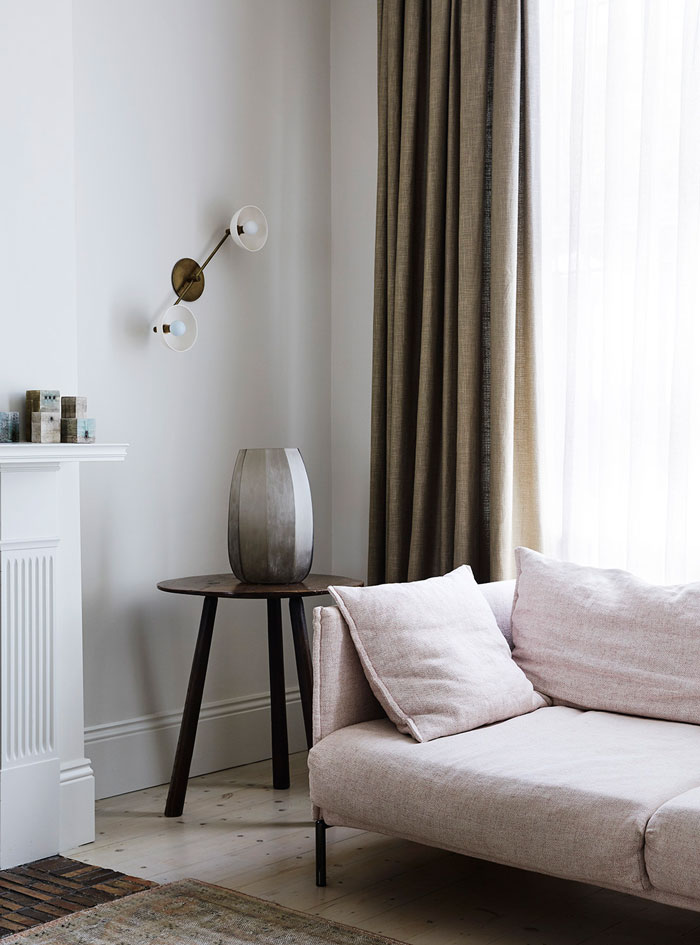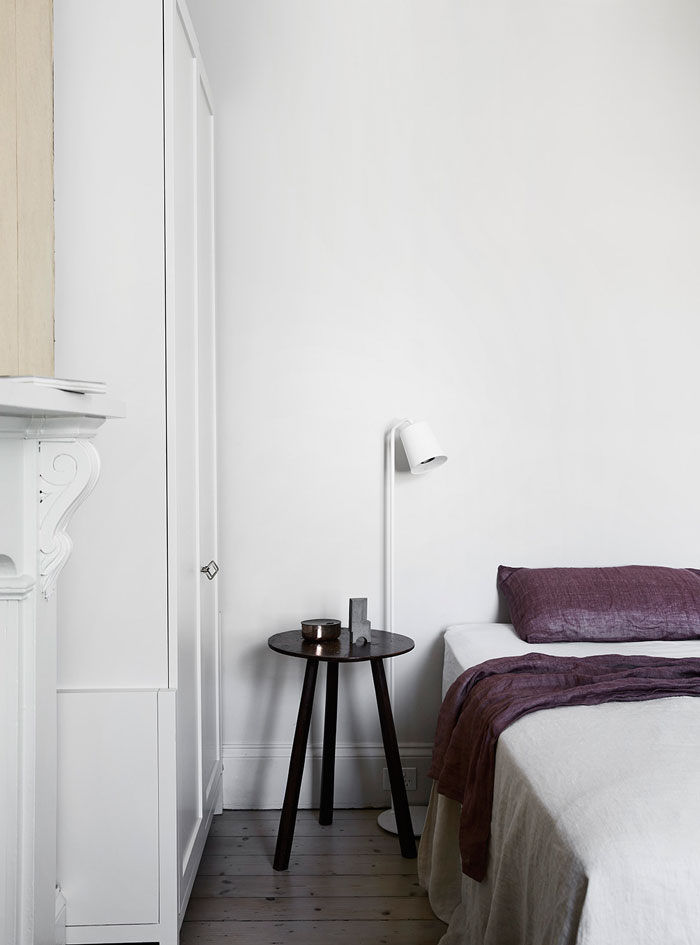 Photos: Sharyn Cairns via Templeton Architecture
SaveSave
SaveSave
SaveSave
---