IKEA has been knocking it out of the park lately with multiple successful designer collaborations (Ilse Crawford is a name that comes to mind). Well, they are doing it again this year with a special collection by designers Rolf & Mette HAY from the eponymous brand.
We could get a glimpse of the forthcoming assortment called YPPERLIG, which was officially launched during the 2017 Democratic Design Days, an event hosted by IKEA in Sweden. The new range includes furniture, lighting, accessories and textile designs, all with timeless clean and minimal aesthetics; potentially contemporary staples for the modern home. Think daybeds, sofas, shelving system, cushions and candleholders, among others. They also redesigned the iconic FAKTA bag. A total of 72 pieces will be introduced.
"HAY and IKEA are both driven by production. Yes, we're designers but we also have a genuine passion for how things are made,' says designer Rolf HAY. "We learned a lot of things from this collaboration that we can apply to our own company: the simplicity in the IKEA supply chain, and making something that's complex more simple and therefore better and less expensive."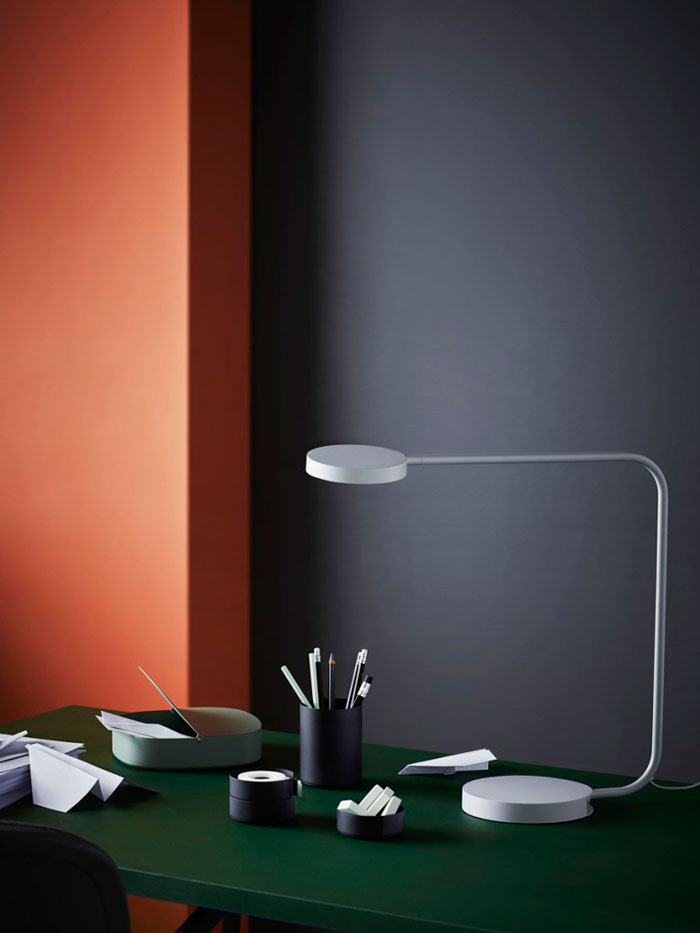 "The idea for the collection was to do design that is totally clever, but understated at the same time. There are a lot of pieces with new constructions, new ways of doing things, but it is design that still blends in," says Marcus Engman, head of design at IKEA. 'We would like people to live with these things for a long time."
The collection will hit stores in October 2017.
Photos: Ikea
SaveSave
---