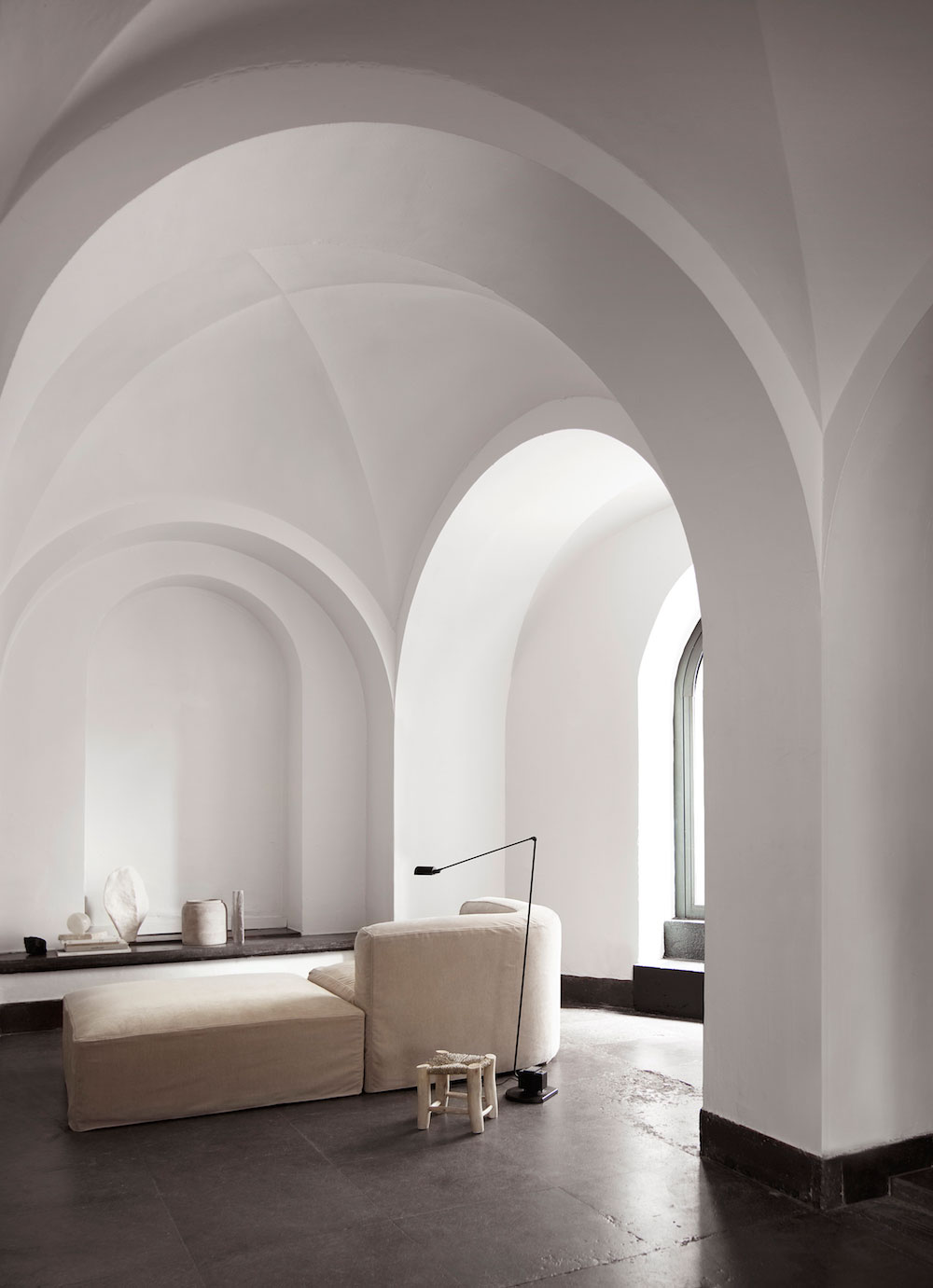 The new Tine K home catalog is out and it's time to indulge in some stunning, sophisticated interior inspiration.
The Danish brand always delivers perfectly chic, warm and minimal imagery, and this time they didn't disappoint. The look created for the new collection, titled Open, is moody and bright at the same time, with architectural silhouettes, a calm vibe, and a soft, elegant expression.
Talented Pernille Vest is the stylist behind these gorgeous campaign pictures shown here.
Enjoy tis beautiful simplicity!
"Our surroundings shape our identity, mood and state of. mind. More than ever, it is important to engage the senses, the touch and the feel of things. (…) We believe appearance, quality and comfort matter in order to create a complete visual expression. Natural materials and textures evoke feelings of cohesion. and balance. With the Open collection we want to create an open and warm atmosphere, that celebrates the beauty of everyday life." – Tine K Home
If you like this style, have a look at Tine K Home's equally inspiring Fall 2019 campaign.
Styling: Pernille Vest, assisted by Henriette Schou
Photos: Mikkel Adsbøl
---