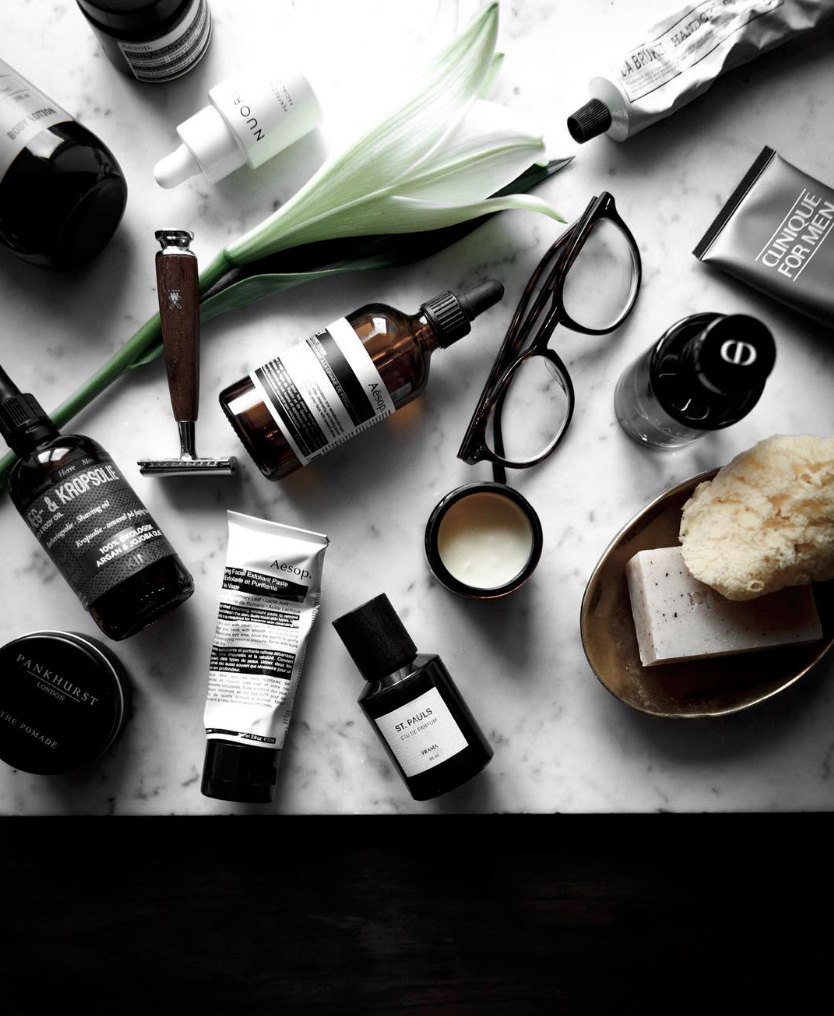 Announcement: Doors to the Insiders Club will open again soon! Get on the waitlist to be notified of our next enrollment period and to be eligible for special launch bonuses. For more info on all the perks of becoming a member, click here. 
There is not much information out there about Mikkel Dahlstrøm. His Instagram account only states he is the co-founder of 'Another Studio', which is just as a mystery as the man. No bio, no external links… But what it lack in personal details, it makes up for in inspiration! And that's what truly matters, right? Mikkel's photos are right up my alley, sometimes dark and moody, usually with a muted palette. His styling is on point, with great design pieces, and the sneak peeks into his home just make me want to see it in its entirety. This is one IG account I can't get enough of. Here, I selected a few shots to give you a preview of Mikkel's talent.
Make sure to head over his IG account and follow him for some serious inspiration. Your feed will thank you.
SaveSave
SaveSave
SaveSave
SaveSave
SaveSave
---