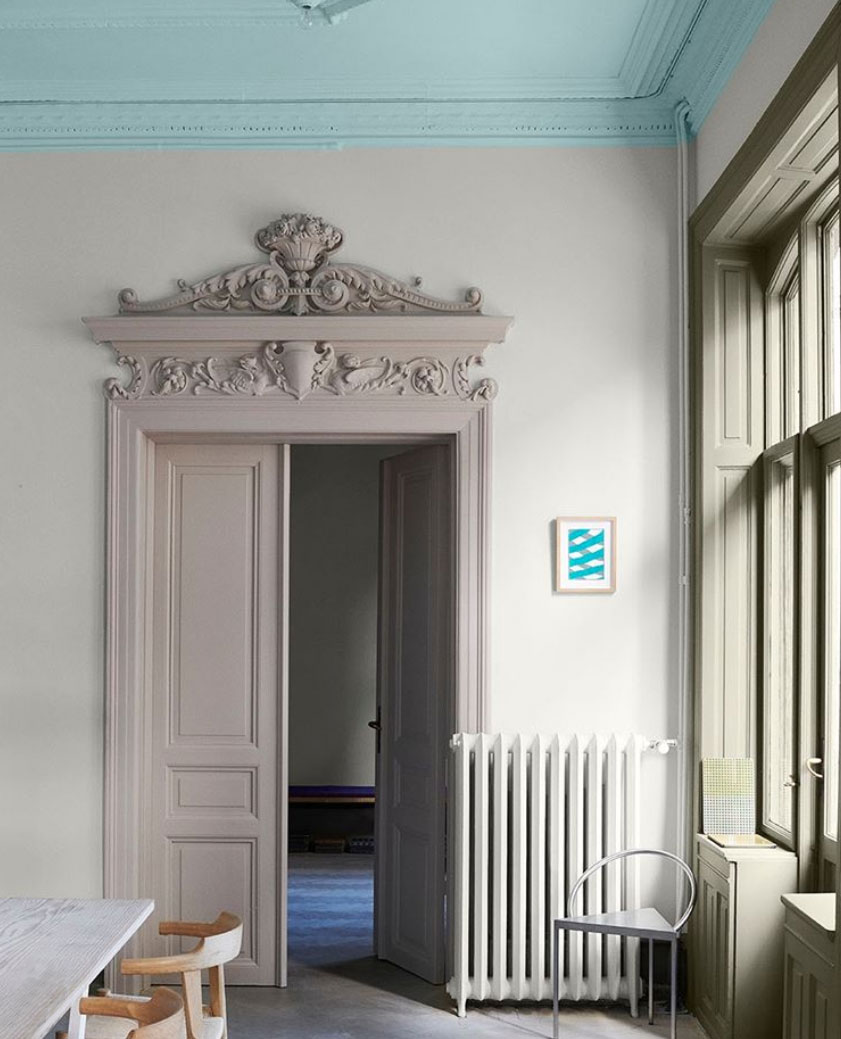 My Instagram feed was given a jolt of cheerfulness as soon as I started to follow File Under Pop – In the sea of tone on tone, monochromatic interiors I see on a daily basis, pictures by this Copenhagen-based company is a refreshing sight.
The company, founded by Josephine Akvama Hoffmeyer in 2015, specializes in creative surface design using handmade tiles, exclusive paint, wallpaper, and bespoke solutions. All products are processed entirely by hand, combining traditional craftsmanship with modern technology, resulting in characteristic surfaces.
File Under Pop presents a distinctive color universe that is bold yet with a sophisticated Scandinavian restraint. Their interiors, as shown here, often have an unexpected mix and match of colors and patterns, always executed with refinement and flair. While many of these design schemes might be too daring for the color-shy like myself, they all had me wondering: Maybe it's time to be more playful when decorating our homes?
Enjoy!
Inspired but not ready to commit to a pink ceiling? Here I've gathered a few of my favorite, joyful Scandinavian designs that are easy to incorporate into any decor.
Photos: File Under Pop, with thanks
---