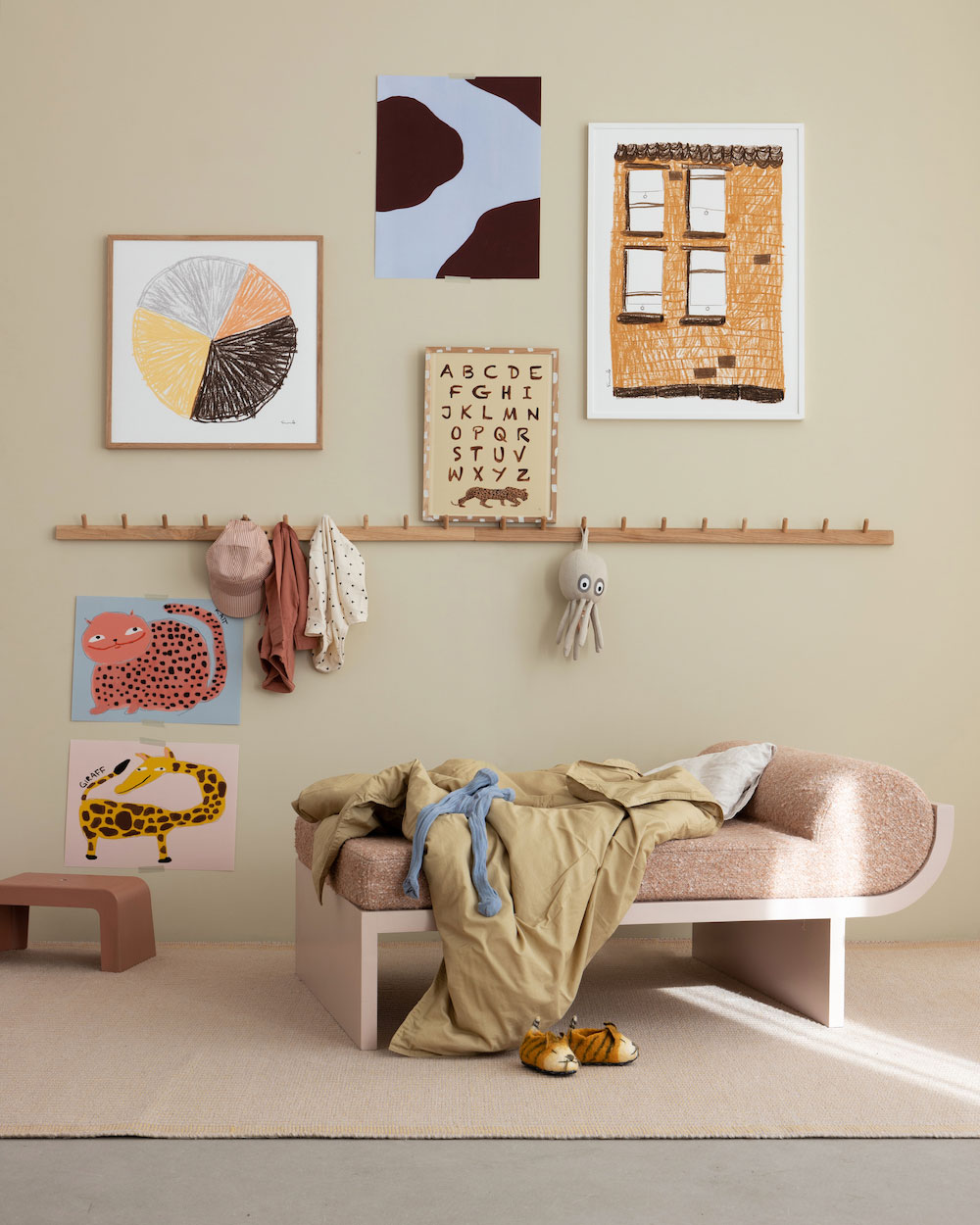 Getting new prints for your wall is one of the easiest things you can do to freshen up your decor. You know my love for art and how I believe it makes a home complete – There is very little that creates an impact and adds personality to an interior as artwork does.
I also believe kids can never be too young for beautiful design, so why not indulge your little ones by helping them start their own collection?
Whether they are into outer space, rainbows, jungle animals, fairy tales, fruits, or whatever rocks their boat, gorgeous prints can transform a space in an instant. You can dress up the walls in their bedroom or playroom with one statement piece, or with a few favorites arranged in a creative gallery wall.
Looking for inspiration? I've got you covered with lovely pictures of playful kids' rooms by Stockholm-based Wall Of Art, one of my go-to online shopping destinations for unique prints by upcoming artists. Scroll down below to see four other retailers I recommend.
Cuteness ahead!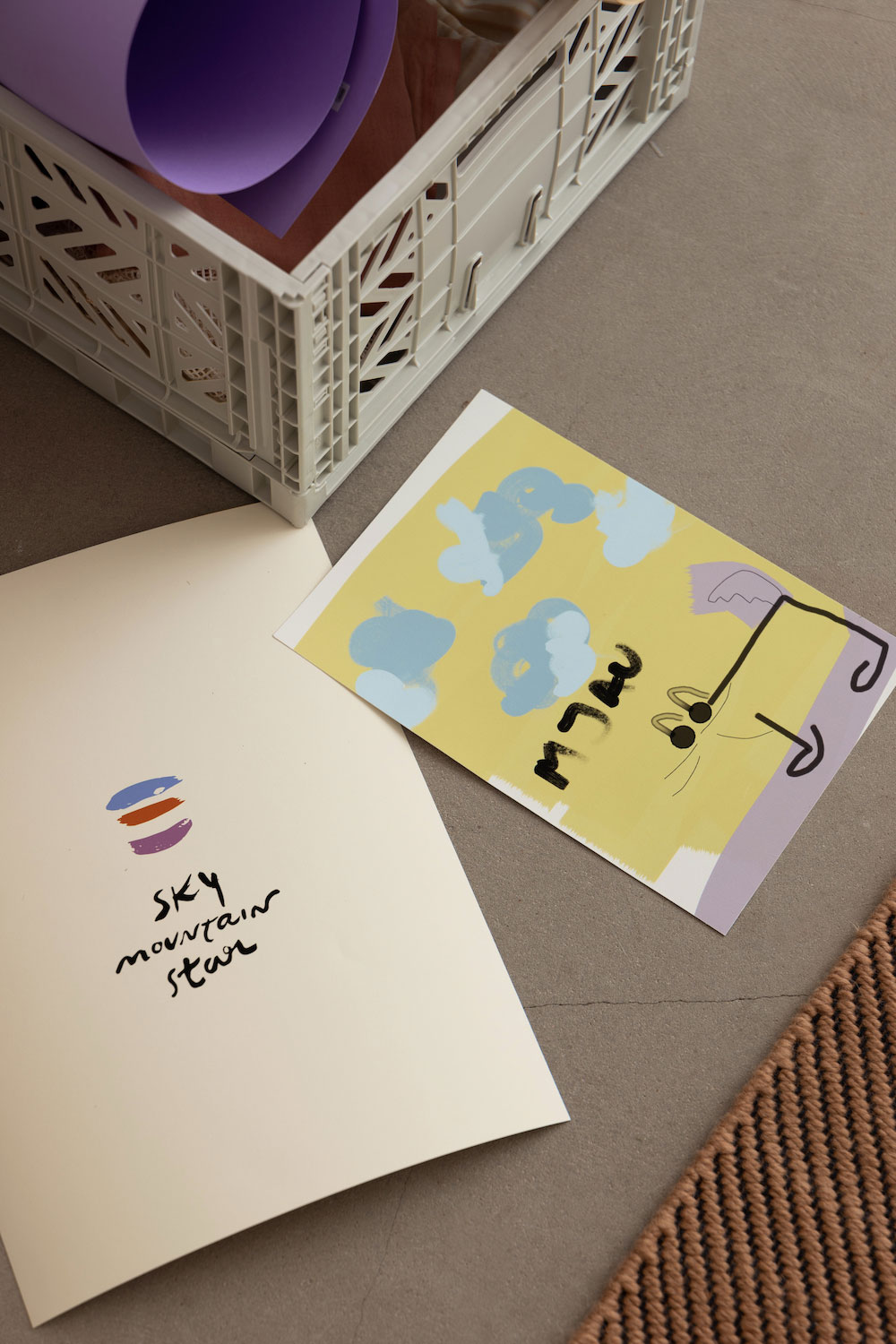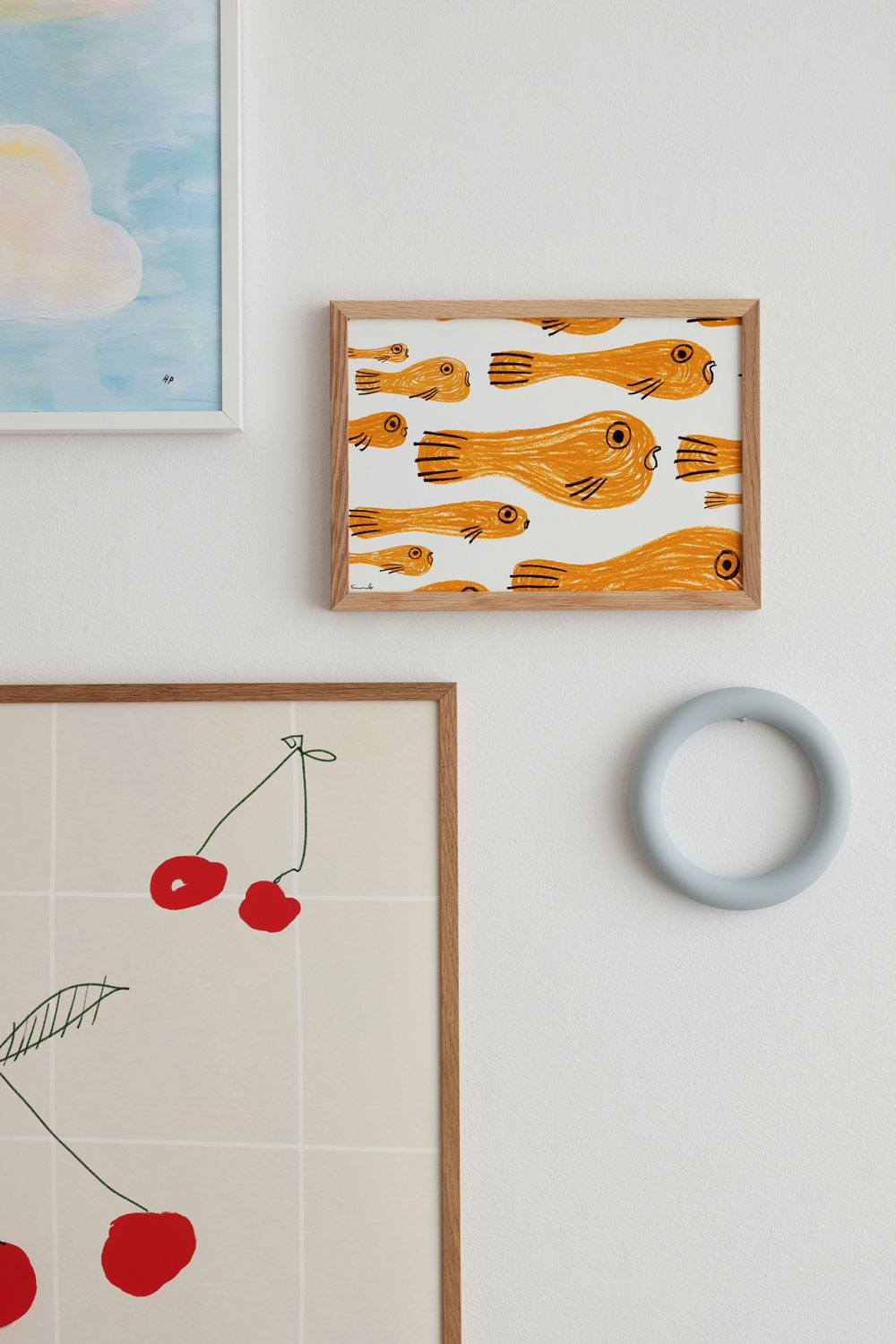 Other places I recommend for art prints for children:
– Fine Little Day
– Kauniste
– Mado Mado
– Playtype
Photos: Jesper Florbrant for Wall of Art
---