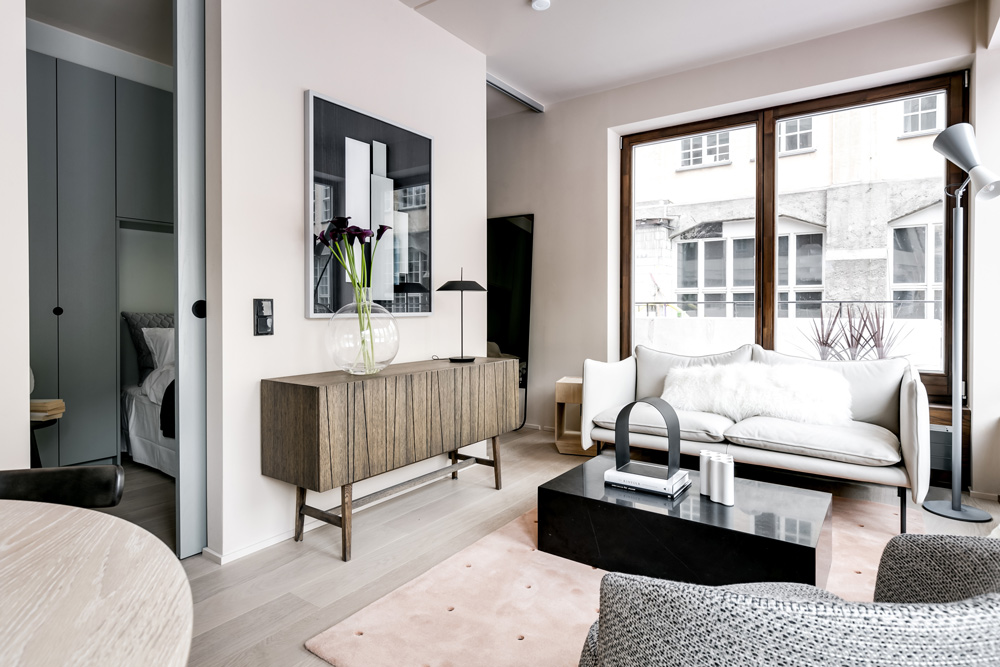 This is the eighth roundup in my "Best of 2018" series. I browsed through the 250+ articles published on Nordic Design in 2018 and drilled down the most read and liked content – Gorgeous and inspiring interiors worth remembering and saving for future reference.
Now I've gathered 8 of the best small homes from Scandinavia featured on the blog last year. Here they are, in no particular order. You can click on the image to view the full post.
Enjoy!
1. Small Space Roundup: 5 Stylish Studios Under 35 m² / 377 ft²
2. A Small and Stylish 25-Square-Meter Apartment in Sweden
3. Step Inside a Stylish Urban Apartment by Note Design Studio
4. Take a Look at a Luxurious and Modern 36-Square-Meter Pad in Stockholm
5. Peek Into an Impressive and Stylish 28-Square-Meter Stockholm Apartment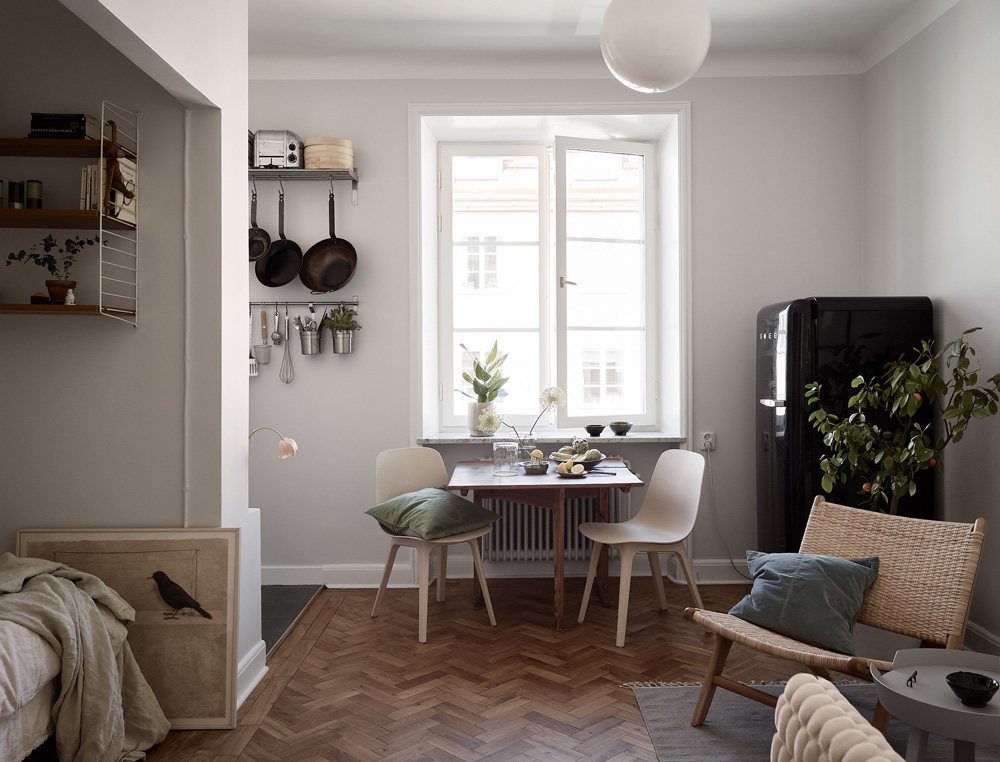 6. Peek Inside a Cheerful Little Studio in Gothenburg
7. This Serene Swedish Home is The Perfect Small-Space Inspo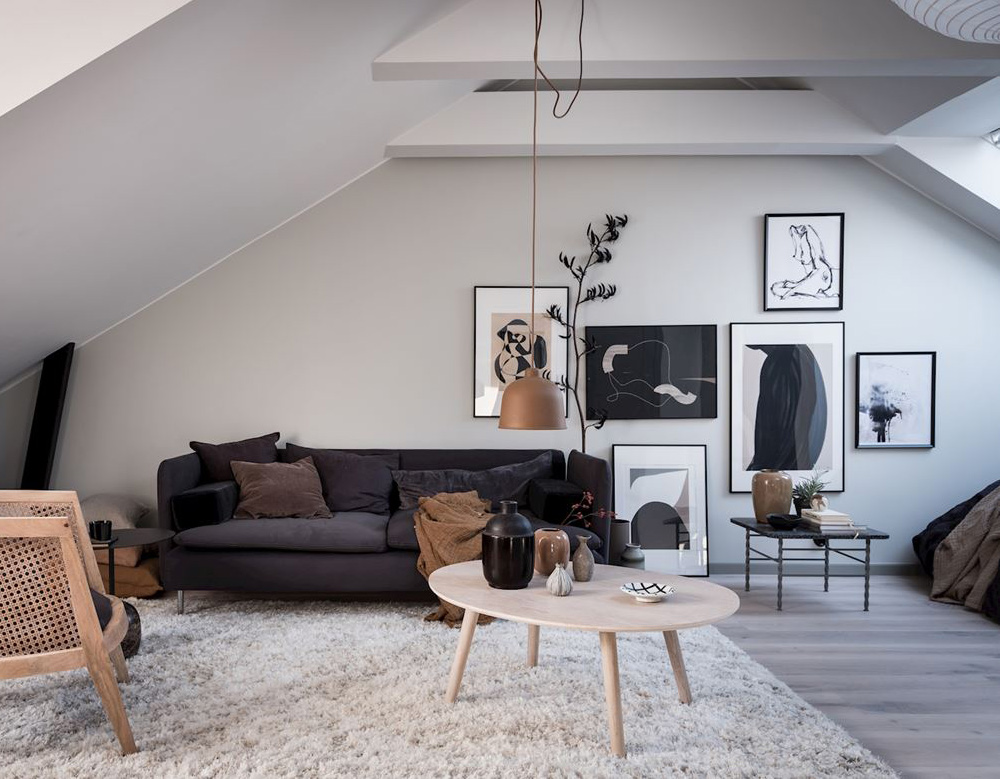 8. Tour an Inspiring Little Studio in Gothenburg – My Kind of Pied-à-Terre!
Which one is your favorite? I'm a big fan of #7!
If you'd like to see more inspiring small homes, have a look at my image gallery or see my previous yearly roundups.
---