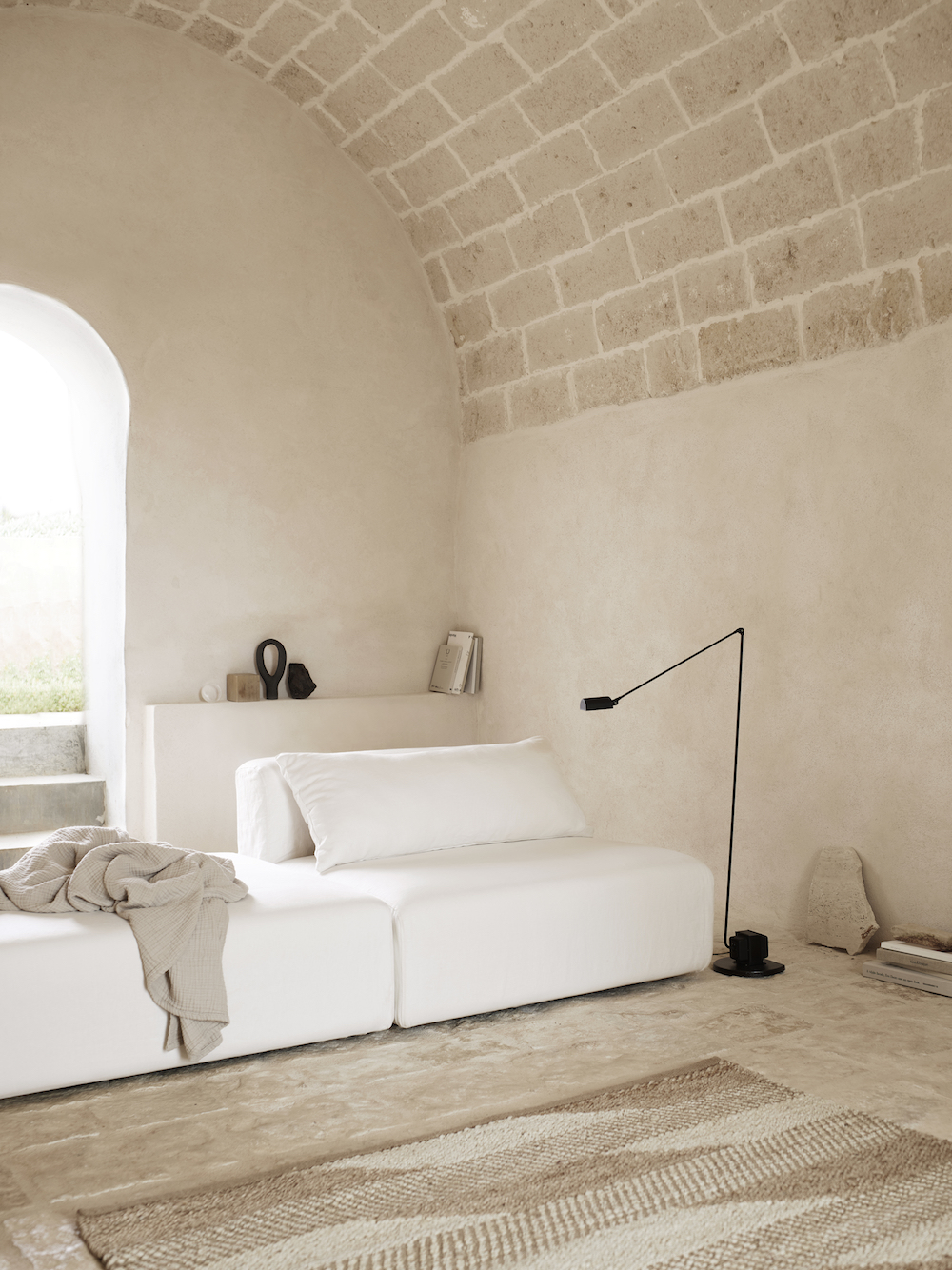 Danish company Tine K Home revealed its 2021 collection and while it is titled 'Stay', it rather invites us to escape to a sunnier destination, somewhere serene and refined where time seems to stand still.
True to its signature style, the manufacturer of home decor, textiles and furniture presents a clean and elegant bohemian style inspired by travels, nature, and traditional handicraft, with a Scandinavian simplicity that I love.
In the photos below, you'll see a contemporary look that exudes tranquility and a warm, relaxing atmosphere that made me dream of summer days…
The assortment is all about exotic accents, natural materials, and soft hues. It includes rattan, bamboo, and wood furniture, with linen cushions and throws, handcrafted glazed ceramics, woven straw baskets, jute rugs, braided seas grass pendants, and more.
The photography by Mikkel Adsbøl is absolutely stunning, he captured the light so beautifully. Talented Pernille Vest is the creative mind behind the dreamy styling – I am in awe.
For those of you wondering, the shoot took place at the gorgeous Villa Cardo in Puglia, which you can rent for your next vacation.
Enjoy this mini virtual vacation!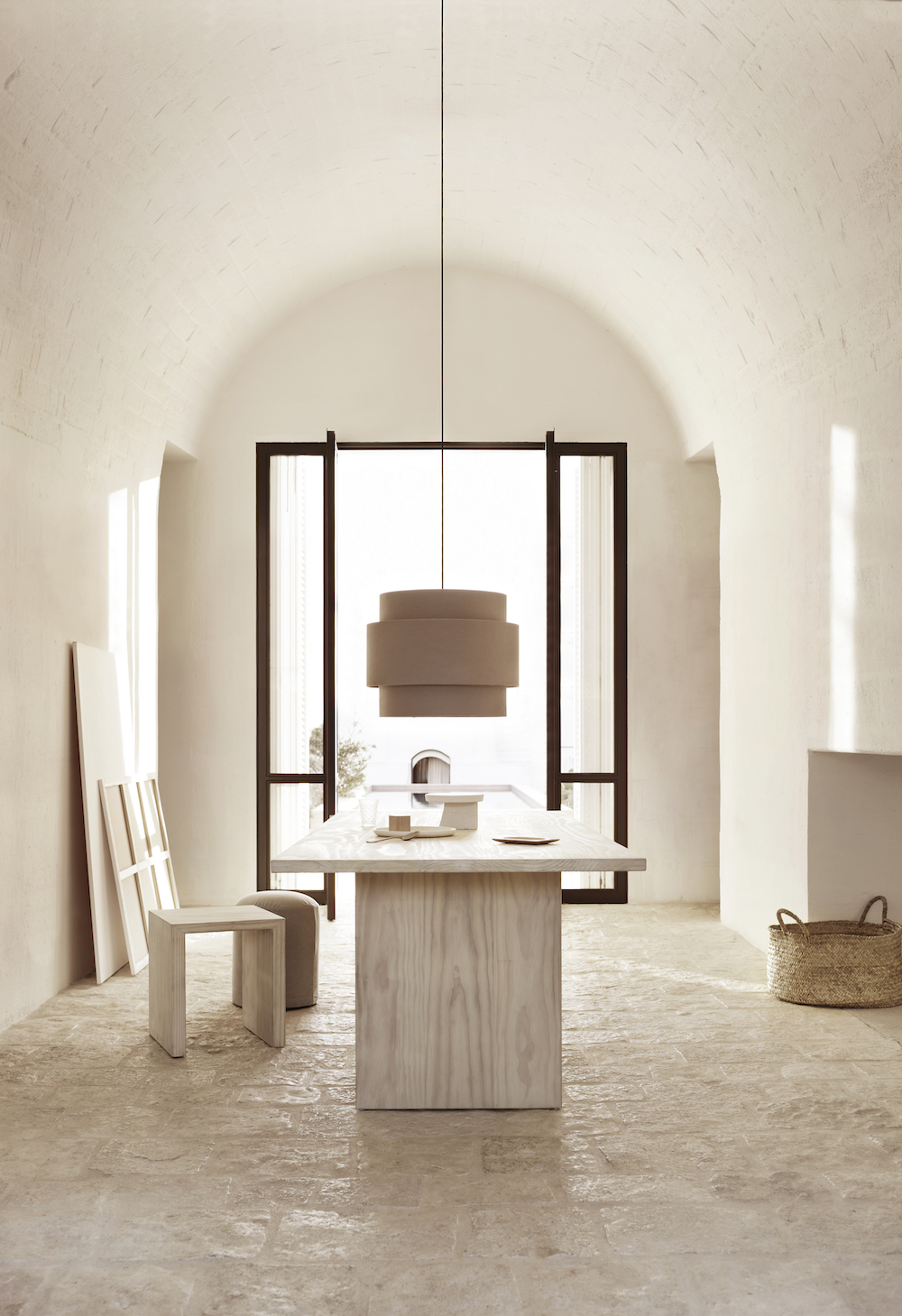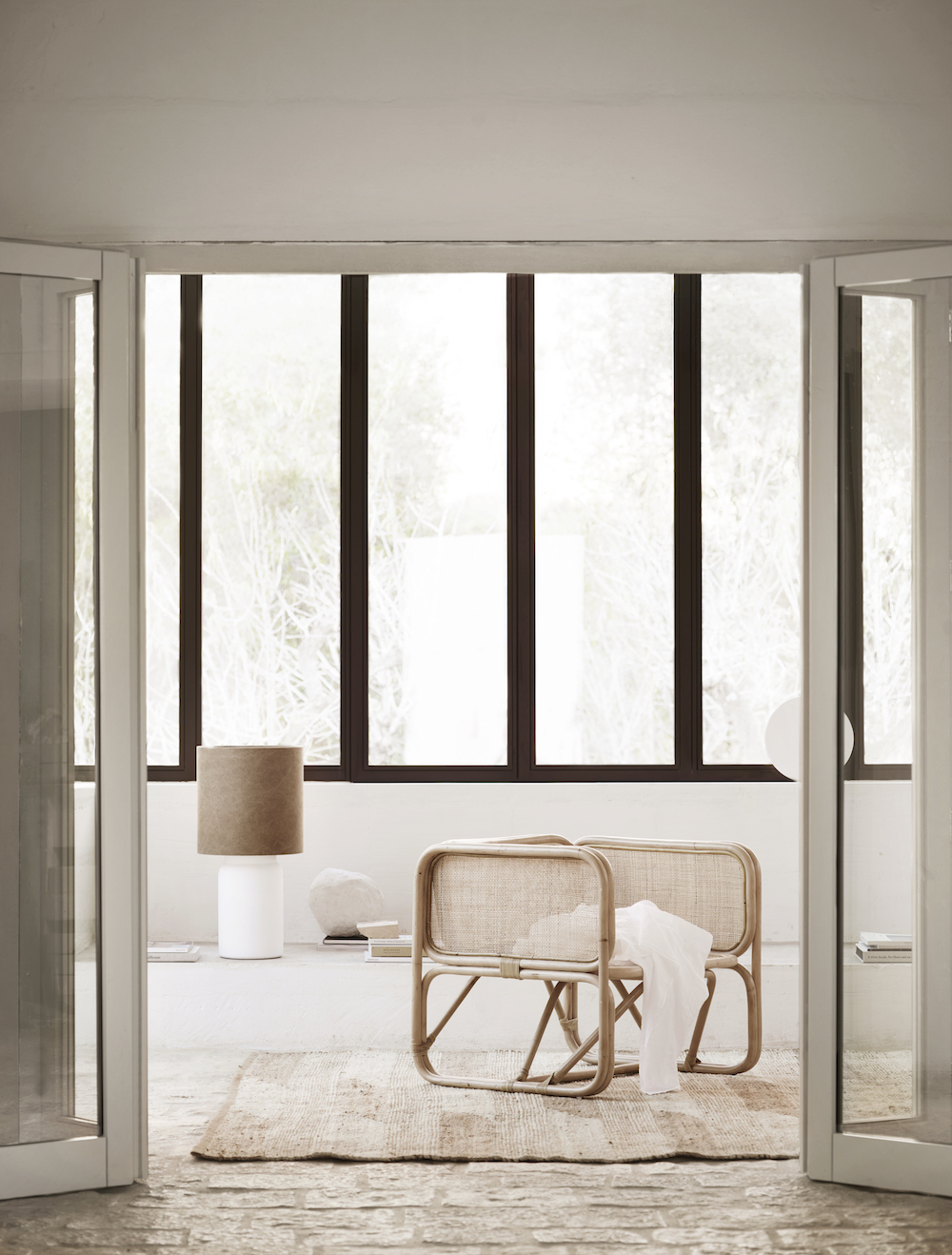 Want to see more? You can browse the catalog here.
To check out a moodier, autumn-inspired vibe from Tine K Home, click here.
Styling: Pernille Vest / Assistant: Henriette Schou
Photos: Mikkel Adsbol for Tine K Home
---