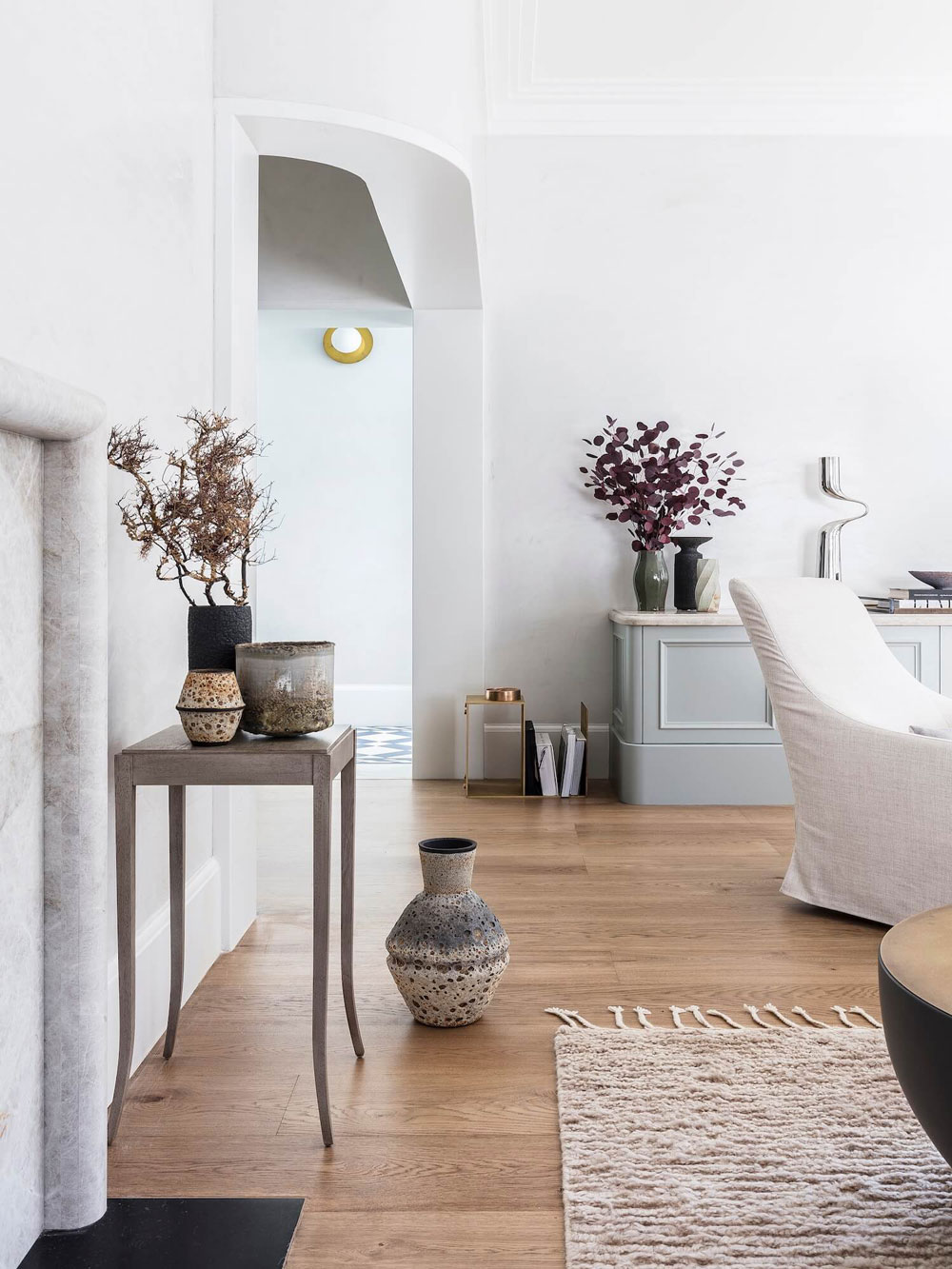 This is the fourth article in the 'Find Your Style' series.
By now you are aware of the most popular interior design styles and that is it possible to mix them in unique and beautiful ways.
The next step is to evaluate your lifestyle and goals, and to define your own style; one that feels right and works for you.
I have prepared a little workbook I invite you to print out and fill in. You'll answer a few questions allowing you to reflect on the mood you want to create, how you want to feel in your home, and what your needs, priorities, and dreams are. This is an important step to understanding what you need and like.
This has the same benefits as journaling. It is meant to help keep your thoughts organized, set and achieve goals, inspire creativity, and allow yourself to self-reflect.
This exercise will also enable you to easily identify and narrow down your core style's keywords. These should become your guidelines when decorating, a sort of "style mantra" for you to follow when making design decisions for your home.
Do not overthink your answers, and make it fun!
Did you enjoy this exercise? Come and tell me in the community, and share what your five keywords are!
If you have any questions regarding this topic, do not hesitate to ask.
First photo: Tom Ferguson
---