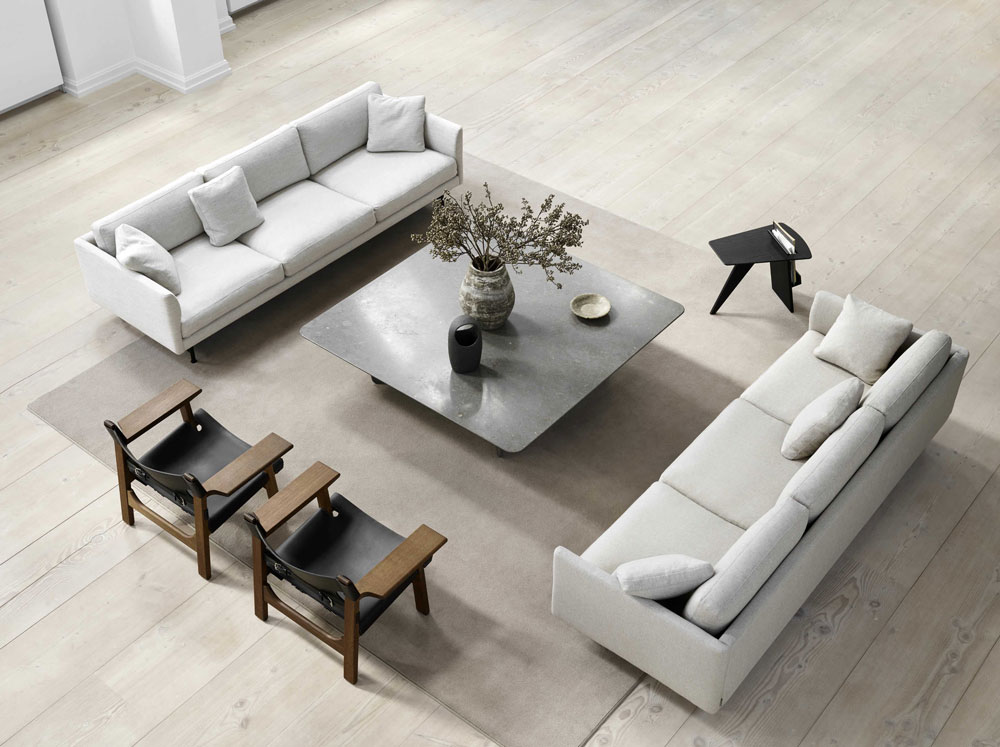 Stockholm Furniture & Light Fair, one of Scandinavia's biggest design events, took place earlier this month. It is really a big happening where showrooms, galleries, residences, hotels, and studios throughout the city open their doors. It is the meeting place for Scandinavian brands, designers, stylists, journalists, and bloggers, to see and be seen, discover the latest trends, attend parties, and see new product launches – An exciting time of the year many await with anticipation and high expectations.
I've rounded up 15 of my favorite new designs that I spotted at the fair, and that I bet we'll be seeing a lot in the upcoming year. Possibly Scandinavian design icons in the making?
Here they are, in no particular order.
1. Apiales chandelier by Nuura
.
2. Hommage Grand table by Matti Carlson for Tre Sekel
.
3. Bastone cabinet by Antrei Hartikainen
.
4. Bob light by Bla Station in collaboration with Zero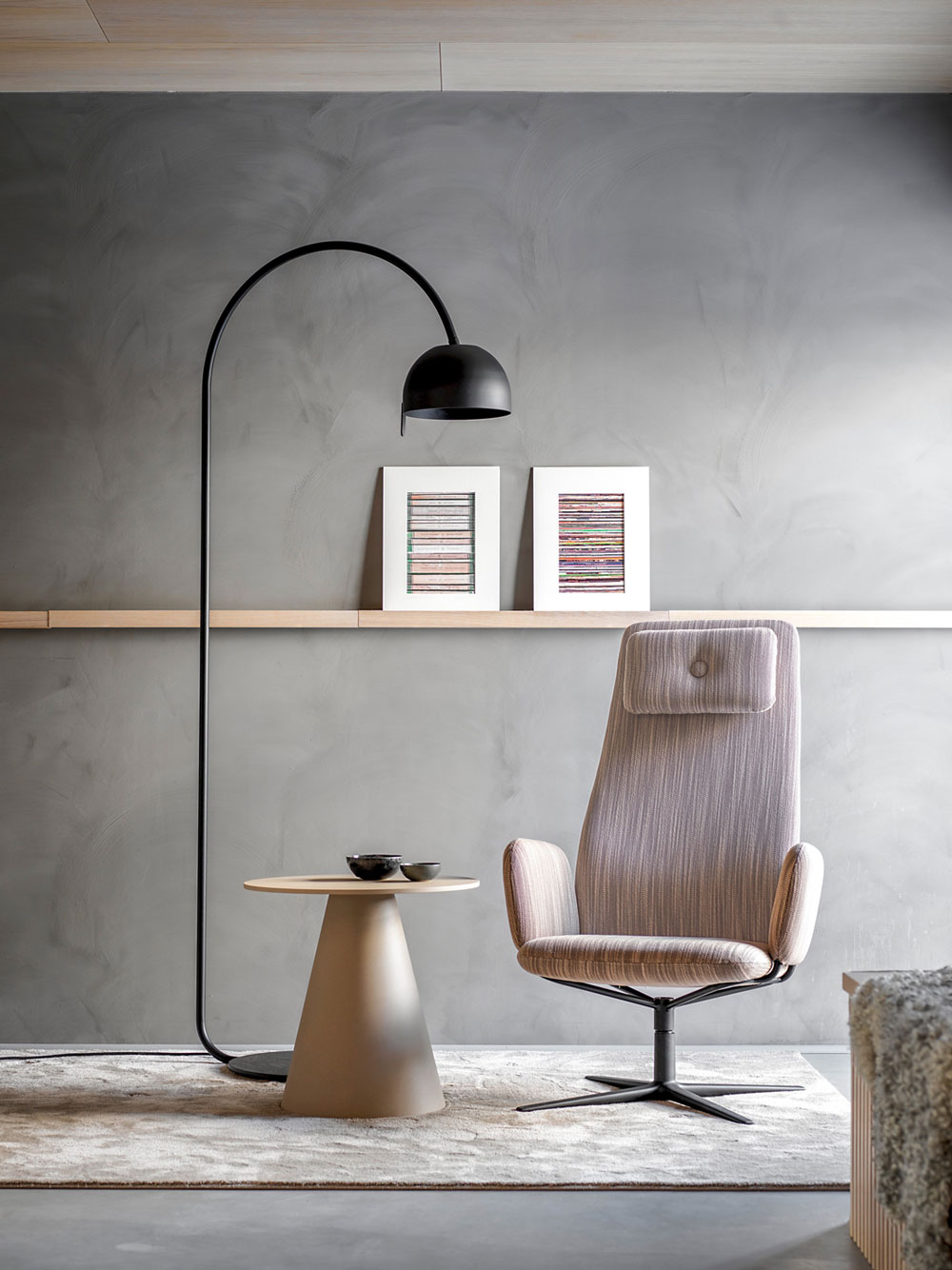 .
5. Barba armchair by Andreas Engesvik for Fogia
.
6. Tilda sofa by Anderssen Voll for Mete furniture
.
7. Stools by Katja Pettersson for Swedese
.
8. Jari chair by Oeo Studio for Brdr Kruger
.
9. Linea Akademia chair by Kaksikko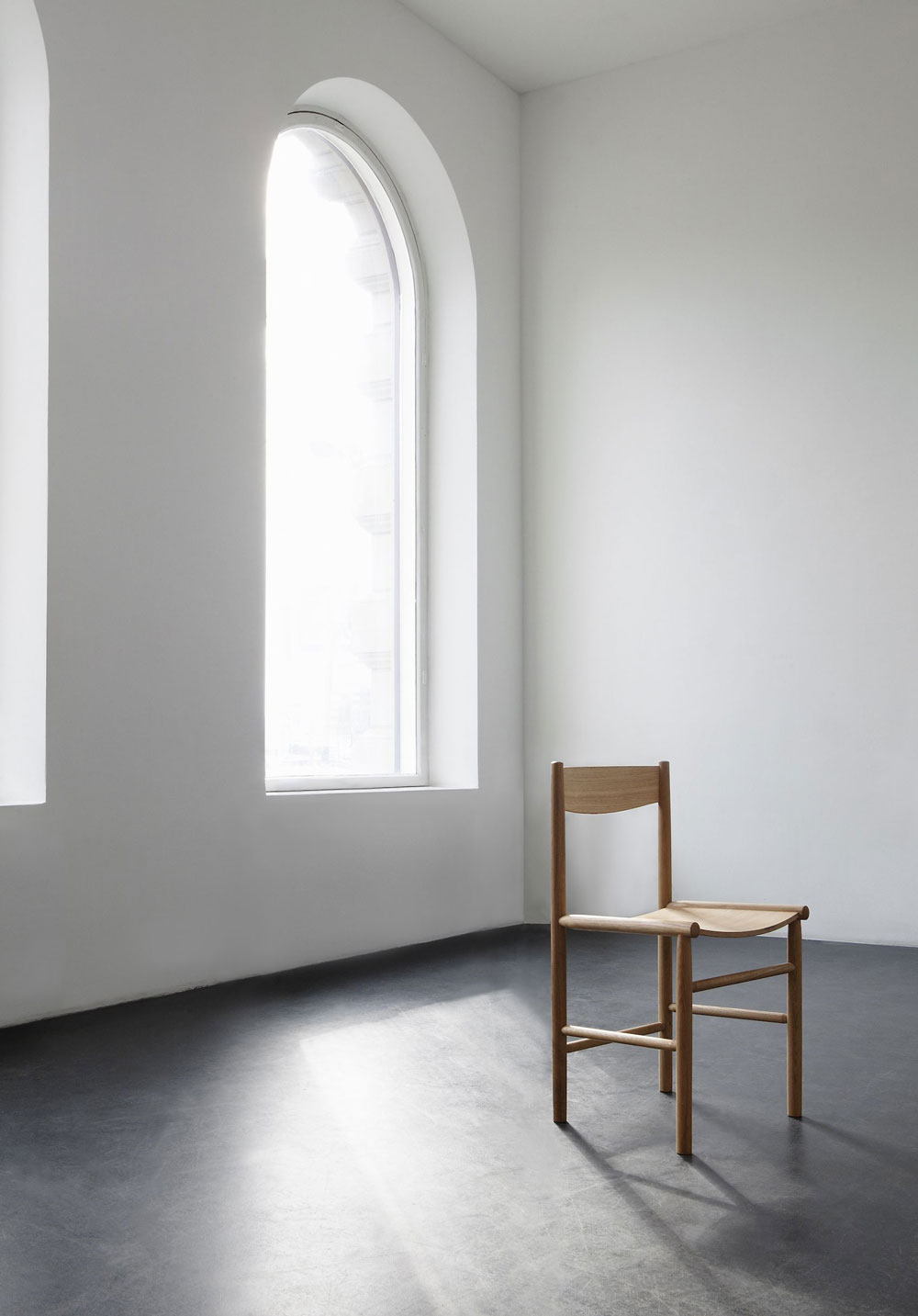 .
10. Calmo sofa by Fredericia
.
11. Kasthall's new rug designer tool (not a product, but still very cool!)
..
12. Bounce chandelier by Pholc
13. AML Stool by Andreas Martin Löf for Frama
.
14. Novel chair by Friends & Founders
15. Betty chairs by Thau & Kallio for &Tradition
Photo at the top: Fredericia
---