This original house was first spotted by Maria Riazzoli on real estate broker Fantastic Frank's website. Located in Sweden, this home is all about efficient use of space and maintenance free materials. The architect had the ambition to challenge conventional ideals in housing and construction, and hopefully to inspire the future.
What do you think?
Photos: Fantastic Frank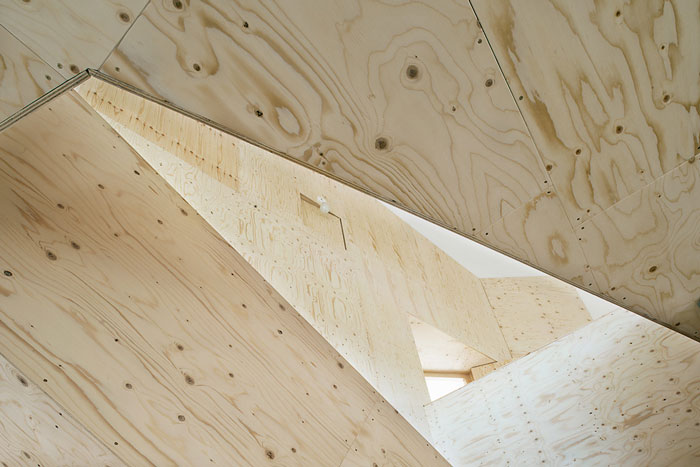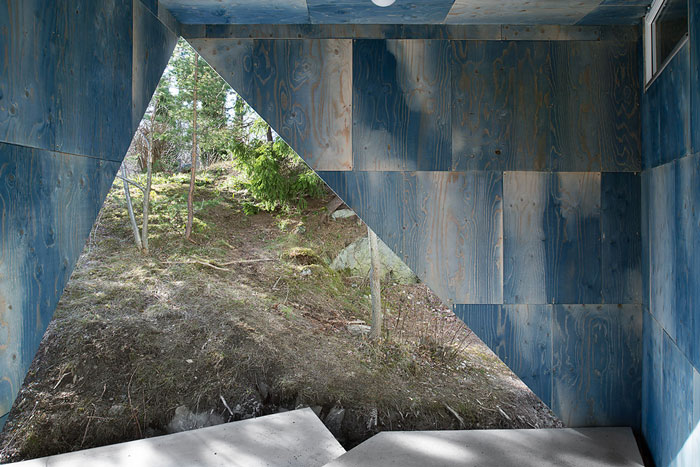 P.S. I will launch my latest collection of original paintings very soon! If you'd like to find out more, get on my waitlist and I'll send you a sneak peek soon.
---