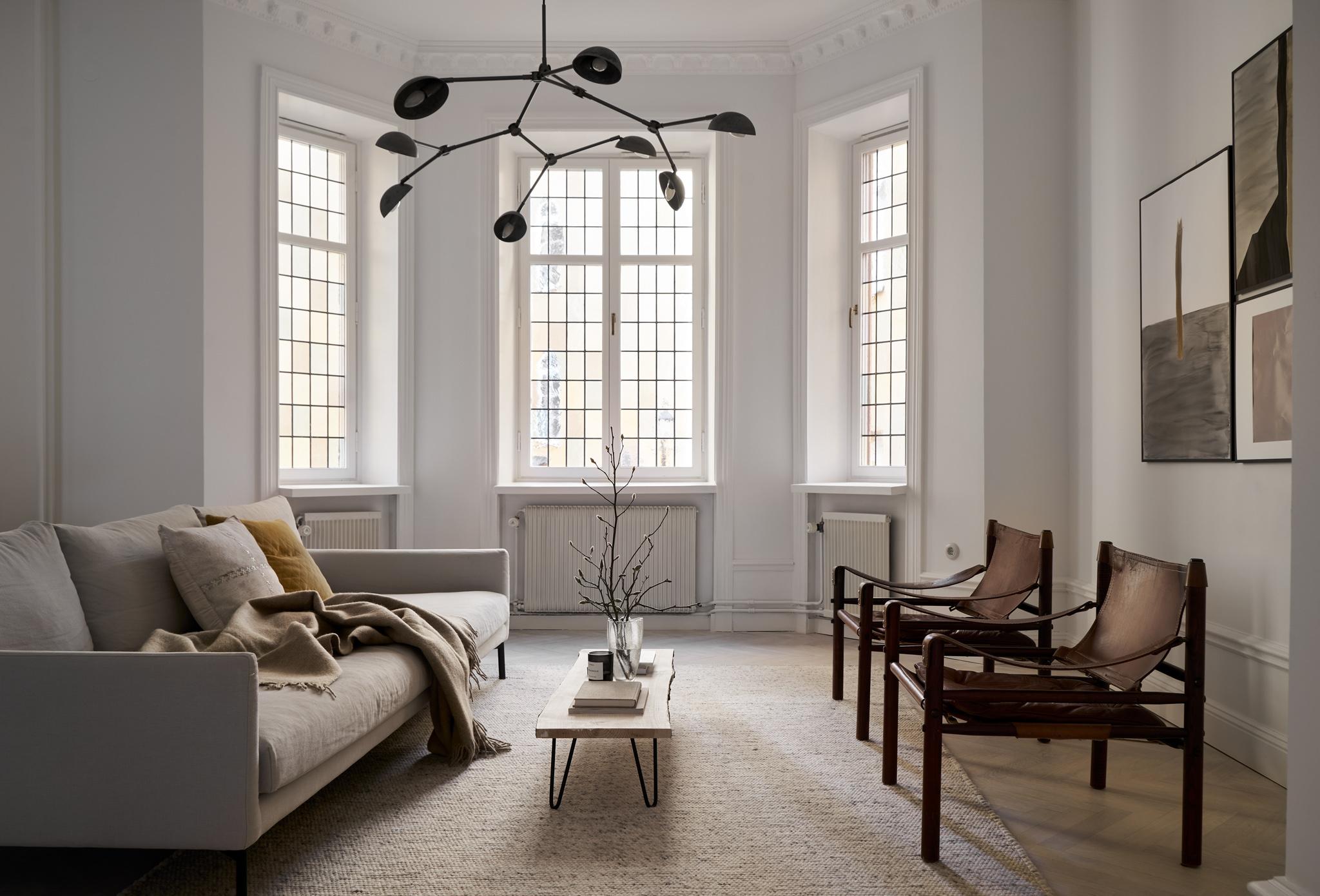 The herringbone parquet floors, the high ceilings with detailed crown moldings, the high baseboard, the deep window sills, and stained glass… With these gorgeous classic features, this 860 sqft / 80 sqm apartment in Stockholm packs character and refinement.
It was beautifully renovated, and the contrast between old and new struck a chord.
I am loving the sleek kitchen with the marble worktop, which adds texture and visual interest. The hints of brass and muted yellow accents complement the soft neutral color palette perfectly.
The whole look is harmonious and calming, with a timeless Scandinavian aesthetic.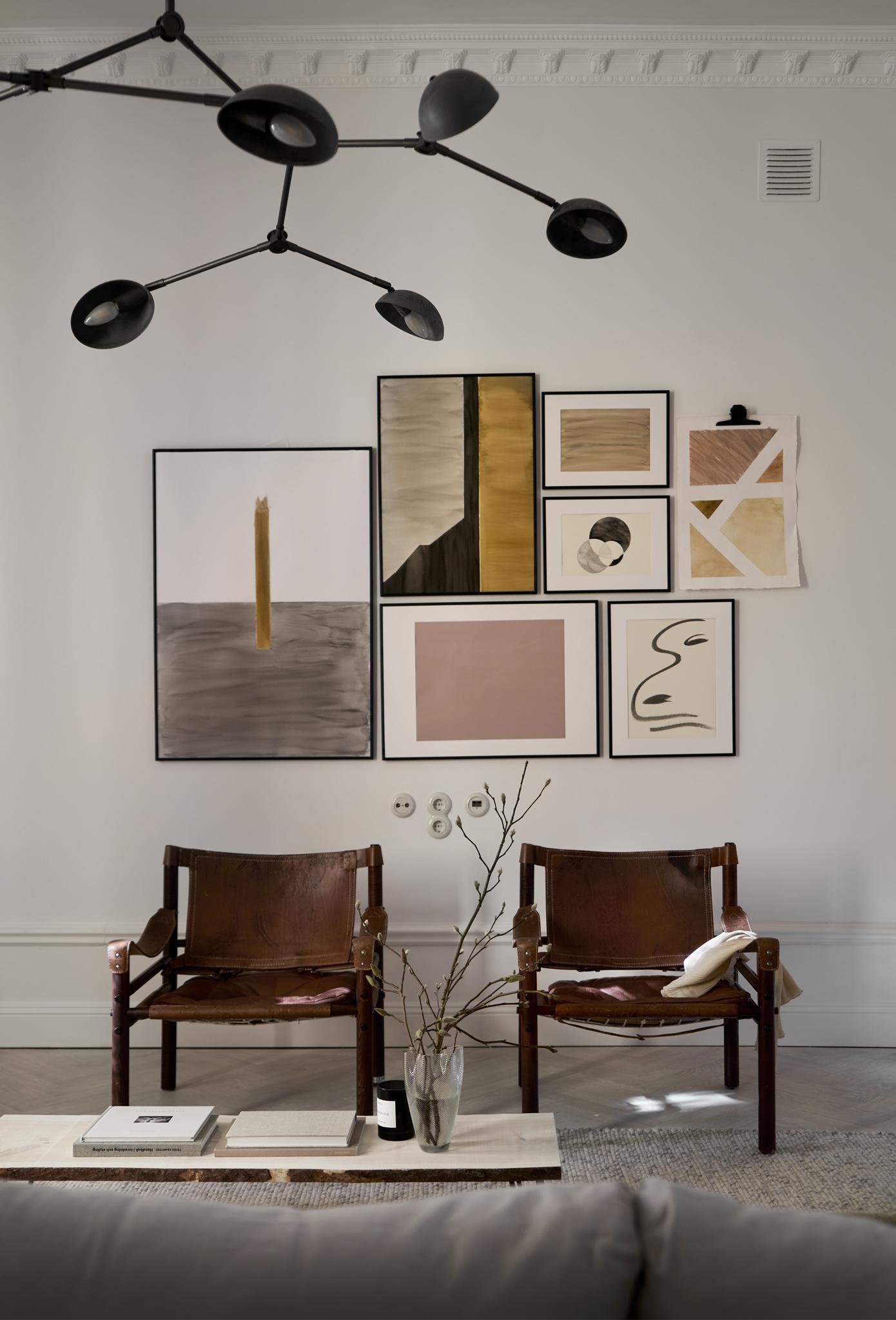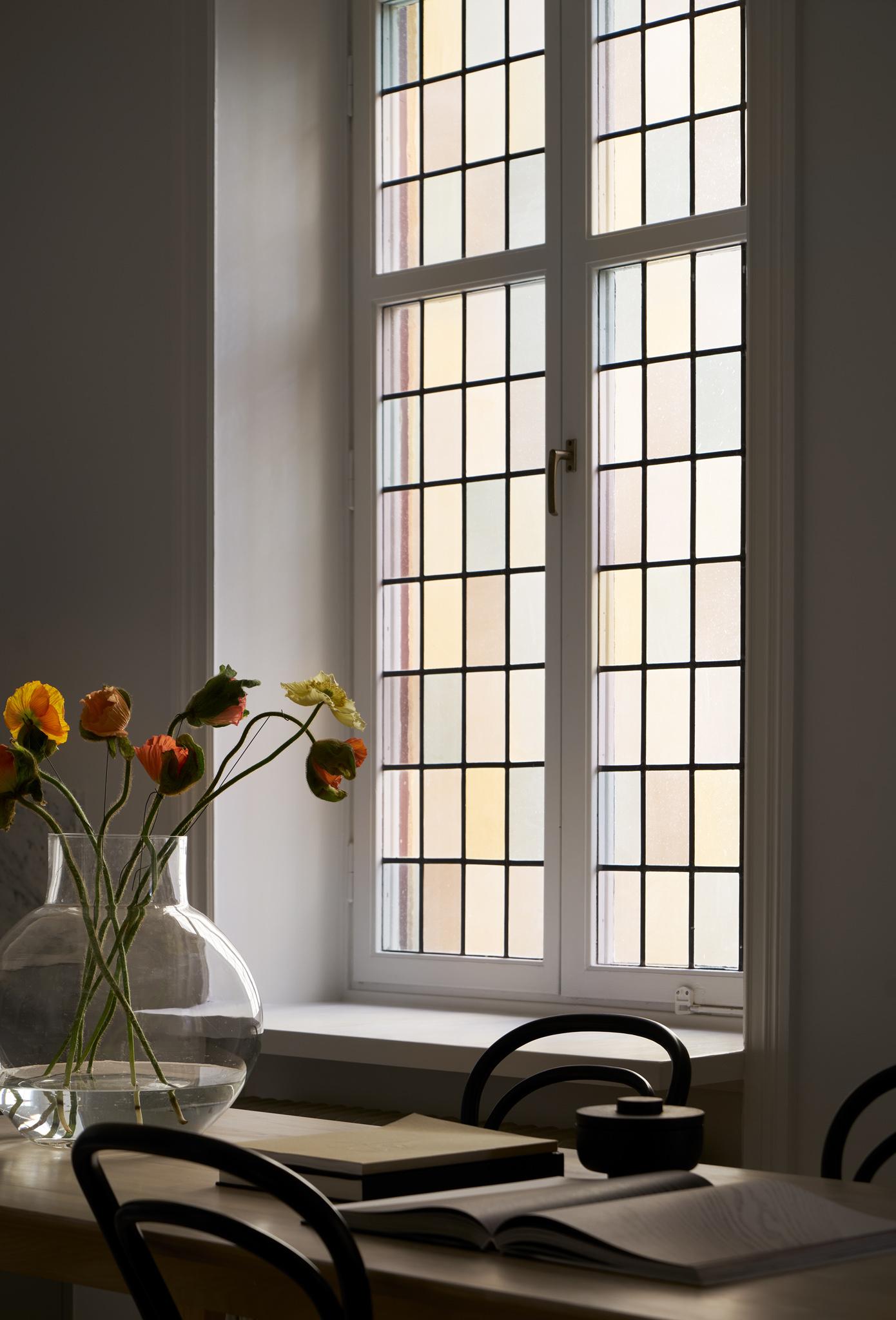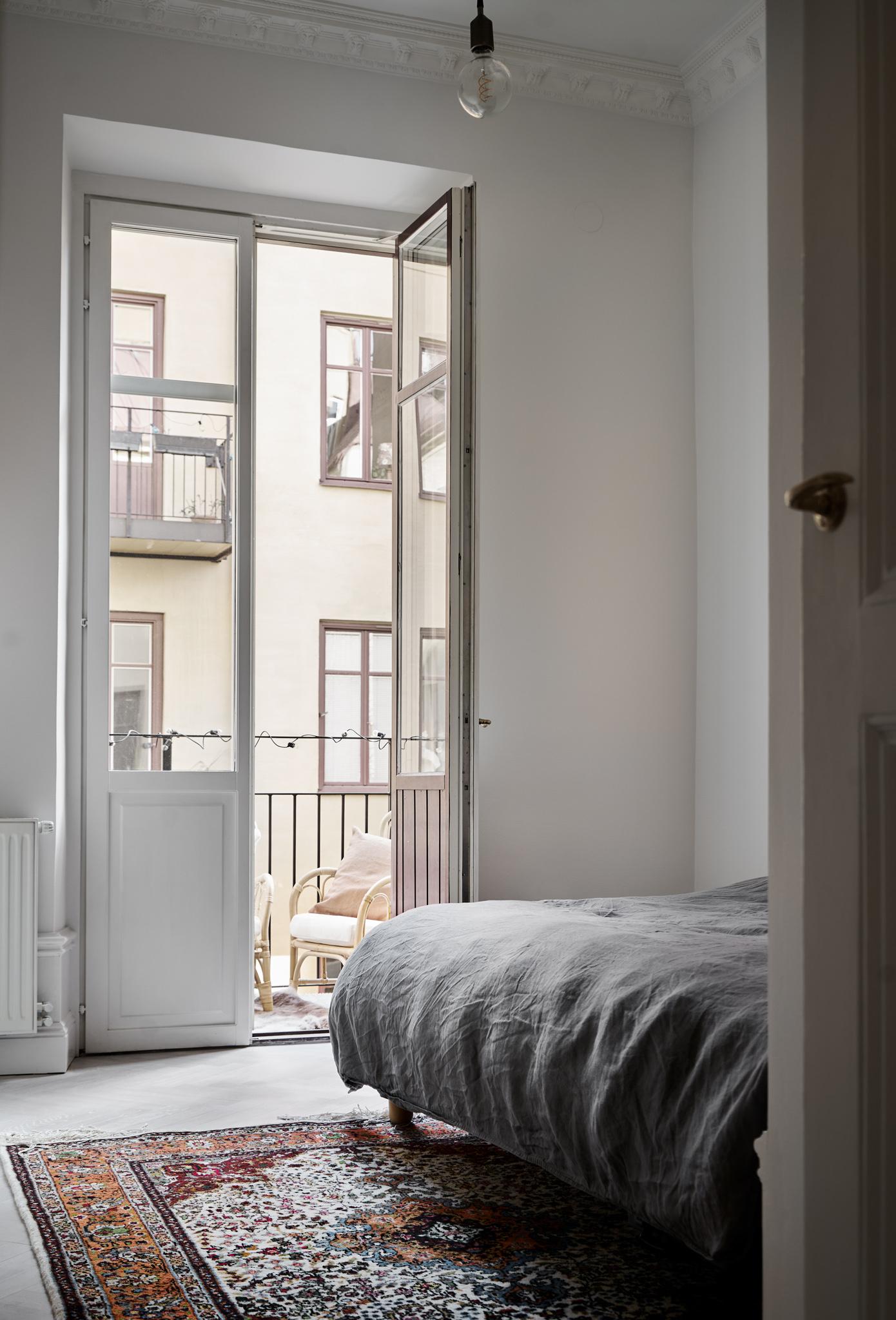 Styling: Josefin Haag
Photos: Emma Jonsson Dysell / Fantastic Frank
---