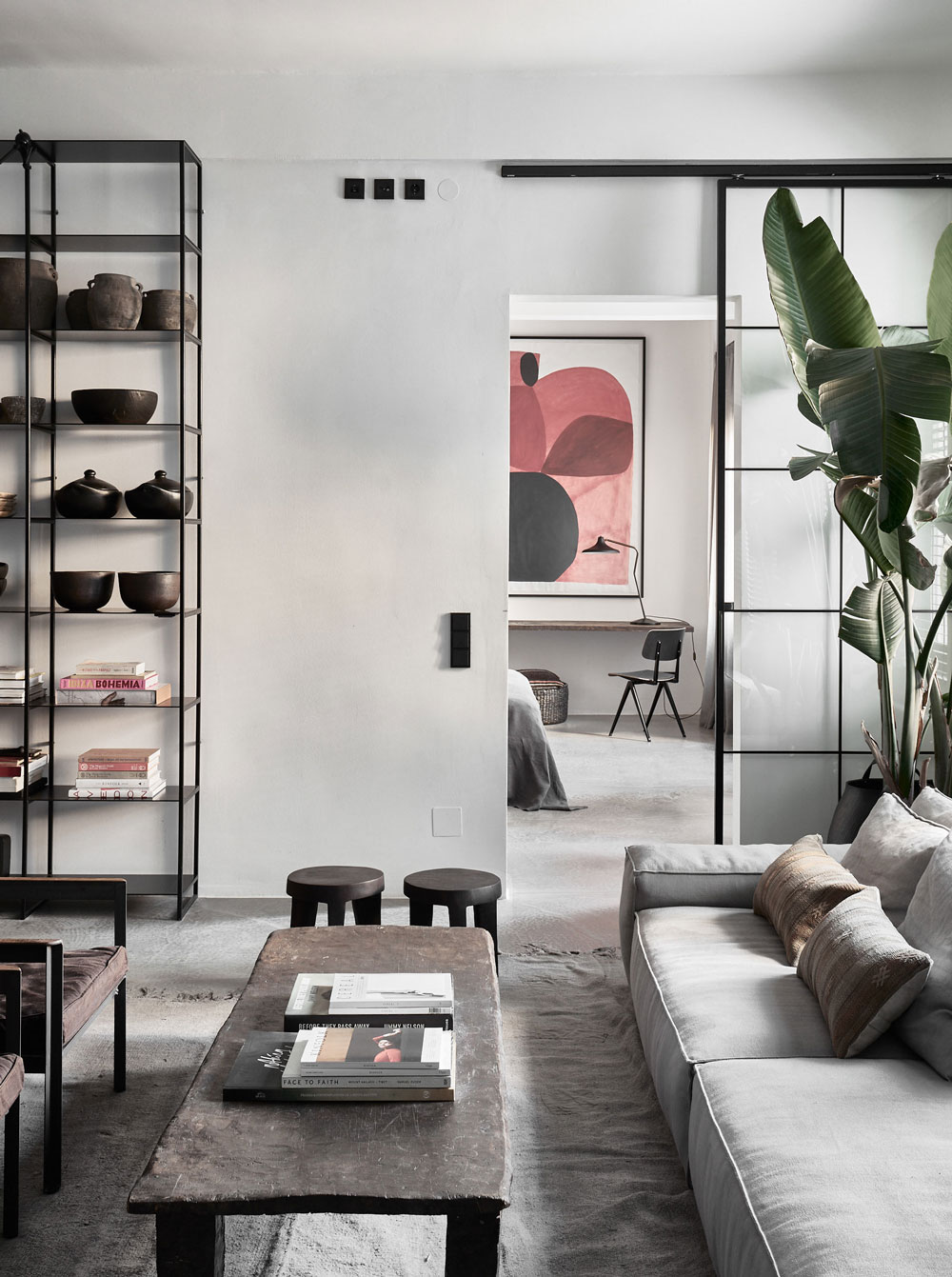 When I saw this place, I immediately thought of it as an architect's exotic getaway. I pictured it located somewhere hot, where the air is salty, a stone's throw from the beach, and somewhere hip and trendy – Could it be Ibiza, Cape Town, or Tulum..?
Turns out I was wrong. I blame it on the heat wave currently going on, haha. But what is certain, is that interior designer and stylist Annabell Kutucu succeeded at creating a stunning modern and urban home for a well-traveled client in Vienna, Austria. The 300 square meter apartment is the perfect blend of cultures and styles; think ethnic chic meets warm minimalism, with a dash of rustic. Combining a monochrome palette with natural materials, wooden furniture, rough linen, selected mid-century finds, antiques, and, surely, travel souvenirs, Annabell created a sophisticated home fit for a globe trotting design aficionado.
For a similar look, check out these Kilim carpets from Morocco, black pottery tableware and dinnerware from Columbia, blanket pillows from the Andes highlands, old wooden pounder from Nepal, Elm wood stools from China, sisal baskets from Kenya, soapstone pots from India, and original Sidamo stools from Ethiopia – All these elements add loads of character to the home, making it truly personal; a home that tells the unique story of its residents.
P.S. I am soon launching the Nordic Design Insiders Club! You'll get premium content, exclusive archive, access to the image gallery, sourcebook, online community, bookmarking option, extra resources, perks, banner-ad-free site, and more. Join the waitlist today!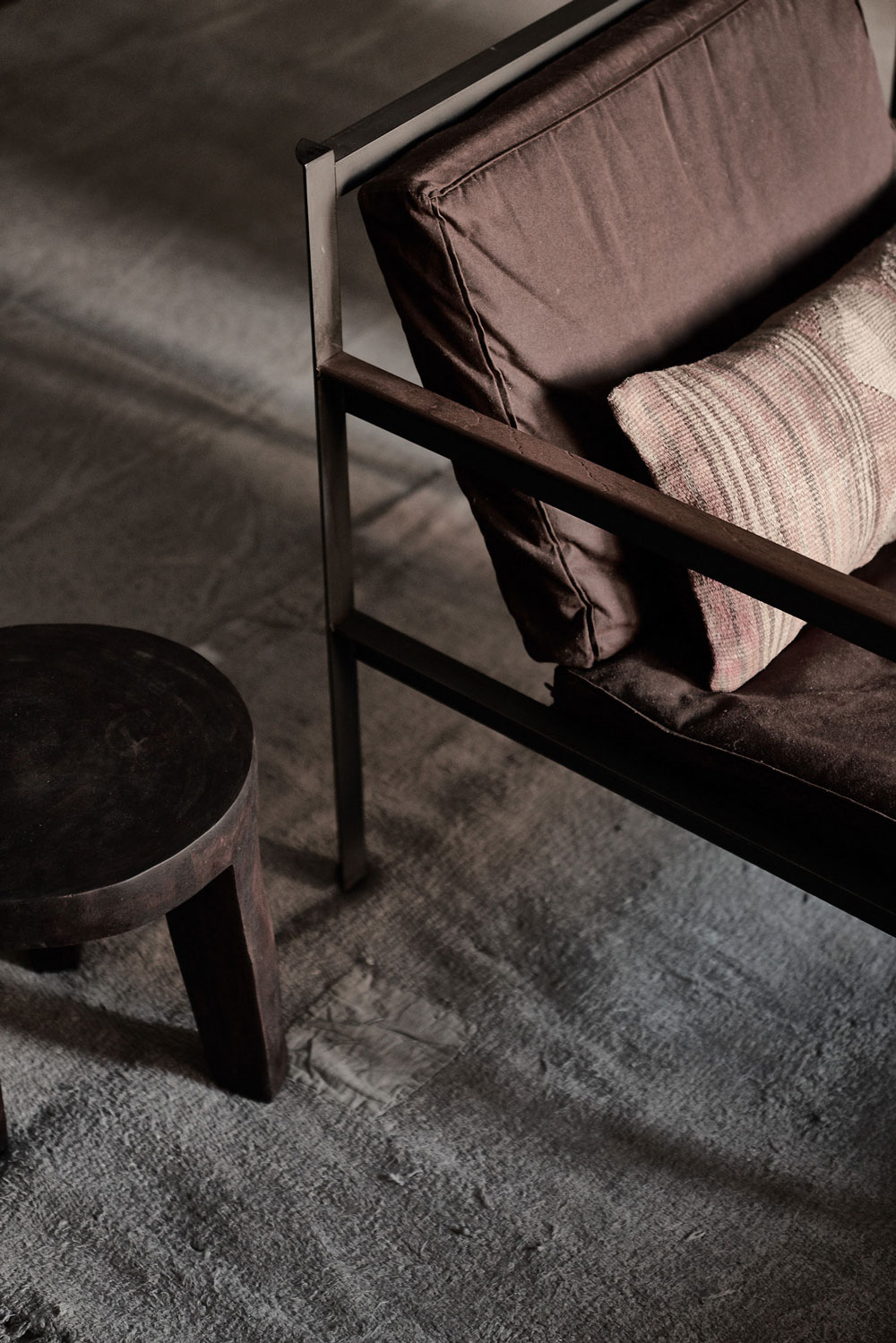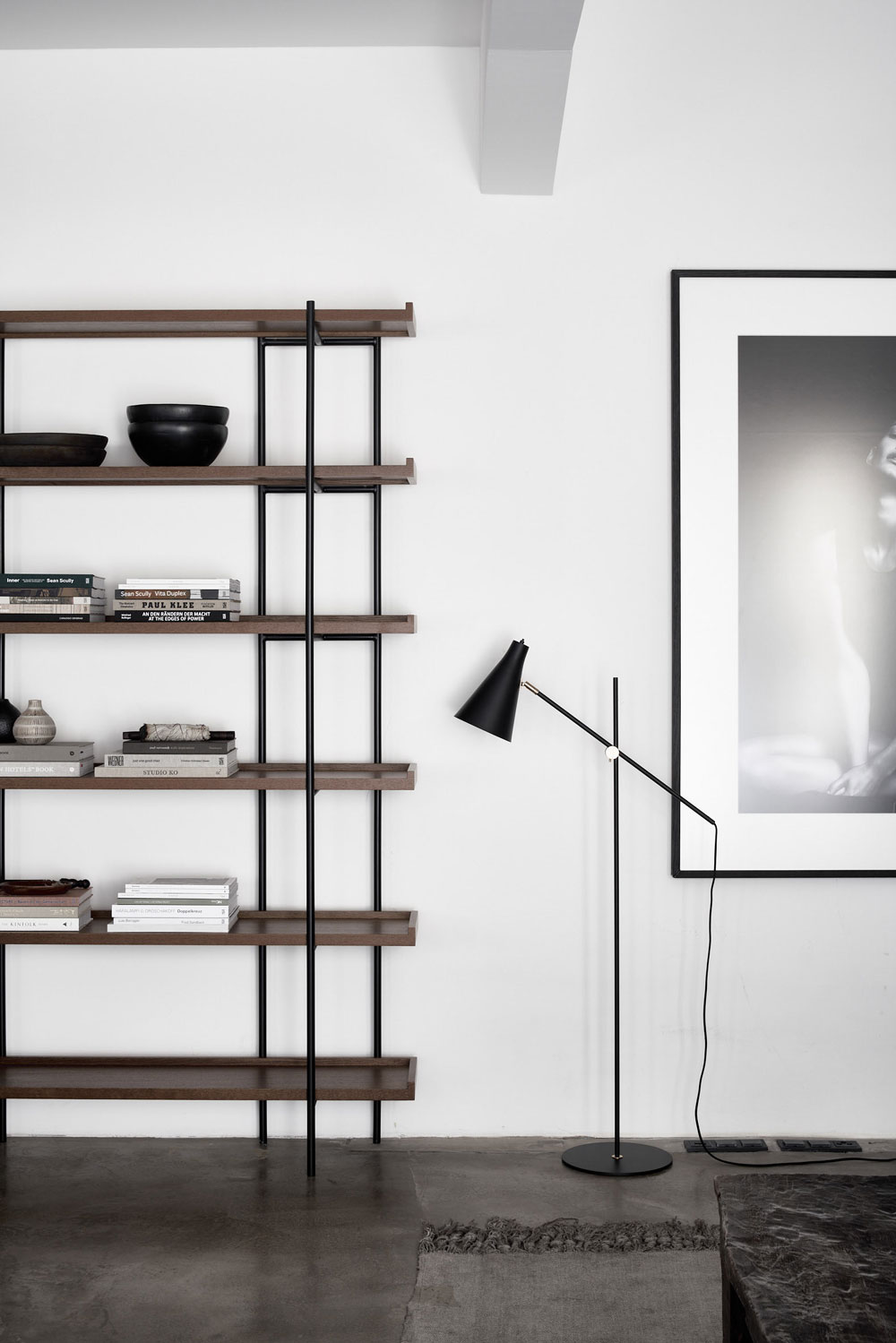 See more pictures of this beautiful home here.
Interior design: Annabell Kutucu
Photos: Claus Brechenmacher
SaveSave
SaveSave
---