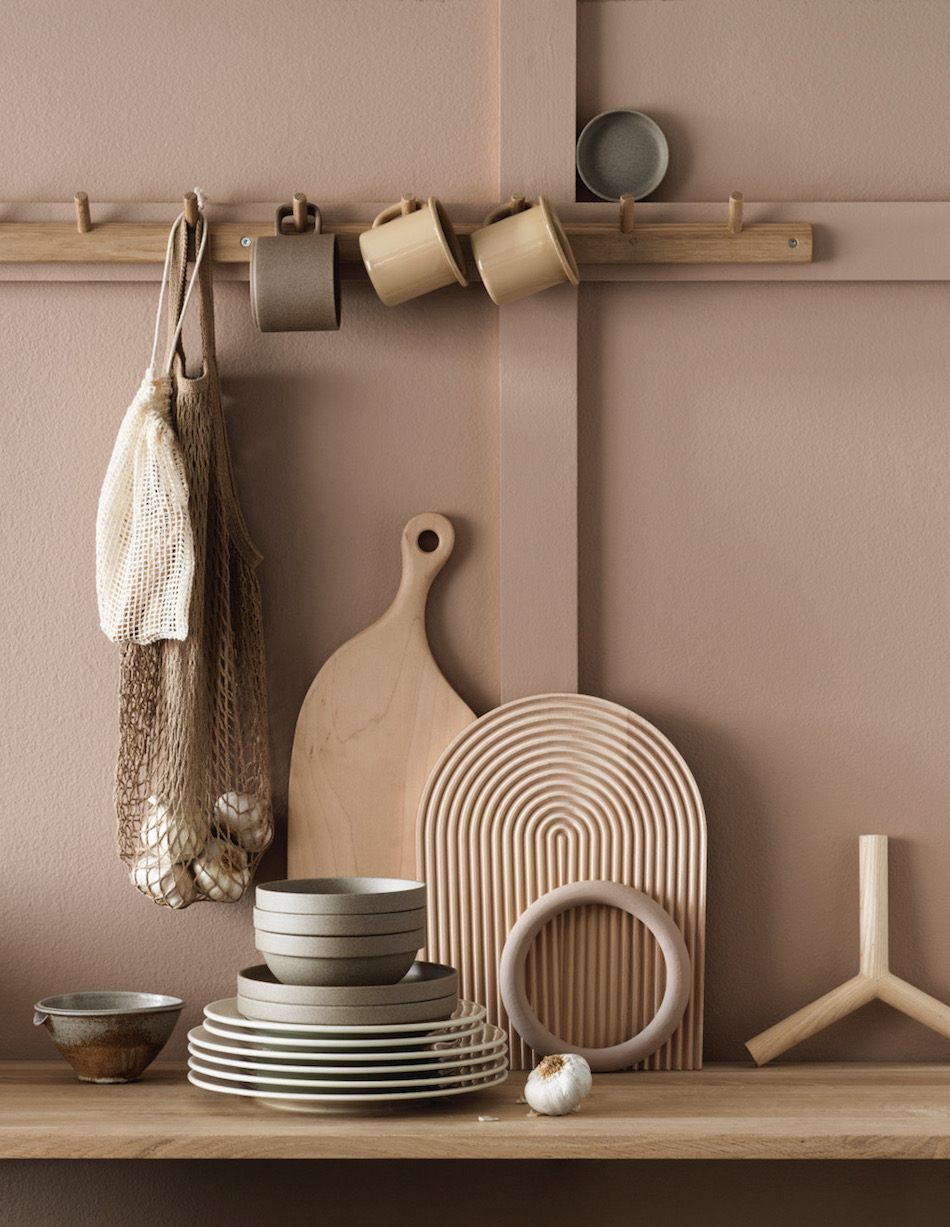 Linda Åhman is an interior stylist and set designer based in Stockholm. Her impressive client list includes Ikea, KK Living, Nespresso, Absolut Vodka and Electrolux, among others. Her work was also featured in popular magazines and today, I am showing you some pictures from her portfolio that were taken for Swedish periodical Sköna Hem.
For each vignette, Linda chose to use one color as a starting point. She then expanded the palette by choosing objects in lighter and deeper shades, to create a beautiful tone-on-tone scheme. Notice there are contrasting details in each picture – These are essential to anchor the look, and they also provide a graphic appeal. Visual texture is also important to create variety and interest.
You'll also see that Linda's compositions are clean, elegant and modern, with interesting touches and decorative elements.
A lovely inspiration!
Psst: Get insiders tips and tricks on how to create the look, inspiration, discounts, ad-free browsing, and more by joining our growing community of design lovers from around the world. Become an Insider today!
For more styling inspiration, have a look at the inspiration gallery.
Photos: Ragnar Omarsson, via Linda Ahman's portfolio, for Sköna Hem
---