This beautiful, timeless and eclectic interior has been designed by Swedish architecture and design company Koncept Stockholm. I love the bright colours, clever details and the large industrial iron doors separating the dinning room and the living area.
I could imagine spending my days there, enjoying the stylish and energetic atmosphere. It's so vibrant and fun – It makes me happy just by looking at the pictures!
What do you think?
Photos: Henrik Bonnevier via Jelanie Shop
Psst: Get insiders tips and tricks on how to create the look, inspiration, discounts and more by joining our growing community of design lovers from around the world. Become an Insider today!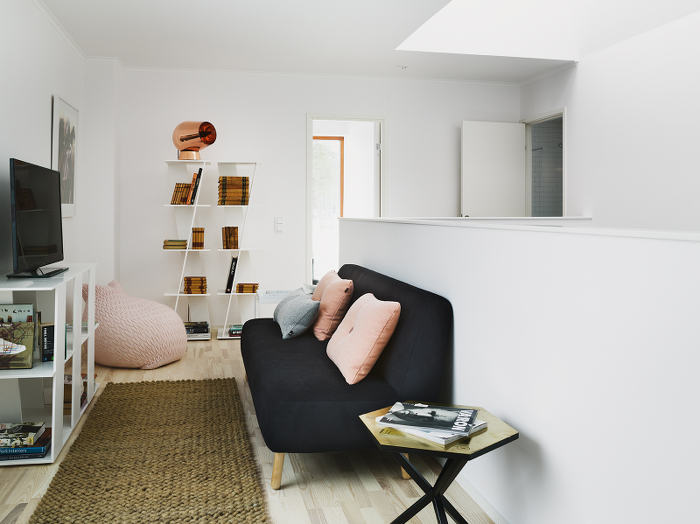 ---