Not a member of the Nordic Design Insiders Club yet? Join us before doors close on June 3, 2020!
This is the home of Ylva Mazetti, photographed by Petra Bindel, featured in the August Issue of Swedish Elle Interior. It is simple, feminine, delicate and calming. We're loving the very light shade of green in the kitchen!
Photos: Petra Bindel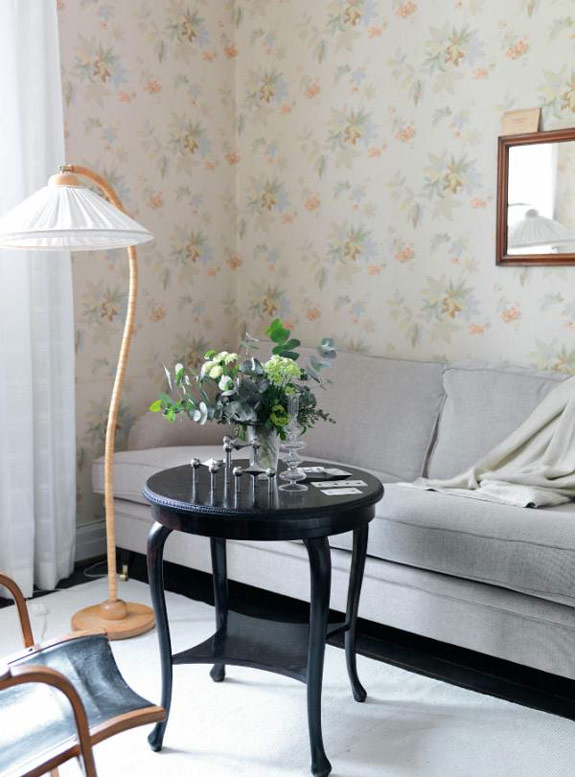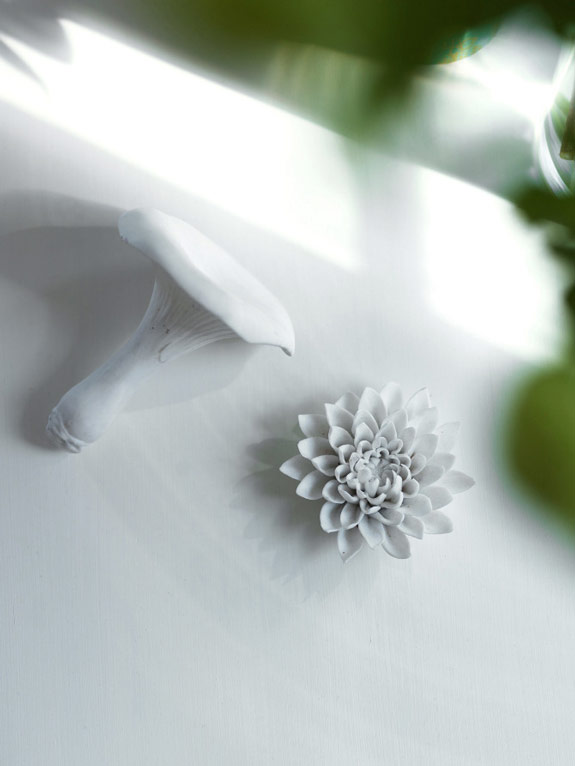 Hey! See that bookmark button just above? This is one of the many exclusive perks of being a member of the Insiders Club! Doors close on June 3, 2020 - Don't miss out!
---