Remember this awesome kitchen? It's one of my favourites I've ever featured on the blog. I loved the mix of colours and materials, as well as the overall design – Not a cookie cutter! Actually, the entire apartment was a gem.
While browsing the properties on Entrance, one of Sweden's real estate companies, I spotted this gorgeous place yet again. Seems like it was put up for sale recently, and it's quite nice to see how the current owners styled the place.
You can see the 'Before' pics here, and see the newly decorated home below. Which one do you like best?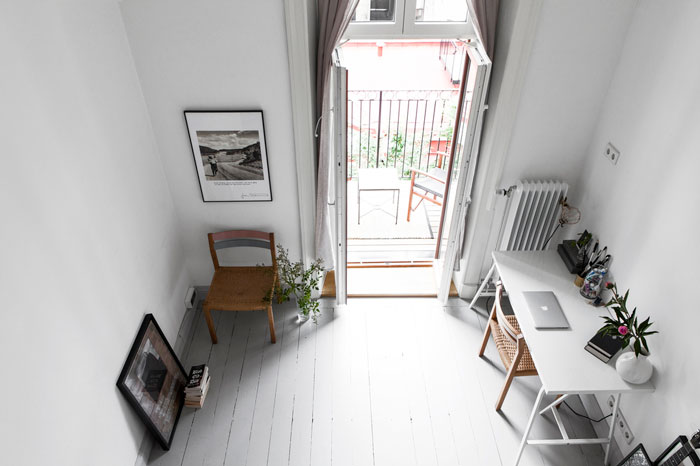 Photos: Entrance
---