Announcement: Doors to the Insiders Club will open again soon! Get on the waitlist to be notified of our next enrollment period and to be eligible for special launch bonuses. For more info on all the perks of becoming a member, click here. 
Last year, I've shown you a few pics of a beautiful apartment located in a former leather manufacture near Stockholm. Well, this place is for sale again, and it's great to see how the current owner(s) styled the place. The look is quite different, but the space is still amazing.
Which one do you like best? The 2014 version or the one below?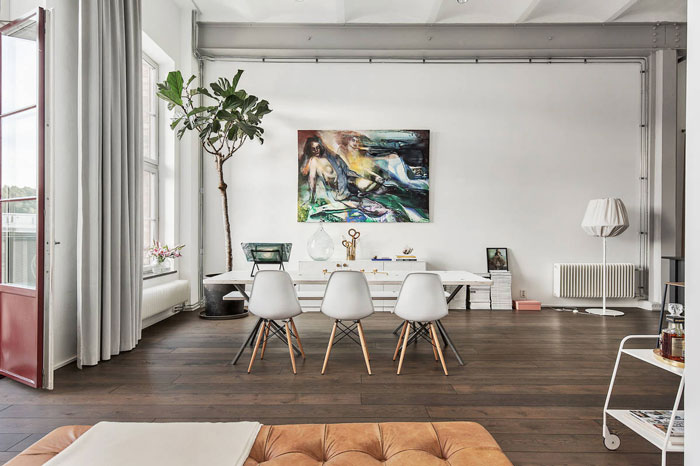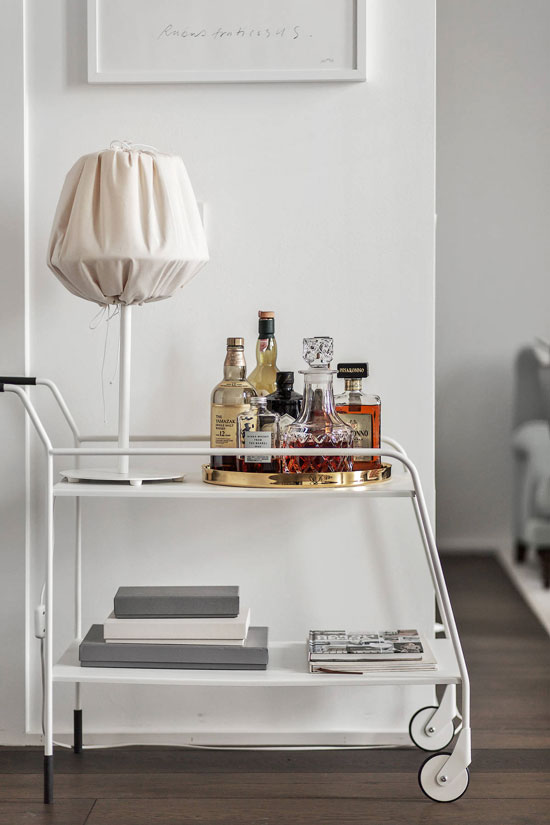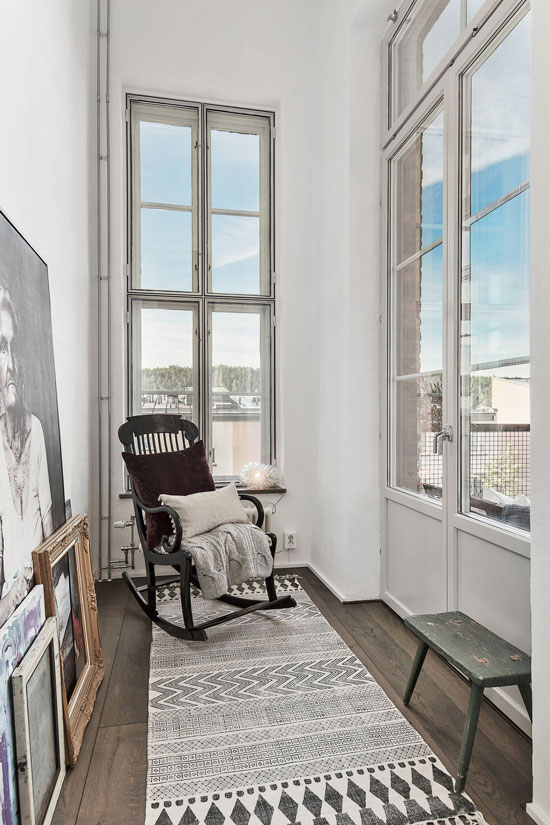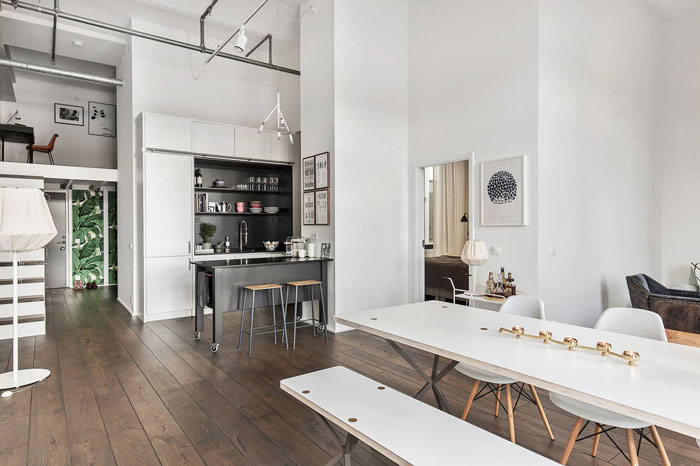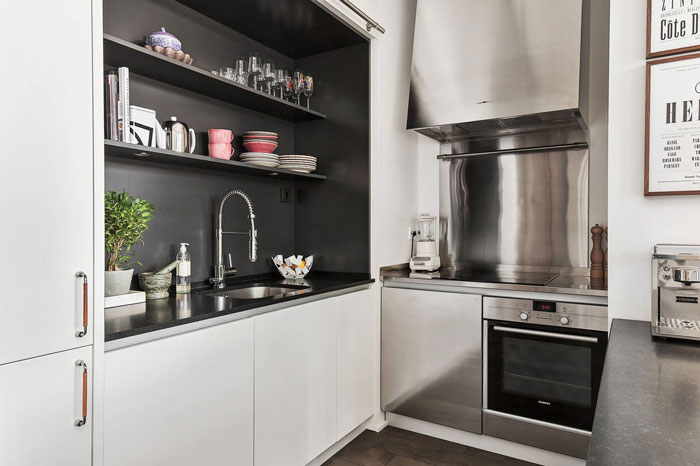 Photos: Alexander White
---