Last year, I've shown you a few pics of a beautiful apartment located in a former leather manufacture near Stockholm. Well, this place is for sale again, and it's great to see how the current owner(s) styled the place. The look is quite different, but the space is still amazing.
Which one do you like best? The 2014 version or the one below?
Did you know? I mentor and teach homeowners the skills, effective action steps and designers' secrets for improving their home and creating a beautiful Scandinavian interior they love - Find out how!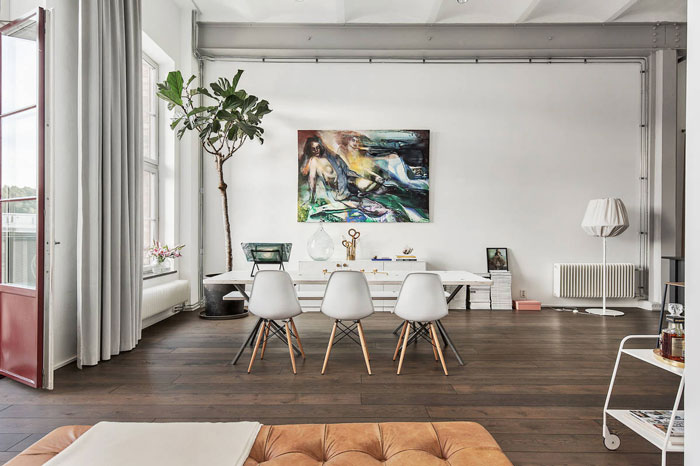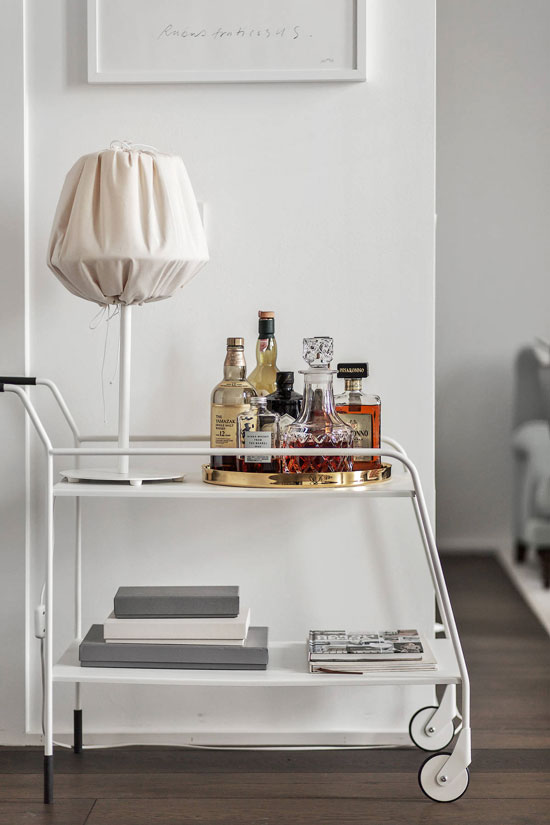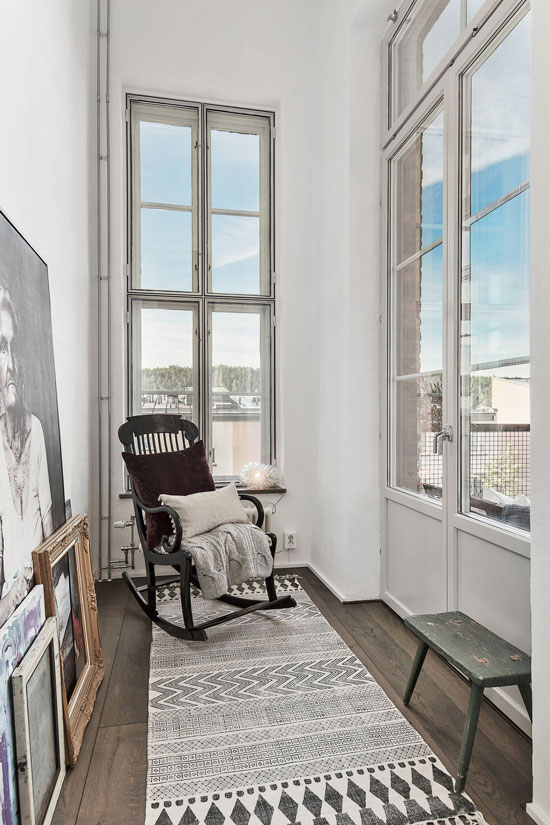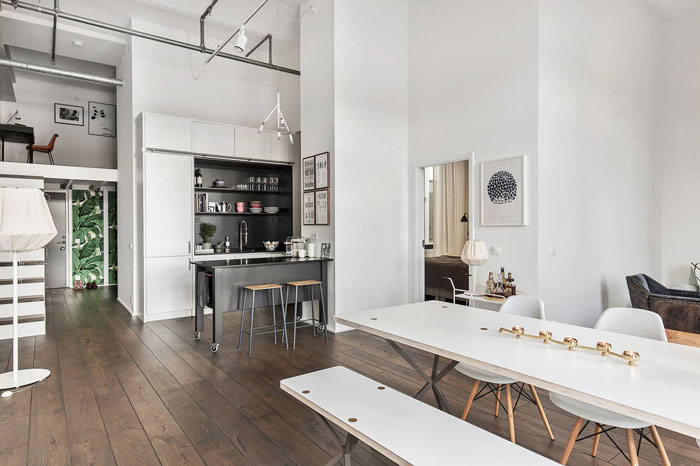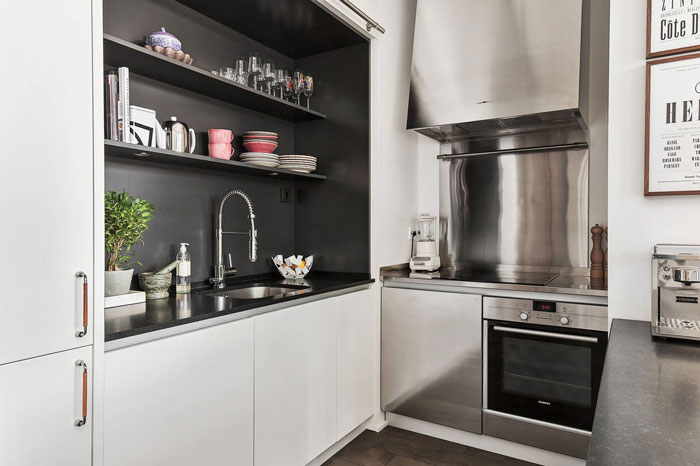 Photos: Alexander White
---