I just love it when quality content and pictures hit my inbox, so today I was pleased to receive a mail from studio Loft Kolasinski presenting their latest project, "Tenement House on the Edge of a Park".
Located in Szczecin, Poland, this renovated historical apartment was modernized, but a touch of retro prevails. Furniture from different time periods, especially from the 50's and 60's were carefully selected to create an elegant vintage look:
"For the project we have used elements of lighting from the 30's and 50's from Poland, Czech Republic, Italy and France. The carpet in the living room was designed in the 60's by Antonin Kybal. The armchair in the bedroom was designed by Pierre Guariche in the 50's. The set of wooden furniture from the living room is by Grete Jalka. The set of drawers is a polish project from the late 50's by Raymond Theophile Ha?as. The bed designed by Loft Kolasi?ski, was made of oak wood finished with an oil. The bedroom is decorated by vintage, french, street poster of the movie "Matador" by Pablo Almodóvar from 1986." – Loft Kolsinki
It could easily have looked like a cluttered second-hand shop, but by curating only a few key pieces, they succeeded in making the interior minimal, cool, refined and charming.
Well done!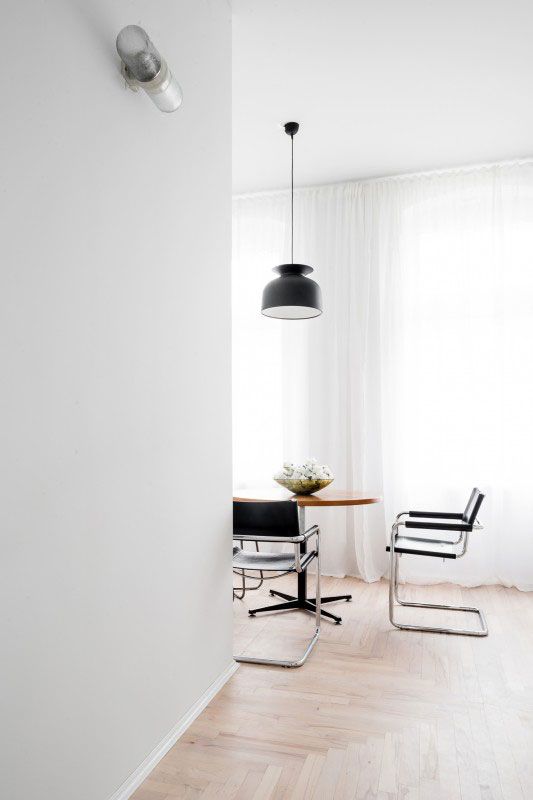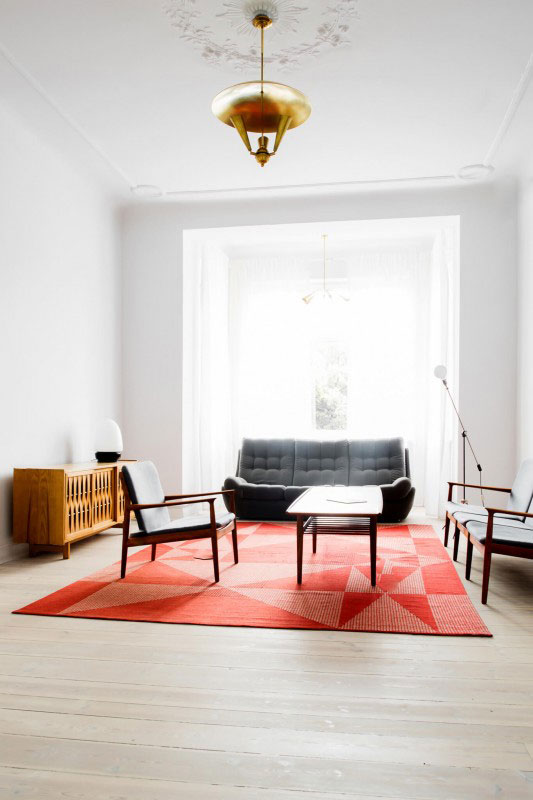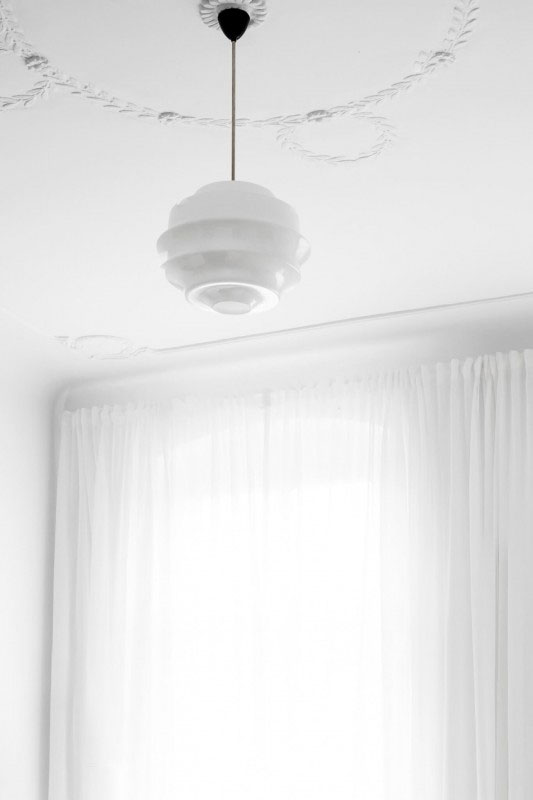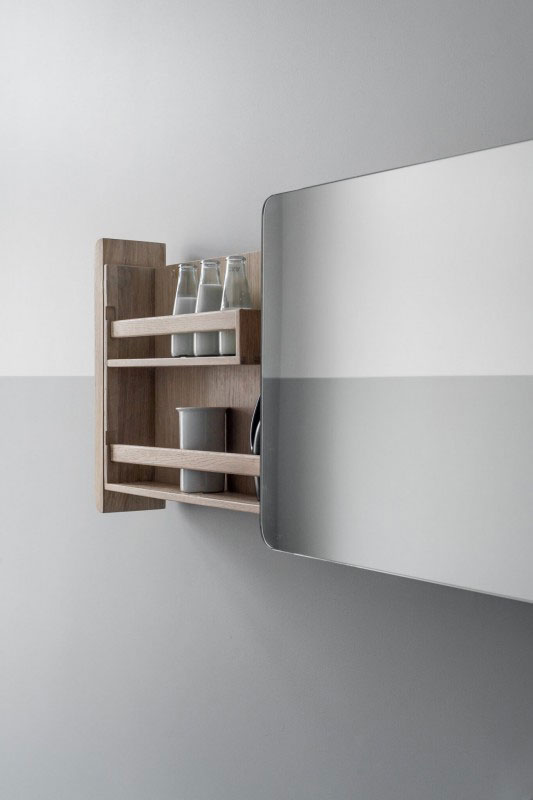 Photos: Karolina Bak
---