This is the lovely Copenhagen home of Marie Nipper and her family. She is the director of Liverpool's Tate gallery and museum and, unsurprisingly, the 170-square-meter apartment is filled with contemporary art. The place is luminous and airy, with high ceilings, light floors and a crisp white paint on every walls, offering a perfect backdrop for their extensive collection.
Notice how elegant yet warm and cozy the interior is. I believe the look comes from the carefully-edited mix of furnishings; design classics combined with flea market finds, as well as travel souvenirs and family heirlooms. Such layered, collected and cohesive style is not an easy thing to pull off – Eclecticism done right happens with a balance of styles and periods; a considered mismatch of colours, textures, shapes and lines, brought together by a common thread and/or in a what that complement each other. That's what makes a home unique, and that is what Scandinavians do so well.
Psst: Get insiders tips and tricks on how to create the look, inspiration, discounts, ad-free browsing, and more by joining our growing community of design lovers from around the world. Become an Insider today!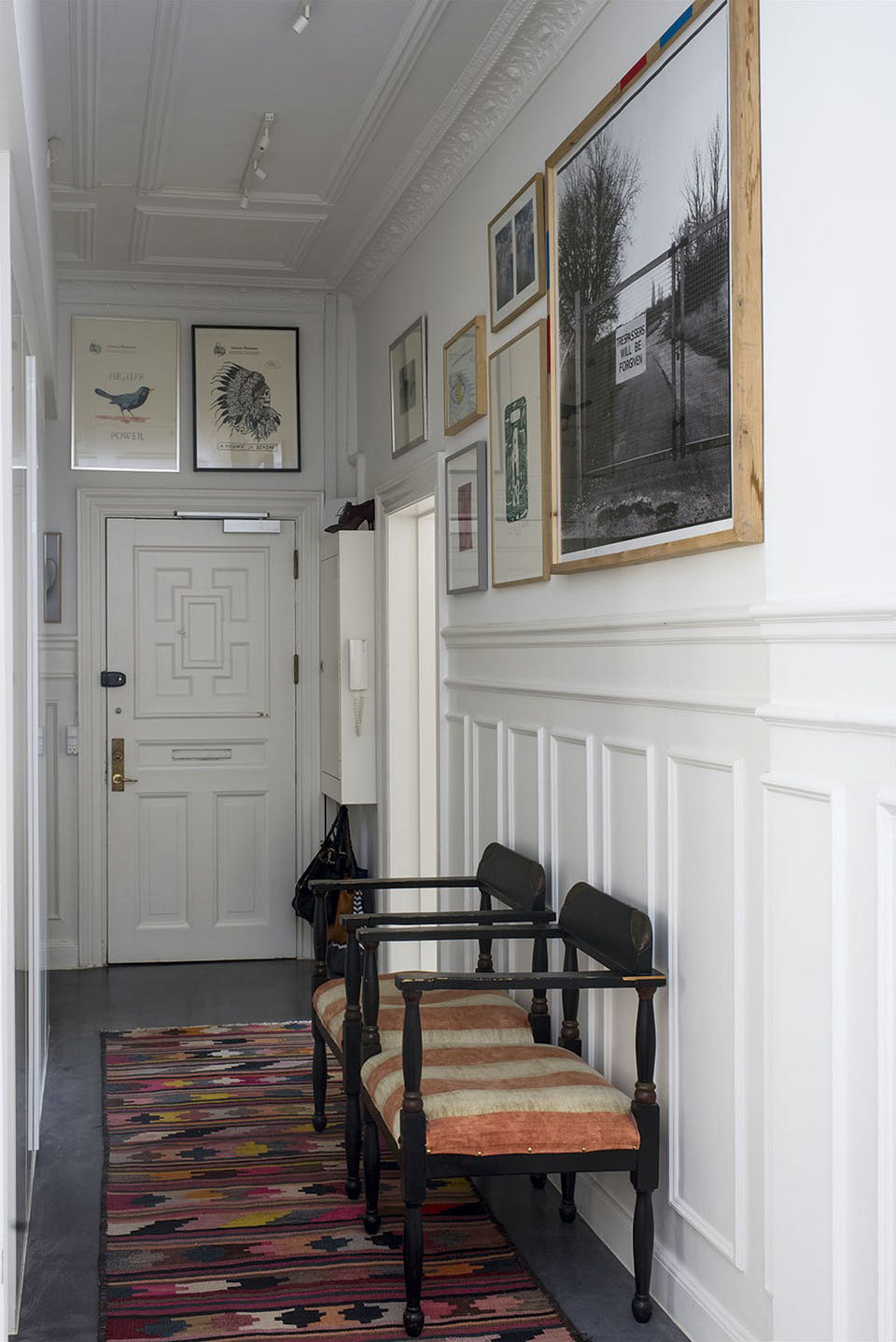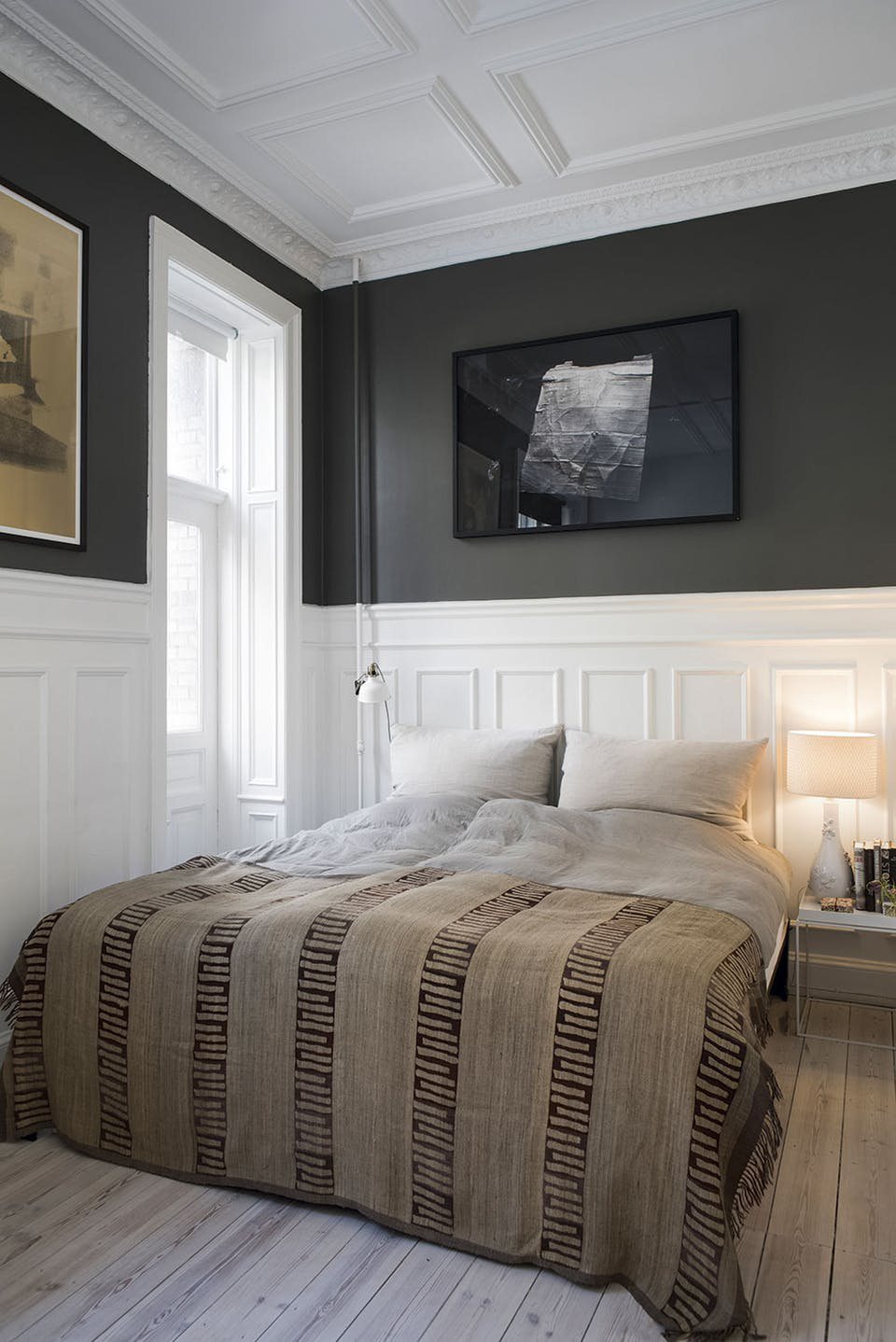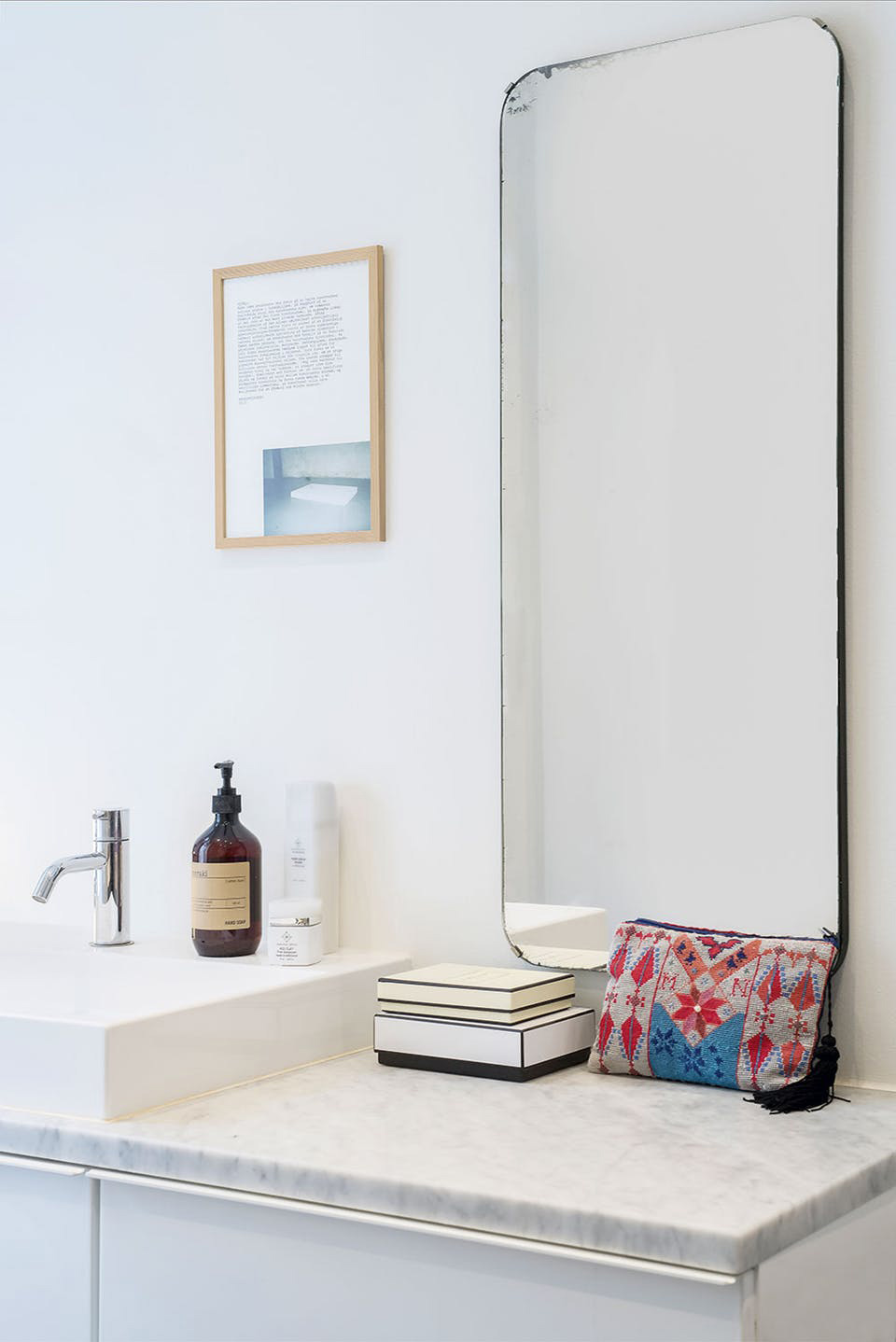 Styling: Caroline Flindt
Original story: Pia Olsen / Living Stories
Photos: P Wessel for Boligmagasinet
SaveSave
SaveSave
SaveSave
---