This apartment in Berlin is for sale by Fantastic Frank and once again, the agency did a great job at staging one of its properties. They succeeded in turning this lofty interior into a stylish home.
The look is rather simple and understated, but original. It is sparingly decorated, with natural wood, fresh green plants, copper elements and shades of blue. There are several designs by Scandinavian brands, including HAY, Artek, Frama, and &Tradition, among others. The architecture is also interesting. The high ceilings and huge windows, which give a spacious feel to the place.
I absolutely love the gorgeous blue chair in the living room and the dreamy, airy bedroom.
Who's moving to Berlin?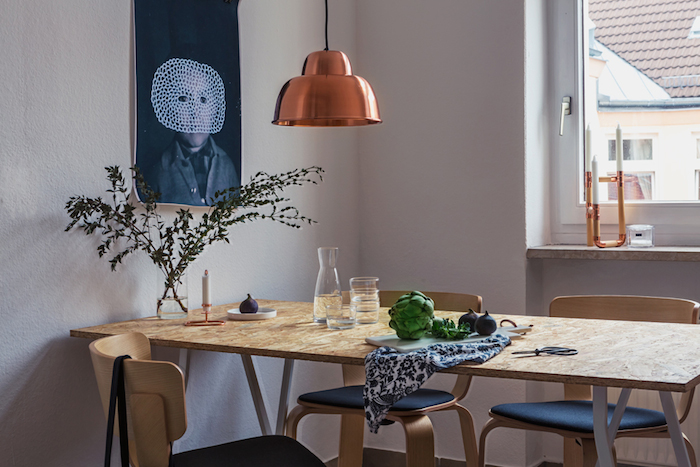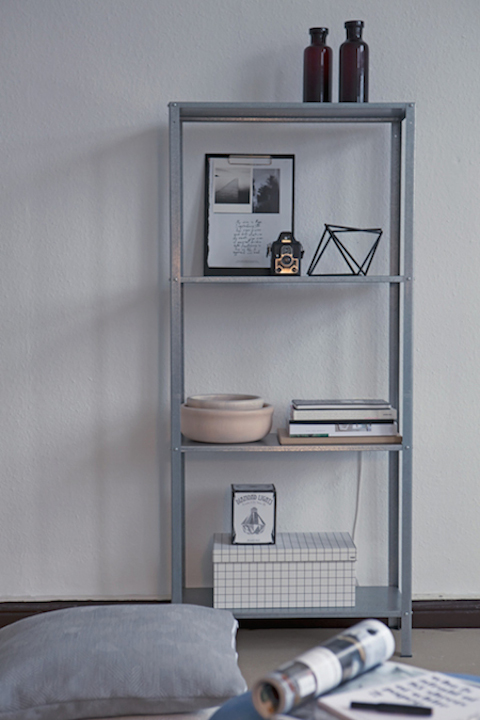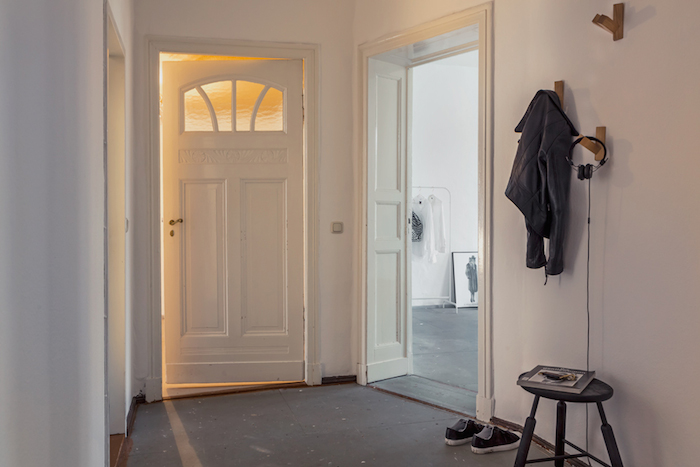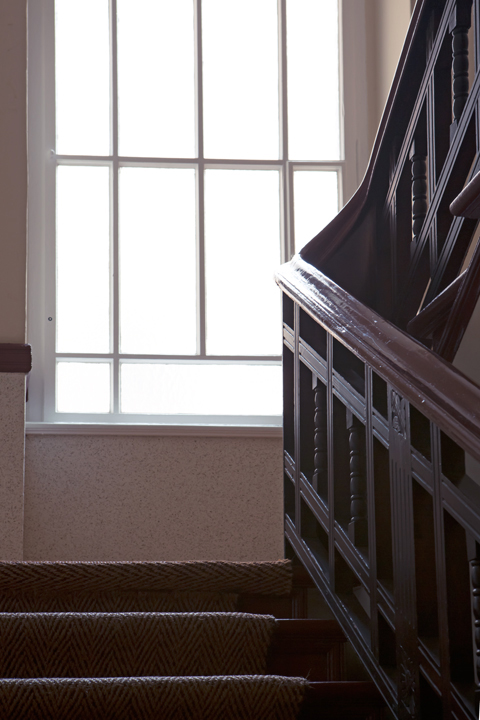 Photos: Fantastic Frank
---