If you aren't familiar with our Shop Directory yet, I warmly recommend you check it out asap, to not miss out on some of the most awesome online shops out there!
One of them is Norsu Interiors, which we are proud to have on board! The Australian shop won Best Online Shop in the category 'Scandinavian design' at our SHOP AWARDS 2014. It is owned by talented Kristy Sadlier and Nat Wheeler, who both have knack for finding great new brands and fantastic products.
They also make their own photo shoots and create stunning imagery to showcase their latest products – And they are so inspiring! We're totally loving these.
Well done, Norsu!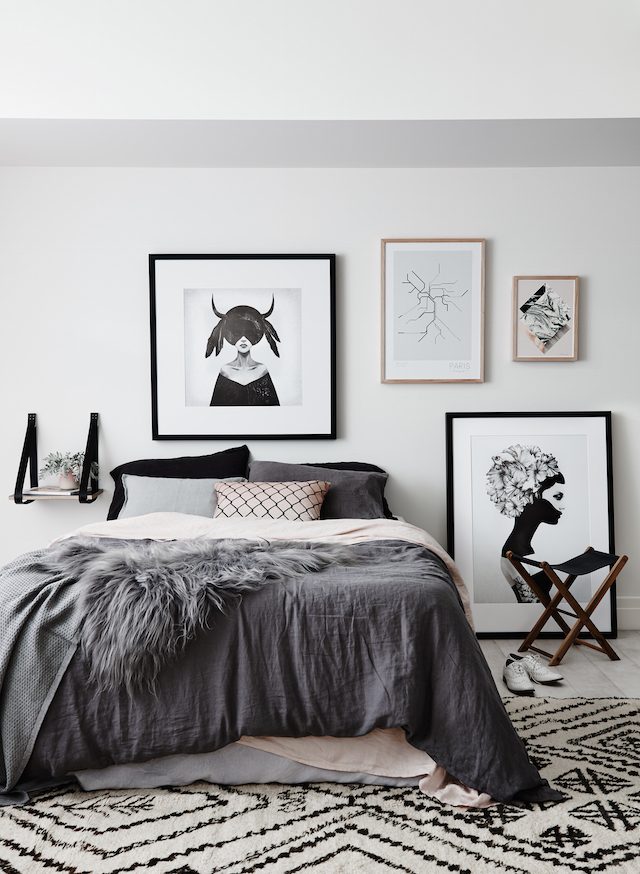 Stylists: Julia Green and Jacqui Moore from Greenhouse Interiors

Photos: Lisa Cohen for Norsu Interiors
---