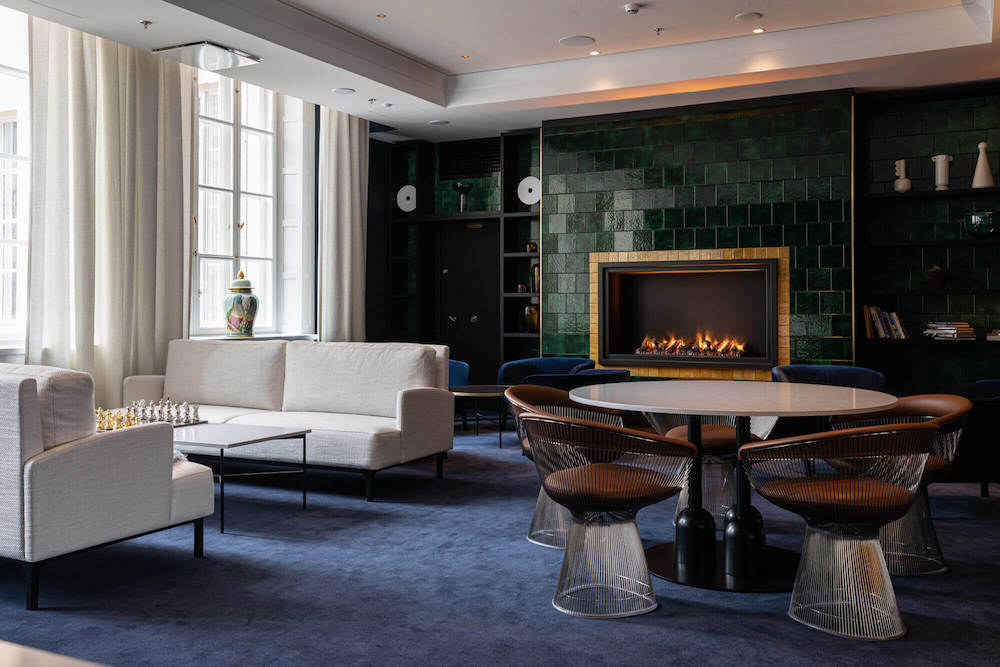 Helsinki's Central Railway Station now has a design hotel where modernity meets classic Art Nouveau style.
The station, designed by Eliel Saarinen in 1909, bears a significant historical and cultural legacy. It constitutes an unmissable and essential part of the cityscape, and it is one of the most prestigious and protected historical buildings in Finland.
The national railway's administrative office, adjacent to the station, was repurposed and restored, and it is now the Scandic Grand Central Helsinki.
Located a stone's throw away from the main attractions Helsinki has to offer, it is a perfect base to explore the city.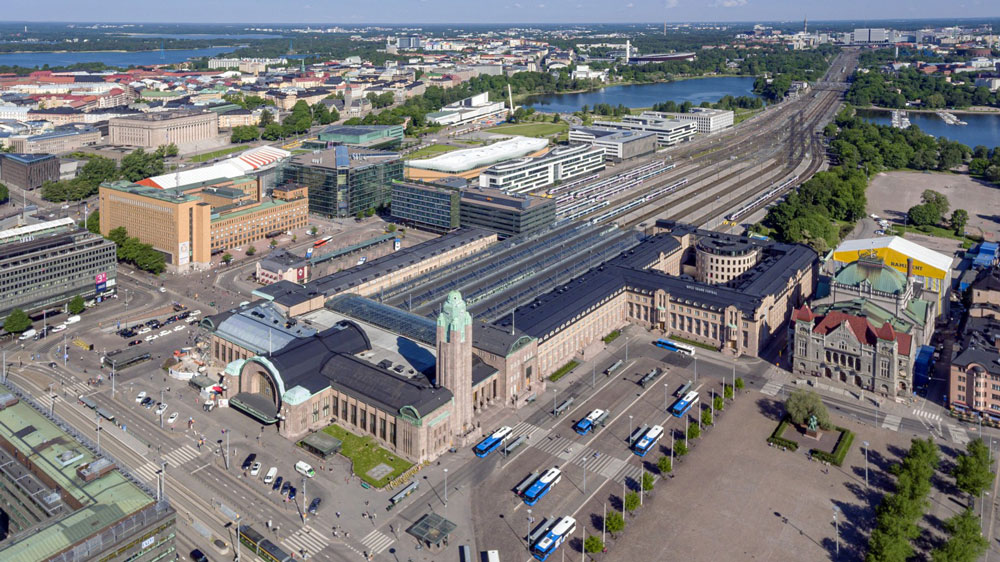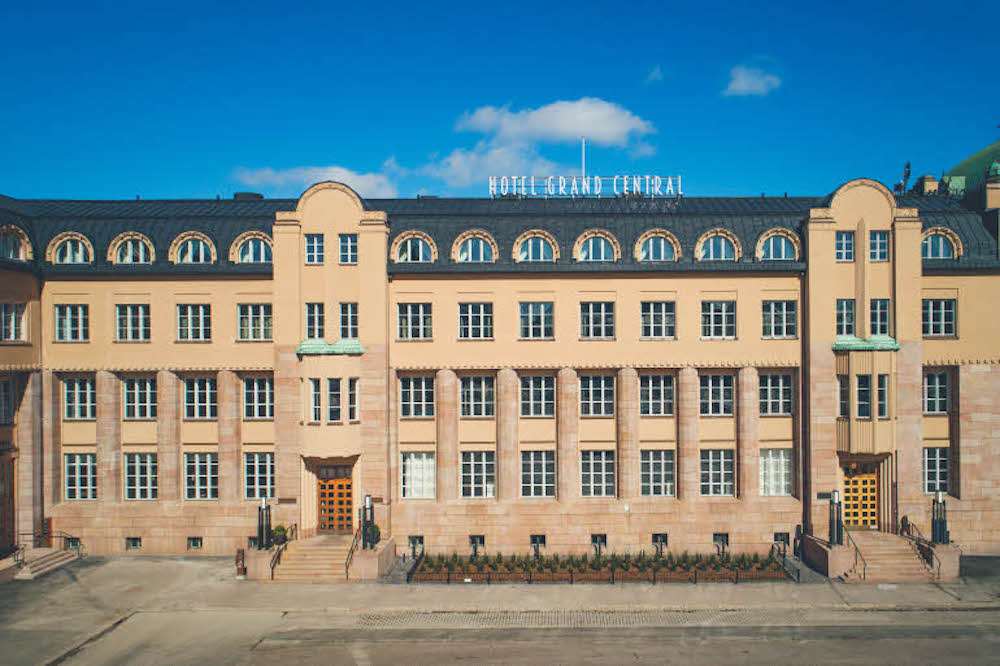 "By interpreting Eliel Saarinen's architecture boldly from a totally new perspective, the idea was to create contemporary architecture that makes both the old and the new elements interesting," says Futudesign's Aleksi Niemeläinen.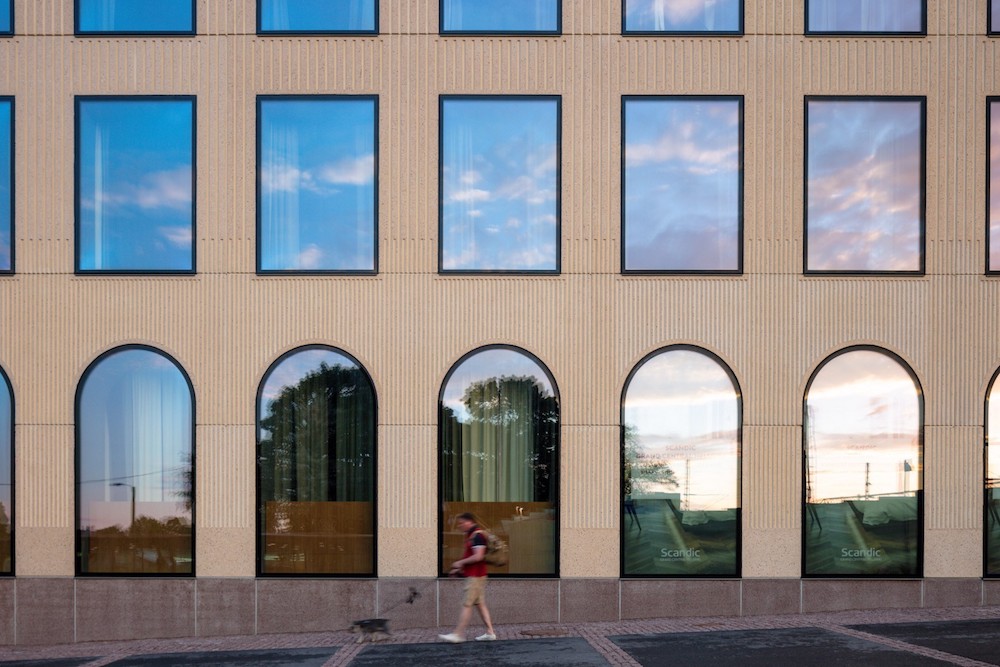 The landmark's original architecture and distinctive art nouveau design were preserved. Saarinen's original plans inspired the new interior, which now blurs the boundaries of historic and contemporary architecture.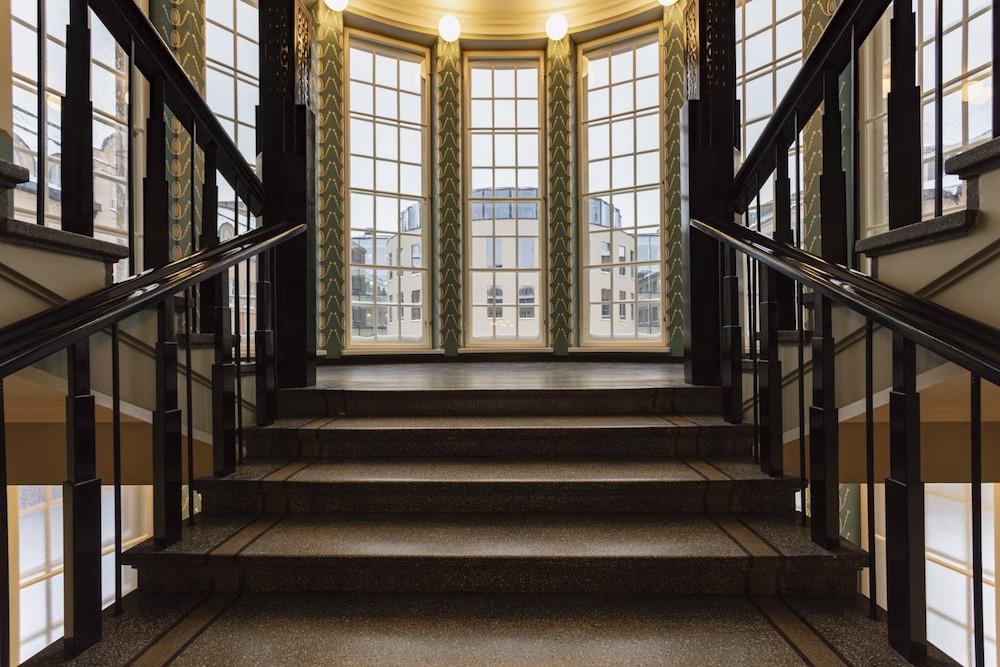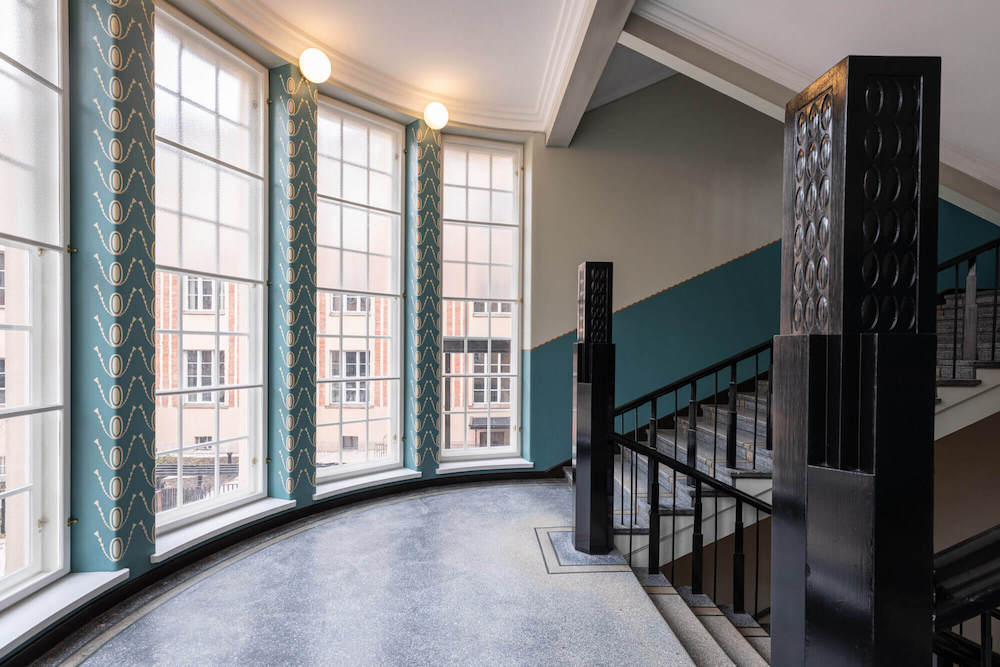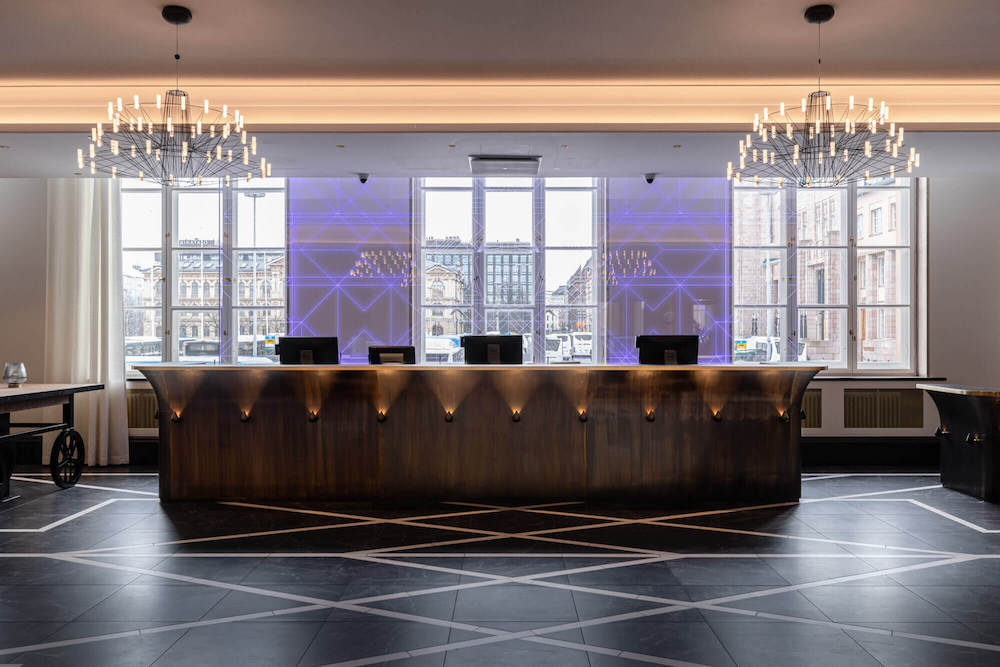 With its modern new addition, the Scandic Grand Central is said to be one of the biggest hotels in Finland. It has close to 500 stylish rooms, with 4.5-meter-high ceilings and large windows, providing a sense of spaciousness.
Layers of history visible across the place, with an interior that promises a timeless elegance in a relaxed atmosphere, which is what the Scandic brand is known for.
Each room offers beautiful views of the verdant garden courtyard, the National Theatre, the station, the Ateneum Art Museum, or the nearby Kaisaniemi park.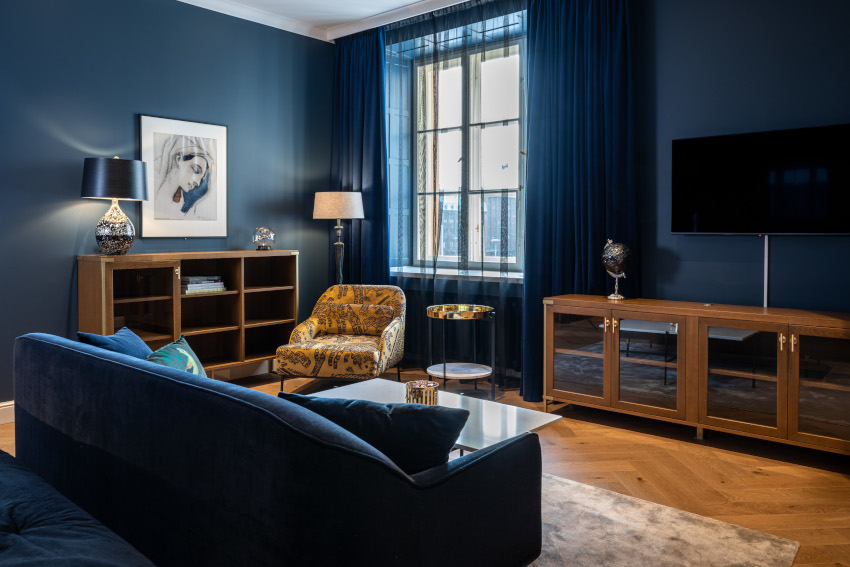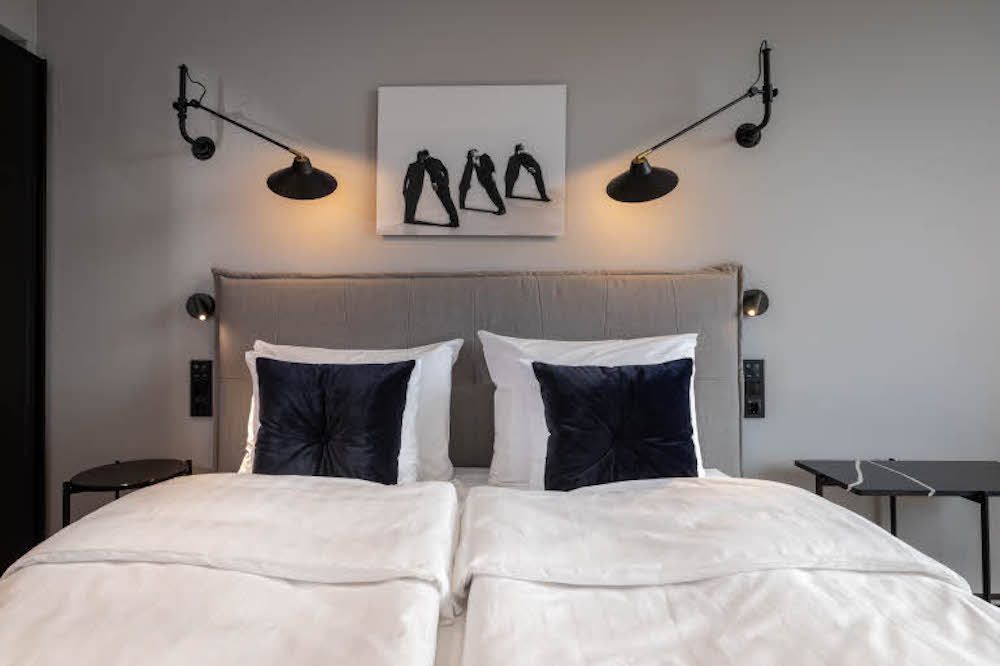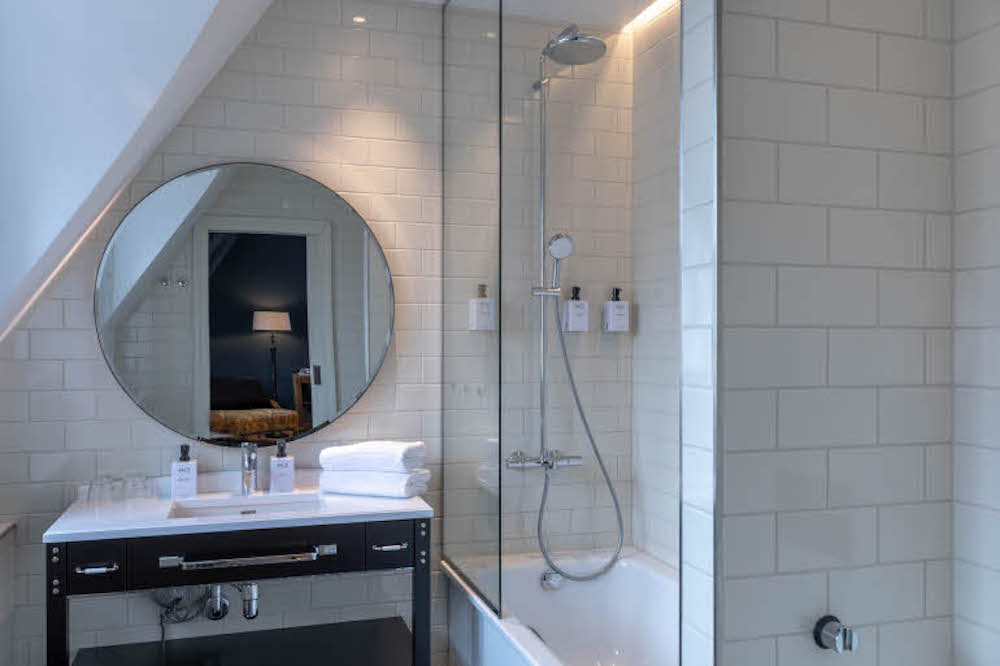 The hotel also houses communal spaces, a bar, a restaurant with a spacious terrace, meeting rooms, a gym with saunas, and a yoga room.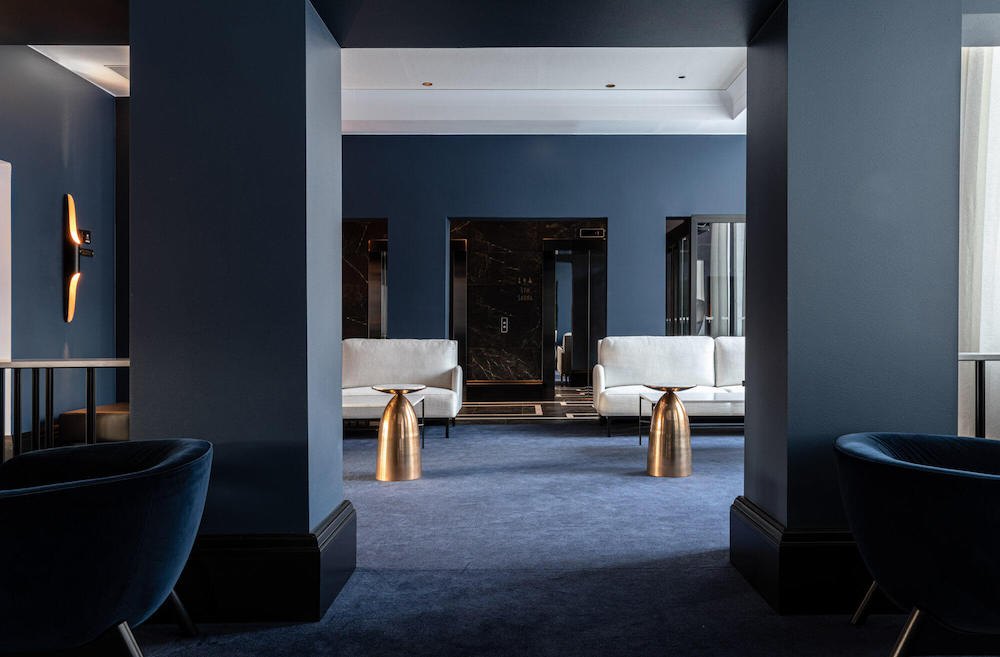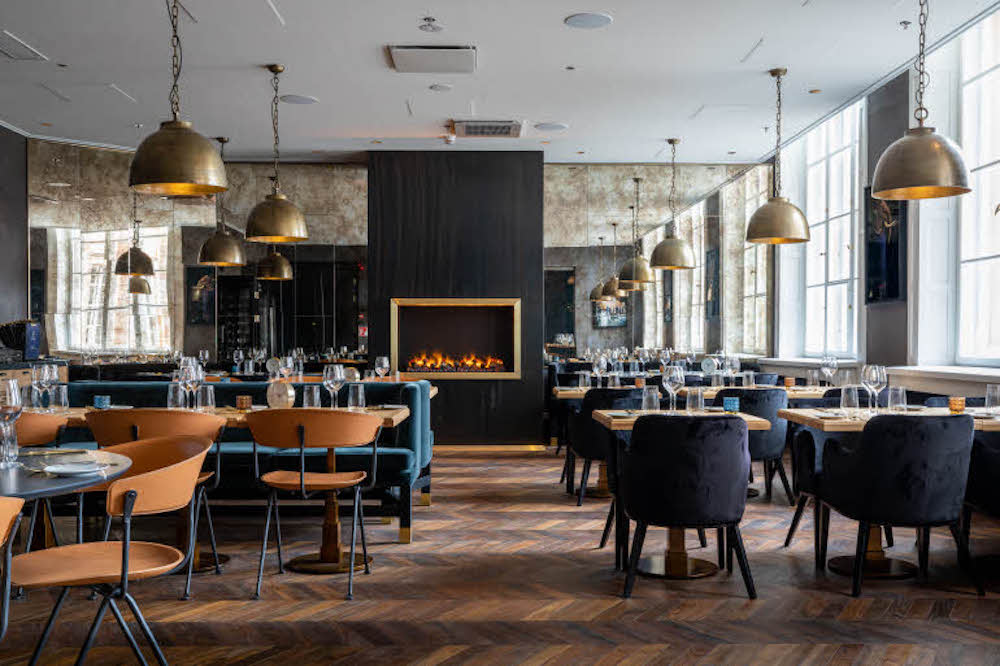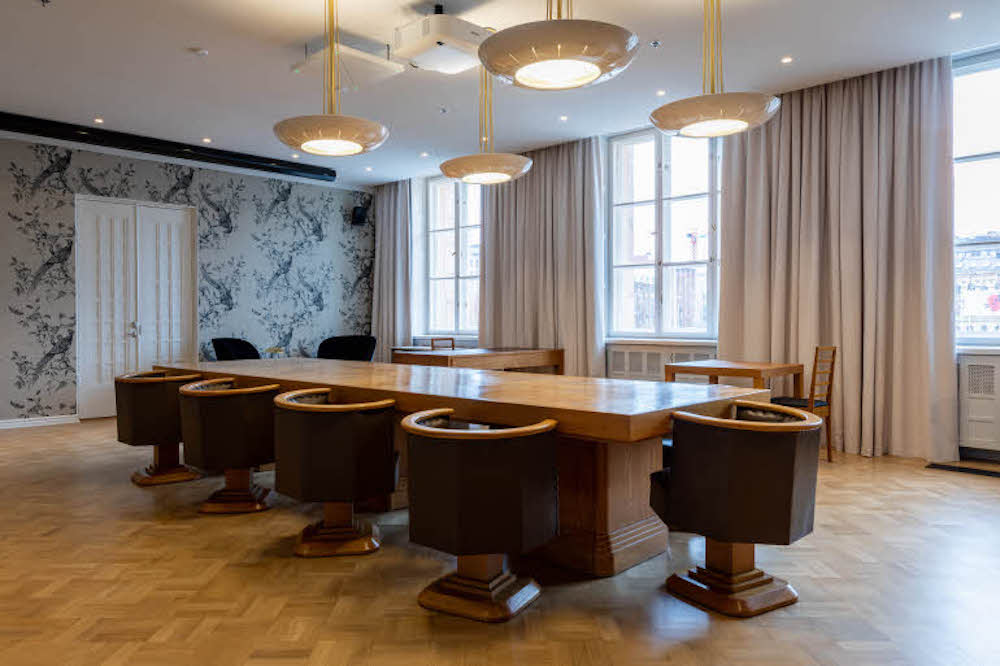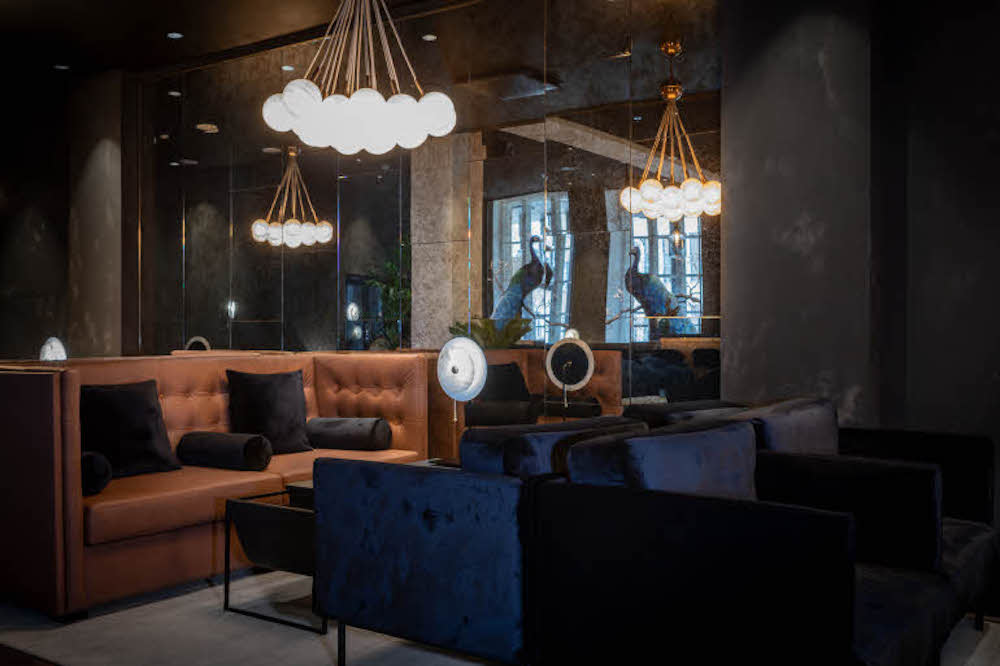 Visit:
Scandic Grand Central
Vilhonkatu 13
00100 Helsinki
Finland
Architecture: Futudesign and Soini & Horto, in close collaboration with Finnish Heritage Agency
Interior design: Puroplan Oy
Photos: Soini & Horto Architects
---