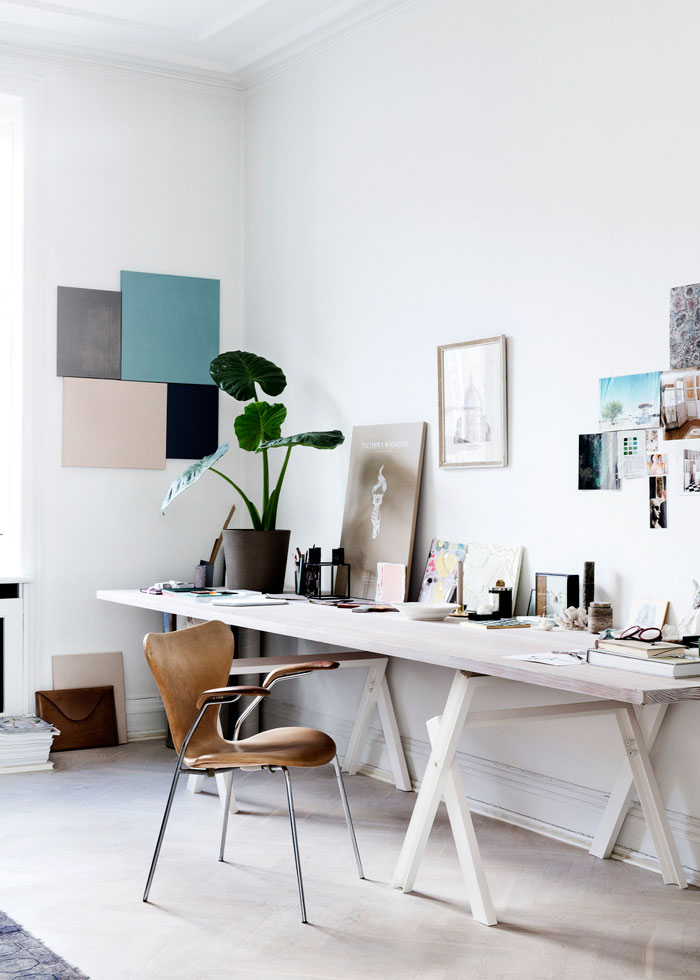 BIG NEWS: Doors to the Insiders Club are open! Join now at the special (re)launch price of $14.97 and lock in that rate for as long as you are a member! But don't wait: The price will go up on October 1st, 2020. 
"The pace of modern life, with all its jolting distractions, increasingly means that the home must provide a solid restorative framework for everyday life. First and foremost, that means it must serve the activities that take place within its walls. But, equally importantly, it must allow us to be ourselves, explore our tastes and feel comfortable in the broadest sense of the term.
I have always believed that objects – and surroundings – that are plain, simple and useful are the key to easy living. By grounding us in reality and performing well over time, they are as much the antidote to pointless complexity and superficial styling as they are to the shoddy and second-rate. Applied to the home as a whole, this discerning approach results in interiors that are effortlessly stylish, confident and timeless. In such surroundings, colour sings out, pattern adds verve and there is plenty of room for the expression of personal taste."
– Terence Conran, a demigod in the world of design, in his book 'Plain, Simple, Useful; The Essence of the Conran Style' (2014).
Photo: Line Thit Klein
---