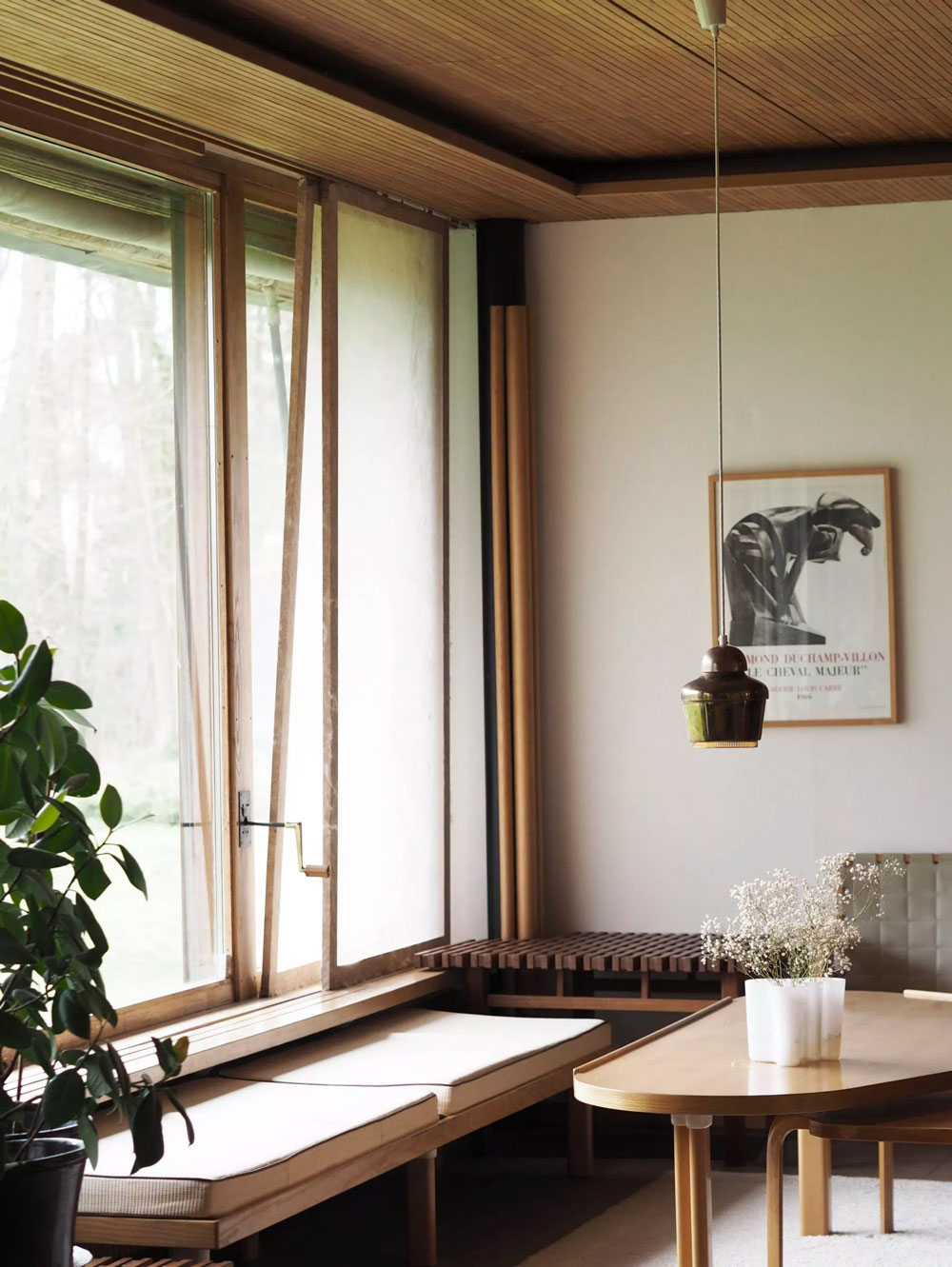 "We should work for simple, good, undecorated things, but things which are in harmony with the human being.
True architecture exists only where man stands in the center.
The ultimate goal of the architect…is to create a paradise. Every house, every product of architecture… should be a fruit of our endeavour to build an earthly paradise for people."
– Alvar Aalto (1898-1976), Finnish architect and designer
Photo: Cate St Hill, with thanks
P.S. I just launched my latest painting collection and you can now shop my art here! 
---