Ida Elke is a brilliant and promising designer from Denmark. She recently launched these gorgeous mirror mobiles, all assembled by hand. They are made of double sided acrylic-mirror and brass sticks, with beewax treated flax string.
My birthday is coming up, and Ida's geometric mobiles are on my wish list. Such a beautiful, understated elegance…!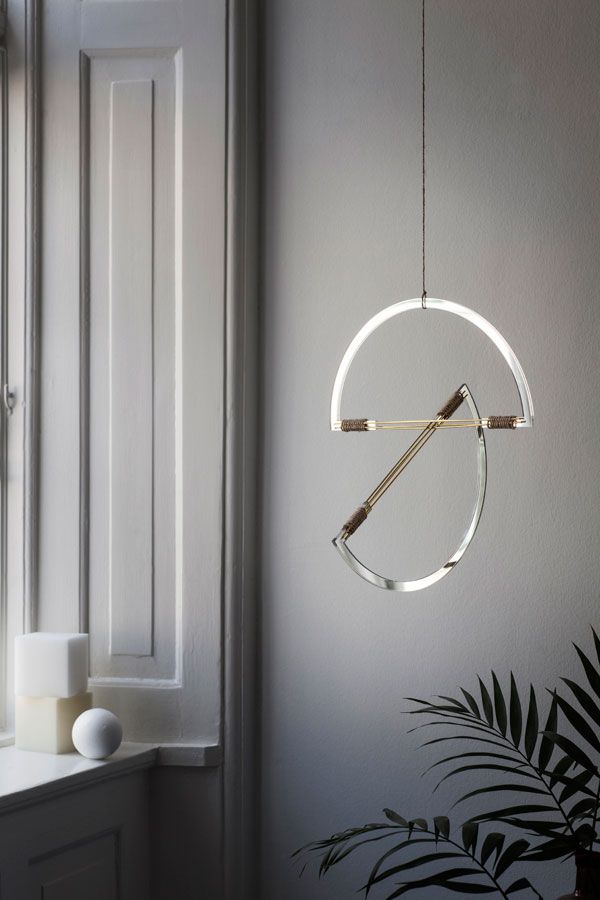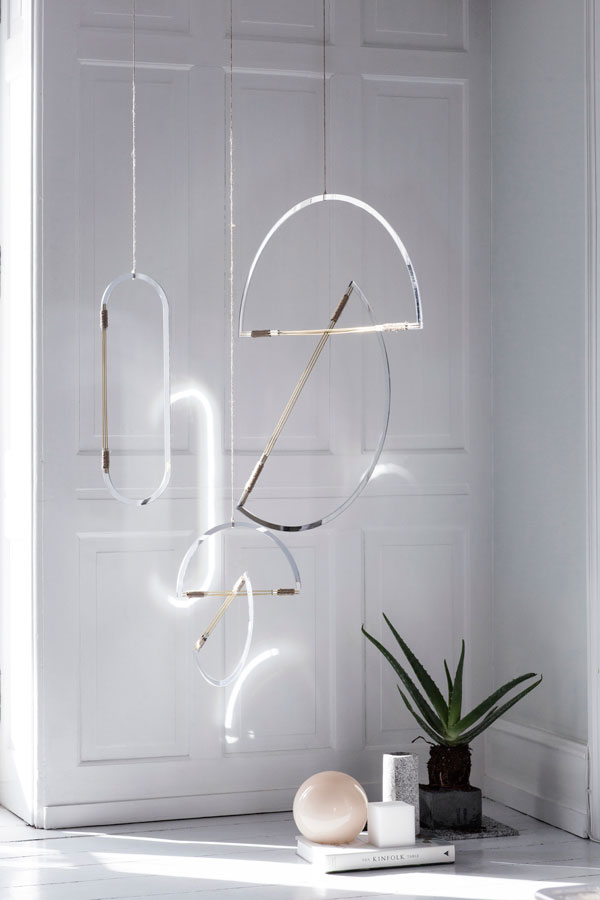 Do you like Ida's work? She is also behind these gorgeous wall hangings produced by ferm LIVING – Check them out!
Styling: Sofie Brunner
Photos: Enok Holsegaard
P.S. I will launch my latest collection of original paintings very soon! If you'd like to find out more, get on my waitlist and I'll send you a sneak peek soon.
---