If I'm ever on the hunt for a perfect house, I'd definitely be looking for something like this!
It's the Valby home of Morten Voldrum, Head of Development at Vipp, his wife Charlotte and their one year old son Jens.
This interior is a great example of a sleek, fresh and comfortable Scandinavian style. Furnishings have been carefully curated, creating a clean, uncluttered and understated look.
The dark grey kitchen by Vipp is an absolute stunner! I also love the amazing wood flooring (probably by Dinesen), and the folding patio doors that open up the space towards the outdoor terrace.
This place ticks a lot of boxes on my wish list… What a dream home!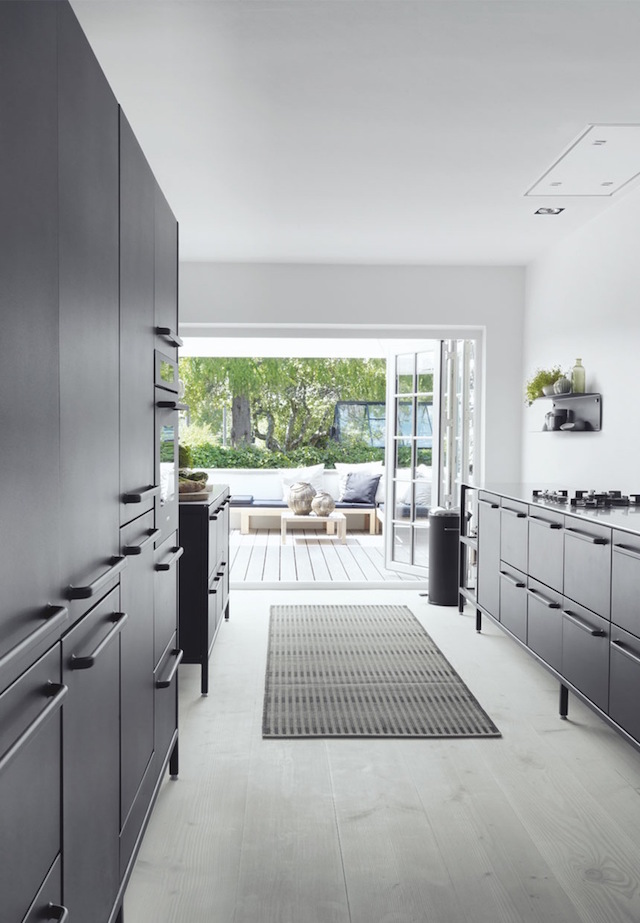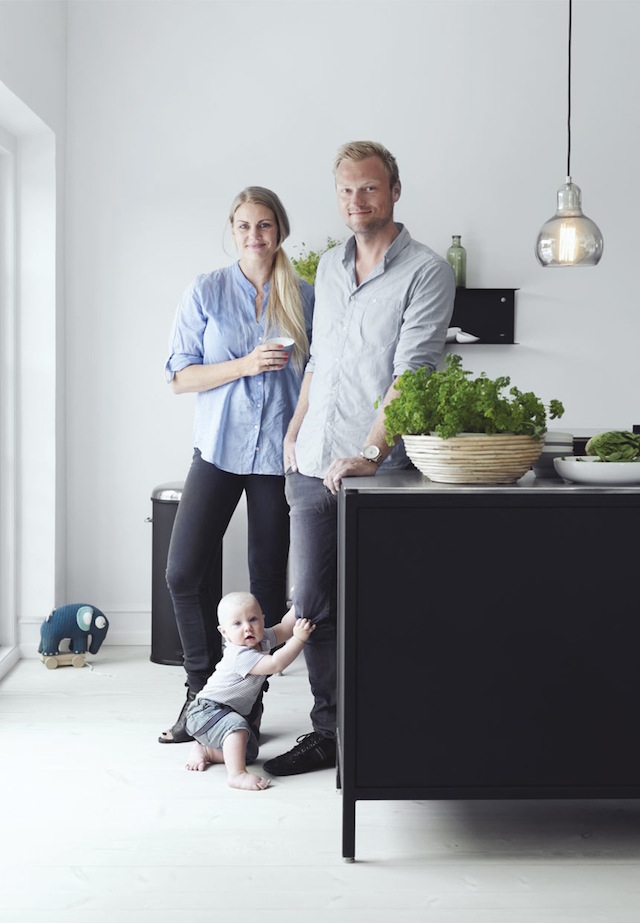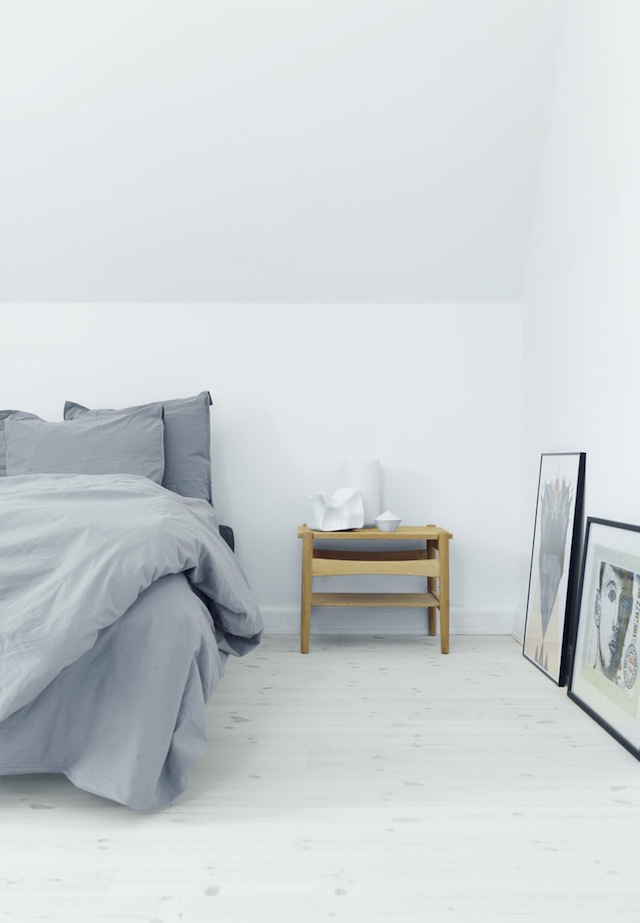 Photos: Anders Hviid
---