Announcement: Doors to the Insiders Club will open again soon! Get on the waitlist to be notified of our next enrollment period and to be eligible for special launch bonuses. For more info on all the perks of becoming a member, click here. 
The Fall 2011 collection of Tine K Home is out!
Called 'Soft', the collection is perfect for the autumn days ahead; Rich textures, soft hues, and of course, several gorgeous products that made it straight to our wish list! Have a look at these beautiful lifestyle images from Tine K Home, by photographer Mikkel Adsbøl and stylist Pernille Vest.
Pssst: Click here to find out more about this photo shoot.
Photos: Mikkel Adsbøl via Tine K Home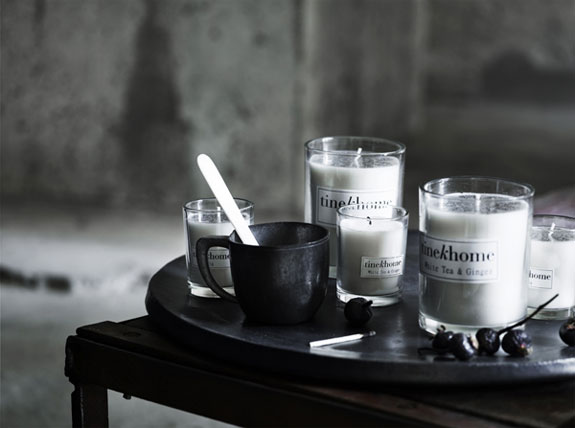 ---