The Fall 2011 collection of Tine K Home is out!
Called 'Soft', the collection is perfect for the autumn days ahead; Rich textures, soft hues, and of course, several gorgeous products that made it straight to our wish list! Have a look at these beautiful lifestyle images from Tine K Home, by photographer Mikkel Adsbøl and stylist Pernille Vest.
Pssst: Click here to find out more about this photo shoot.
Photos: Mikkel Adsbøl via Tine K Home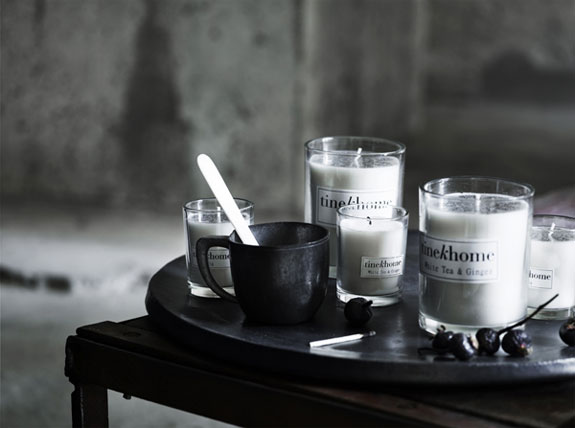 ---