Per Söderberg launched at the recent Stockholm Design Week new solutions for work and storage for his gorgeous No Early Birds collection: A bureau, writing desk, storage cabinet, and chest of drawers. All pieces have the iconic and architectural cross-leg structure which characterized Söderberg's furniture collection.
"I have made the back of the units equally elegant and interesting to look at as the fronts – this way I want to inspire people to place the units freestanding and thus create new and interesting ways to furnish a space", says Per. "What appears to be plain but subtle boxes with elegant brass fronts – placed on a cross-leg structure base – turns out, after a closer look, to be units with different detailing and functions. Some have tops with recessed Tärnsjö leather, some have drawers while yet some have flip doors with refined detailing in brass."
The units can be used separately or combined / stacked according to individual needs and preferences. Three different heights are available, and can serve as a base for the units. Moreover, everything is produced in Sweden with great skills and with environmentally responsible methods.
Photos: Per Söderberg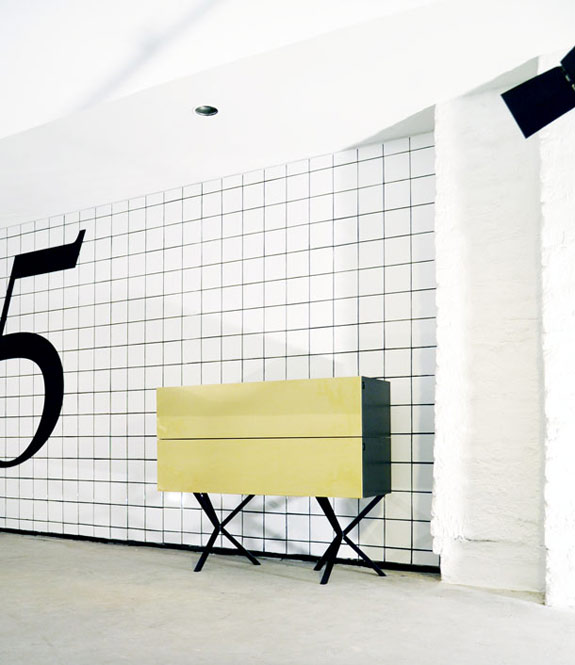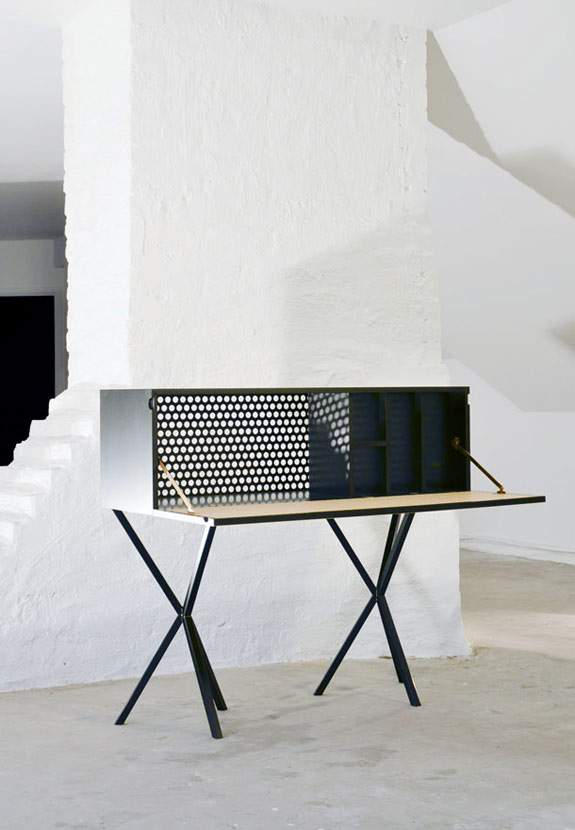 ---