I just came across these lovely pics from Tine K Home's AW 2017 collection.
I recognize the home of Danish photographer Mikkel Adsbøl, which was featured on Nordic Design last year. It is such a magnificent interior, and obviously a perfect setting for a photo shoot. The team at Tine K Home stayed true to the brand's signature style: Bohemian living and an elegant simplicity, taking inspiration from travel, nature, traditional crafts and Scandinavian design. I'm loving the moody atmosphere and beautiful muted colours – There is a serene quality to this place… So soothing!
The craze for velvet, brass and ceramics is still going strong, as you can see from Tine K Home's assortment – And I'm surely not complaining about that!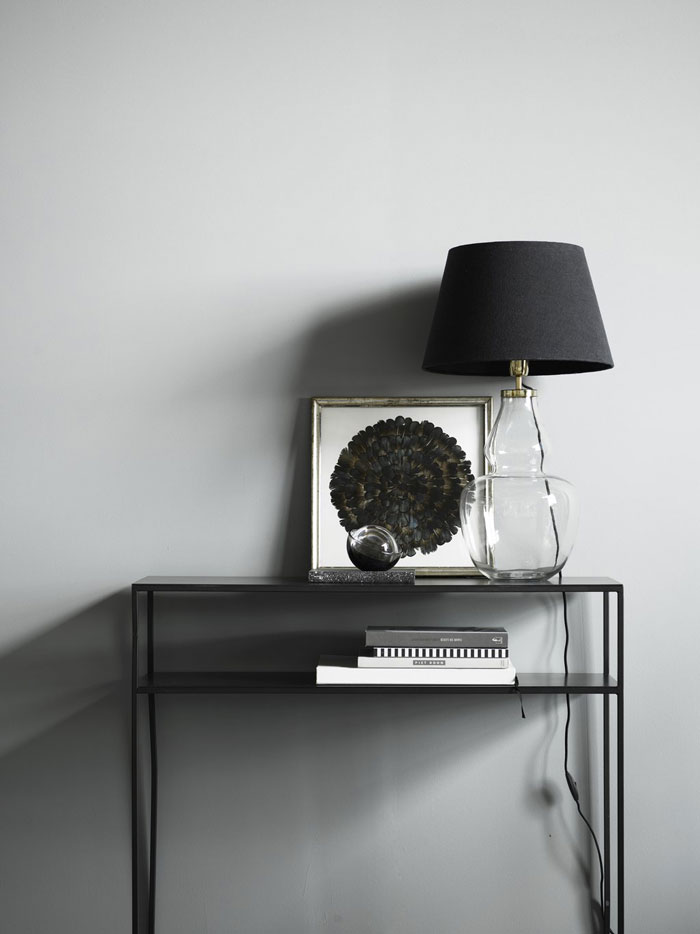 See the entire catalog here – It is gorgeous!
Photos: Tine K Home
SaveSave
---