This is the clean, simple, airy and oh so lovely home of Elisabeth Heier, an interior designer and photographer. As you can see from the pics below, she is very talented. She also made us wish for a moment we had more white in our own home… It all looks so serene!
Photos: Elisabeth Heier via Nordicstylemag.com.
P.S. You can now learn the skills, know-how, and design principles for improving your home and creating a beautiful Scandinavian interior - Find out how!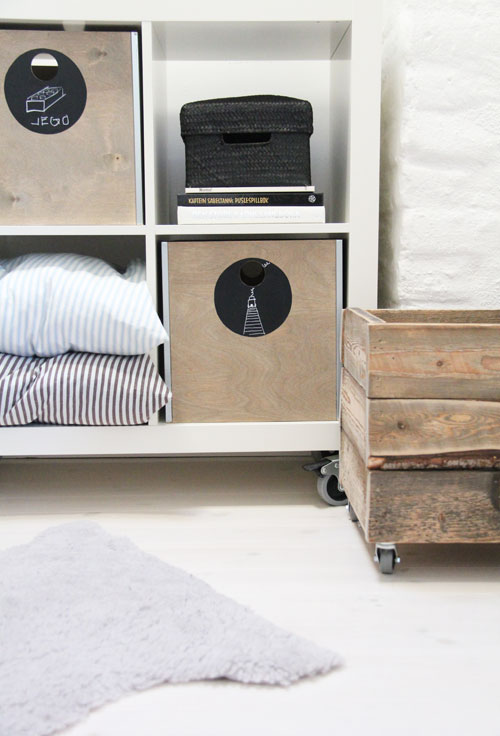 ---