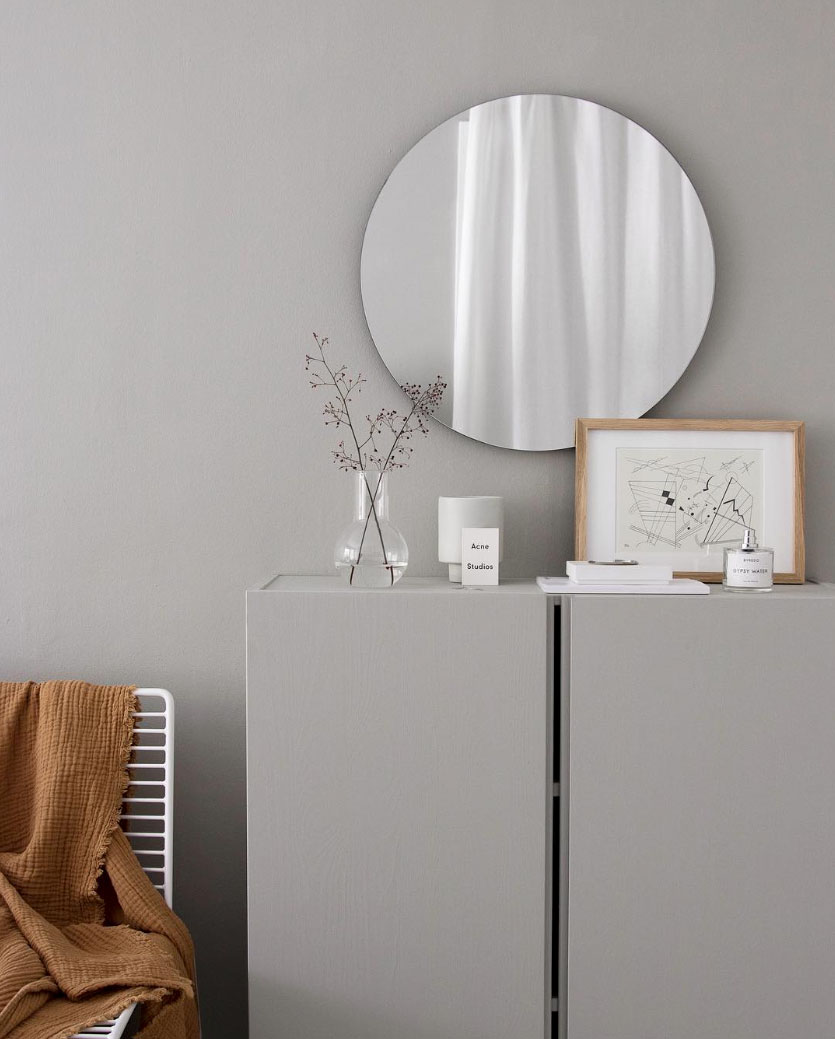 Not a member of the Nordic Design Insiders Club yet? Join us before doors close on June 3, 2020!
Amanda Axelsson is a digital designer based in Gothenburg, Sweden. I stumbled upon her gorgeous pictures today, and I had to share and spread the word about this one. Her account shows snaps of her home and lovely objects, styled in a minimal and beautifully simply way. There is a serene vibe that emanates from her photos. And the look is decidely Nordic, which I obviously love.
Here, I selected a few shots to give you a preview of Amanda's talent.
Make sure to head over Amanda's IG account and follow her for some serious inspiration. Your feed will thank you.
Photos: @amandaxelssson
SaveSaveSaveSave
SaveSave
SaveSave
SaveSave
SaveSave
Hey! See that bookmark button just above? This is one of the many exclusive perks of being a member of the Insiders Club! Doors close on June 3, 2020 - Don't miss out!
---