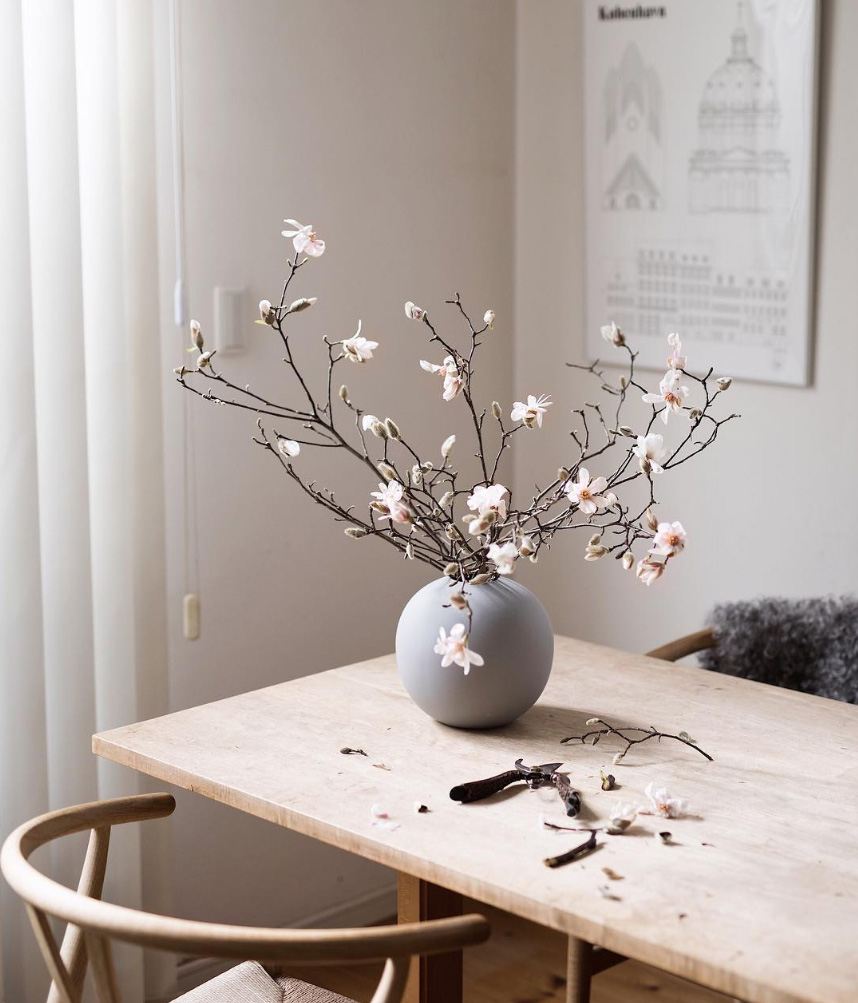 It is easy to become impatient at this time of the year, as we long for spring to catch up outside. I find myself drawn to pictures of budding trees and early blooms in my feed. Snowdrops, crocus, iris, daffodils, tulips, magnolias, cherry blossoms… These are treasured tokens of winter's end!
I thought I'd share the joy of nature, colors, brand new life and promises of warmer days ahead, with a roundup of beautiful pictures.
Enjoy!
.
---
.
.
First photo: @nonihana
.
---