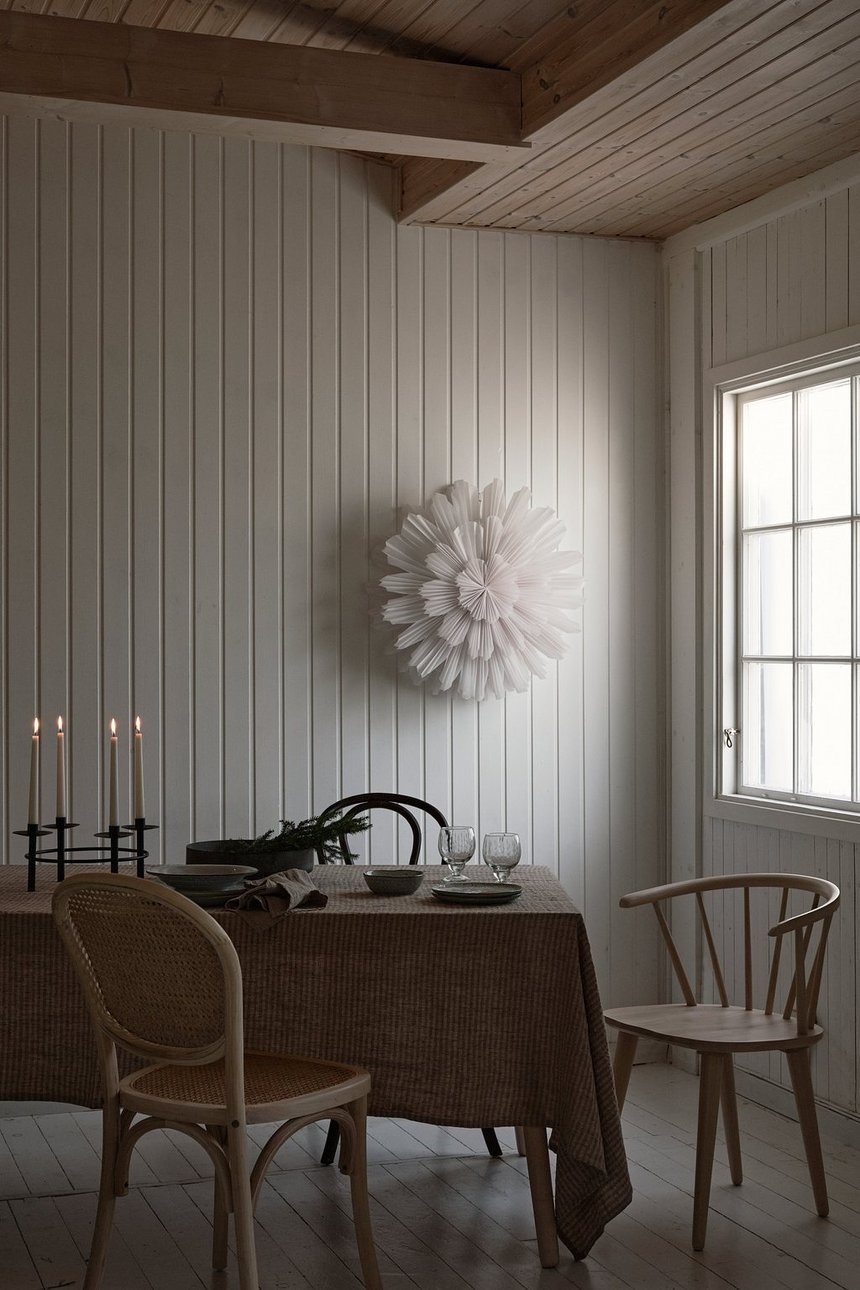 Up here north of Montreal, we woke up to a beautiful white landscape this morning. While I am not ready (are you?) to jump on the Holiday bandwagon just yet, a little inspiration to slowly ease into this new season might be just what we need. What about something simple, serene, refined yet understated…? I got exactly that! The images below are from a winter campaign by Ellos, styled by Frida Lennartsson and Emma Fischer.
P.S. You can now learn the skills, know-how, and design principles for improving your home and creating a beautiful Scandinavian interior - Find out how!
Enveloping nature-inspired hues, perfect to create a warm cocoon this autumn, while waiting for winter to arrive. A soft and evocative atmosphere, with a down-to-earth and inviting style. Beautiful and tranquil.
Photos: Ragnar Ómarsson via Emma Fischer
---