It's no wonder Jessica Vedel, a Danish interior photographer and designer, says she fell instantly in love with her home when she saw it for the first time. It's quite an unique place! The house is an old warehouse in Copenhagen with huge windows, high ceilings and lots of open space. It's renovated in an effort to resemble a New York -styled apartment, something Jessica had been dreaming of. The elegant, vintage meets modern decoration suits the place very well, giving it a fine and classy look. Very New York and very chic!
Pictures: via Femina
Psst: Get insiders tips and tricks on how to create the look, inspiration, discounts and more by joining our growing community of design lovers from around the world. Become an Insider today!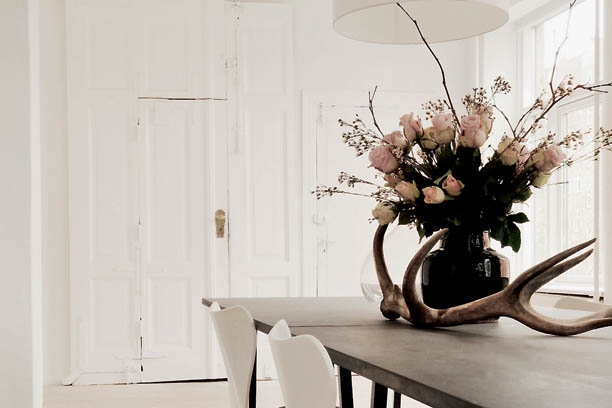 ---