BIG NEWS: Doors to the Insiders Club are open! Join now at a special (re)launch rate and click here for more info about the perks of being a member. But don't wait: The price will go up on October 1st, 2020.
Could this be one of the cutest vintage apartments you've seen in a while?
It has a great mix of old, new and carefully selected, refined details. It looks like a very pleasant place to live in; warm and welcoming. I'll let the pictures speak for themselves.
Photos: via Alvhem Mäkleri & Interiör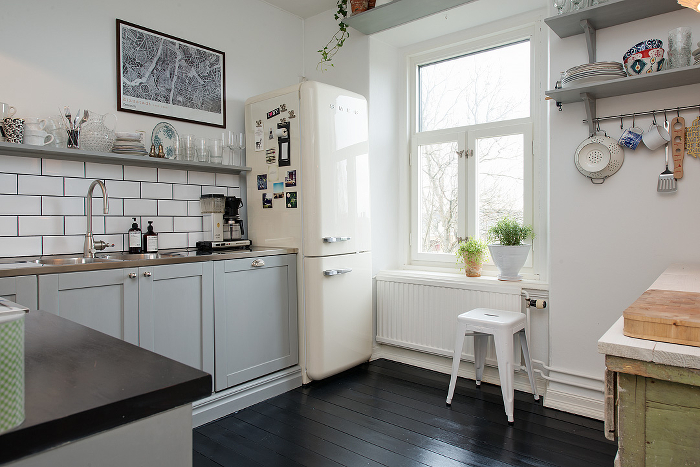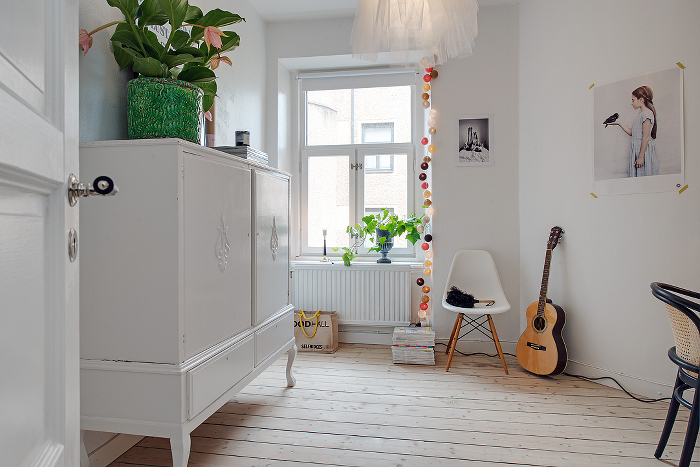 ---