The talented LA-based French photographer Alex Strohl caught my attention about a year ago and quickly became an inspiration.
Strohl's work offers a new look at the wild landscapes of the most remote places around the world, from Patagonia to the northern hills of Quebec. He has the ability to capture the pureness and magnificence of nature. He brings a feeling of freedom in each photo, a feeling that is intended to make you want to travel and just enjoy the view in silence. A stormy sky, a warm sun ray, a moody cloud… It seems Alex is always at the right spot at the right time.
Strohl's series on the fjords of Norway is breathtaking. The serenity emerging from his pictures shows the fjord's natural beauty in a simple but dramatic way; the light, the emotion, the framing, everything is there. By focusing his 35mm lens on details that many of us would probably dismiss upon first look, his photographs evoke a strong sense of mystery and poetry– especially the pictures with a person alone in the immensity of the landscape.
For the outdoor fans and scenery lovers, Alex Strohl is defenitly an artist to follow!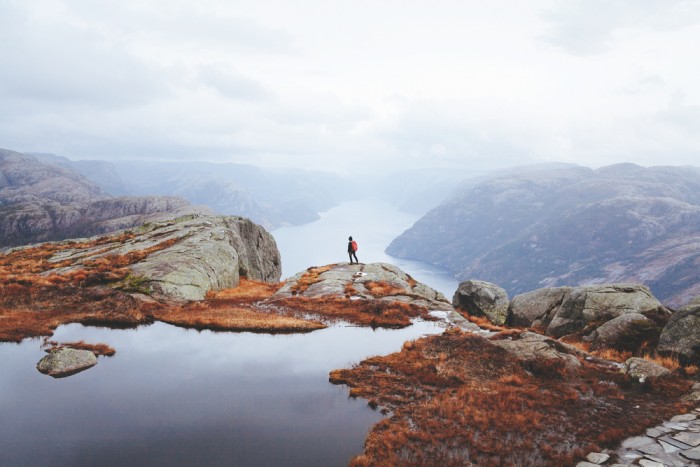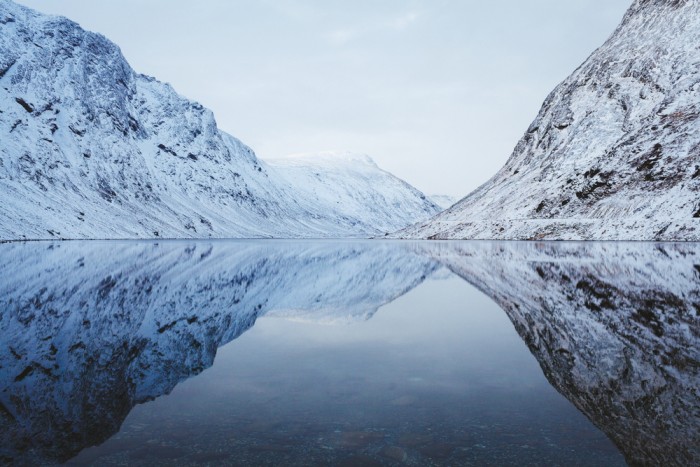 What to see more? Make sure to browse through Alex Strohl's portfolio – A 10 minutes well spent!
---