When renovating, Nicholas Eis was not afraid to think outside the box and start from scratch to make the most of the space available -42 square meters. He also infused his mini apartment with a welcoming breath of personality and exquisite design from well-known Scandinavian brands such as Normann Copenhagen, Muuto, Bang & Olufsen, Hay, Ferm Living, &Tradition, as well as furniture from Wegner, among others.
Photos: Andreas Mikkel Hansen via Boligmagasinet.dk
P.S. You can now learn the skills, know-how, and design principles for improving your home and creating a beautiful Scandinavian interior - Find out how!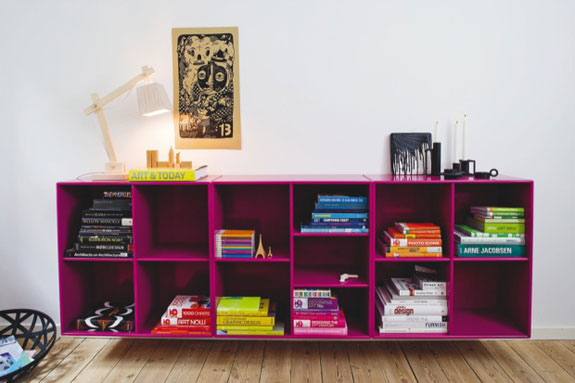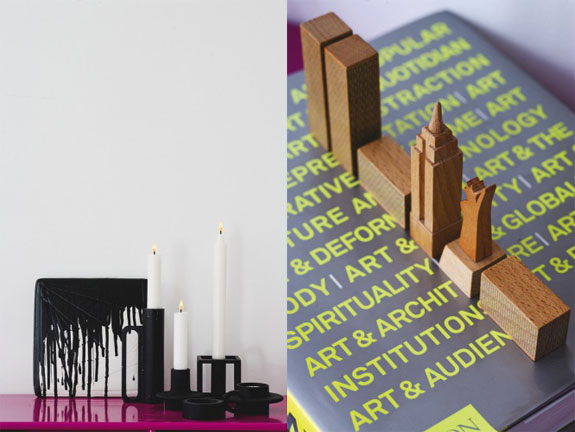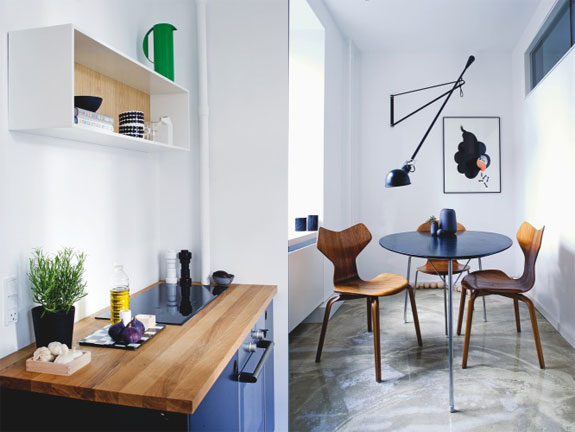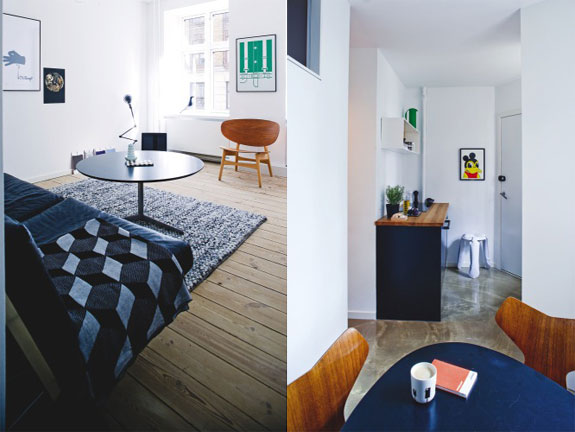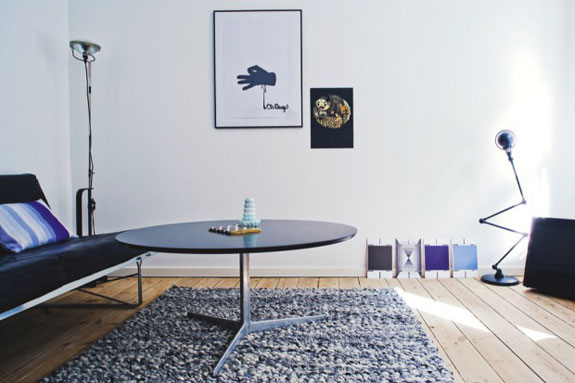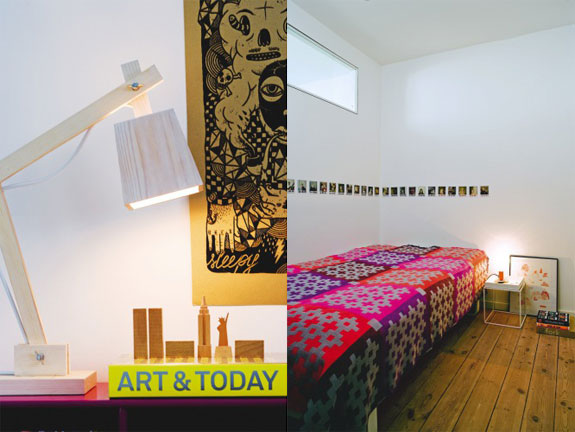 ---