This place looks like it's right out of a James Bond movie – If agent 007 had a small Scandinavian hideaway, this would be it!
Built by a fjord in Norway, this 70 m2 home with a minimalist design makes a beautiful and elegant retreat for its inhabitants.
Architects from KDVA conceived the FH1 House, inspired by the idea of a "modern fisherman's house". They created a small, functional and brutalist cottage with an industrial edge. Nordic aesthetic is also evident throughout the place.
Large movable glass panels allow natural light to flood the place, bringing the outside in, and providing spectacular views of the surrounding landscape. Concrete was used liberally to echo the rocky environment in which the house was situated.
The interior was furnished in a simple style to create a serene atmosphere and a timeless look.
Weather permitting, the 30 m2 terrace provides extra living space.
Inspiring, right?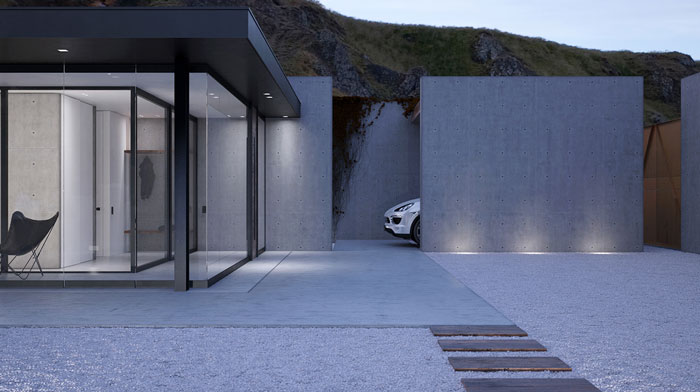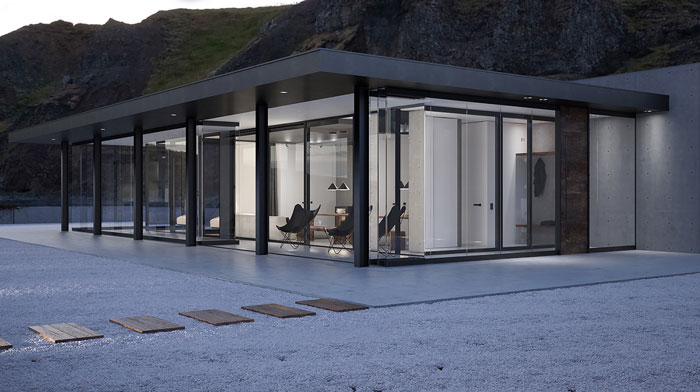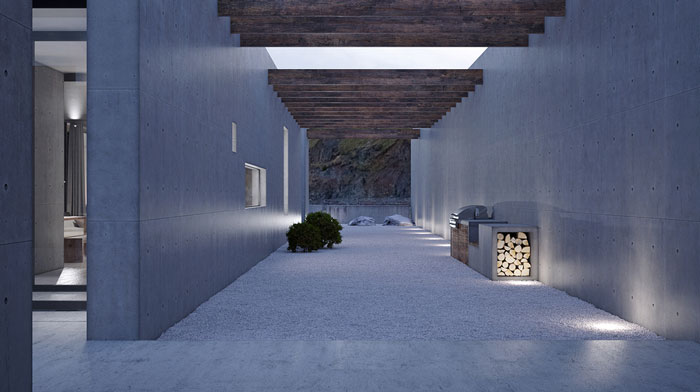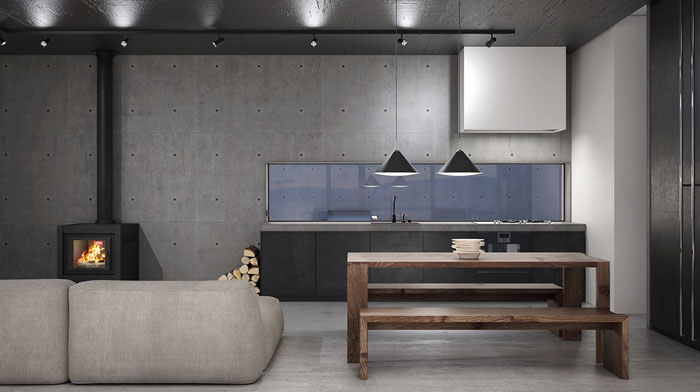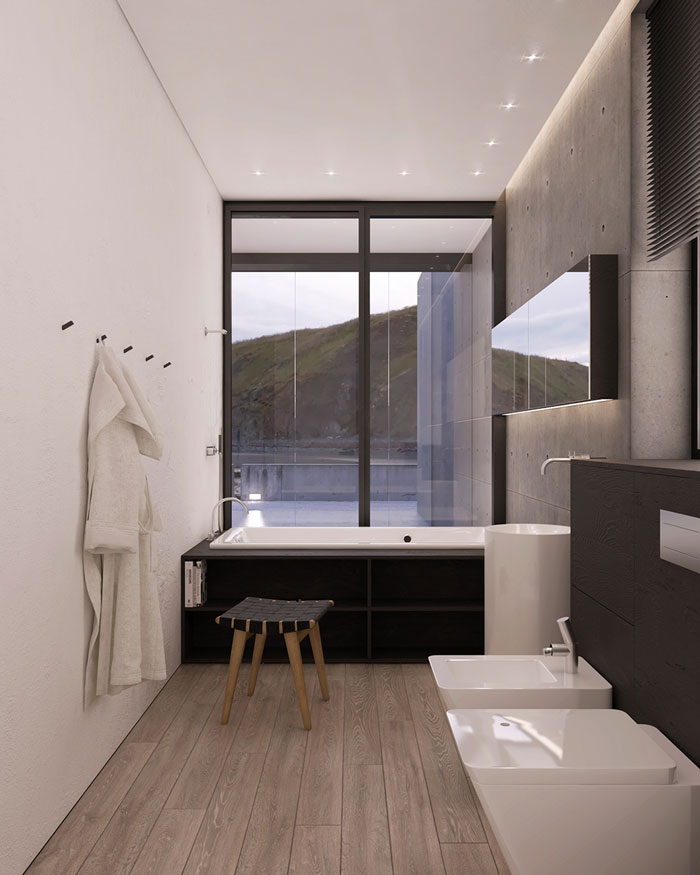 Photos: KDVA
---