Talk about a personality-filled interior! It is fun, unexpected, quirky, colourful, cozy…
I am rather conservative when decorating my own home, but when I see creative and unique places, I wish I was a little more daring. Well, this place is definitely quite an inspiration, and a reminder that thinking outside of the box yields interesting results.
I'm curious – What do you think of this eclectic style? Bold and beautiful, or totally out of your comfort zone?
Photos: Prue Ruscoe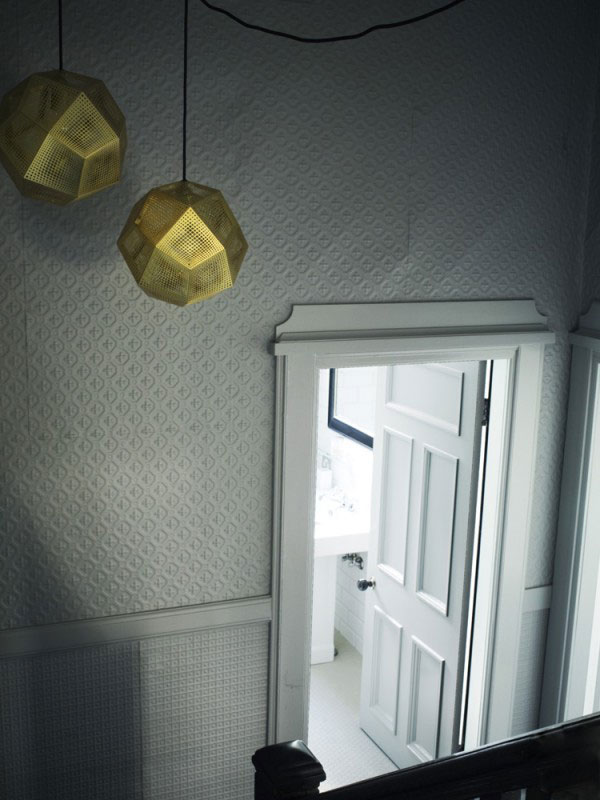 ---