Earlier this summer, the Bolia Design Awards 2014 rewarded and honoured the work of talented, young Danish designers. The most remarkable prize was the chance to become a part of Bolia's own Design Team and to have one's own design put into production. Awesome, right?
"Celebrating the future of new Scandinavian design", Bolia and the jury had the hard task to go through dozens of designs and to select the nominees. Among my favourites, you'll find Obake stool, Ringo table, Laundry Basket, as well as this year's winner, Ditte Buus Nielsen, with her partition Hedge:
"First place went to Ditte Buus Nielsen for her partition named Hedge, which the judges describe as an "eye catcher". Hedge convinces with its clean lines and functionality, as well as its combination of partition with storage system. Ditte Buus Nielsen is at the forefront with this integrated multifunctional piece, which is a perfect example of the trend "compact living", where we live in smaller spaces in large cities and therefore need furniture with several functions." – Bolia
To see all the participants and to decice what's your favourite piece, watch the Award video here.
Are you a designer? You can already submit your own design for the 2015 award here.
Photos: Bolia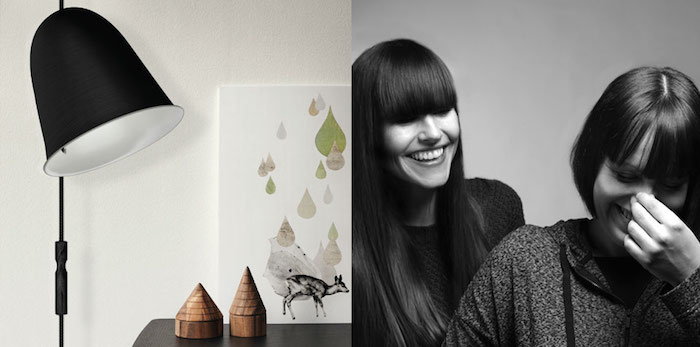 ---