Big news: It's official, the Insiders Club is now open! Find out all about the perks of being a member here. Plus: If you join today, you'll get a special launch rate. Doors are open until June 3, 2020 - Join the club!
Today's home tour is a beautiful monochrome studio apartment in Gothenburg, Sweden.
It has a clean palette of natural colours with black accents, which contribute to the tranquil atmosphere of the place. With its rich textural elements, it is very cozy with an understated elegance. Maybe it helps that the place is furnished with great designer pieces from Artek, Los, HAY, Skultuna, etc., too.
Simple yet striking.
Such a stylish space, don't you think?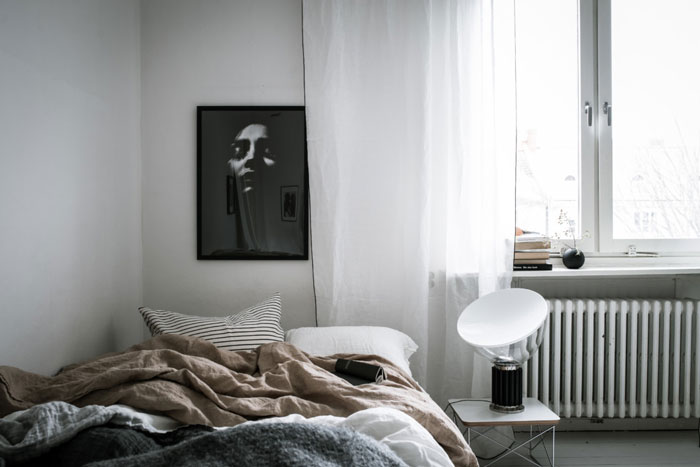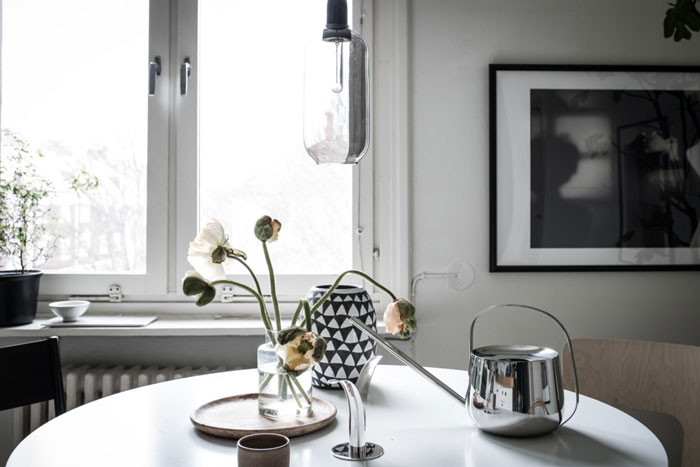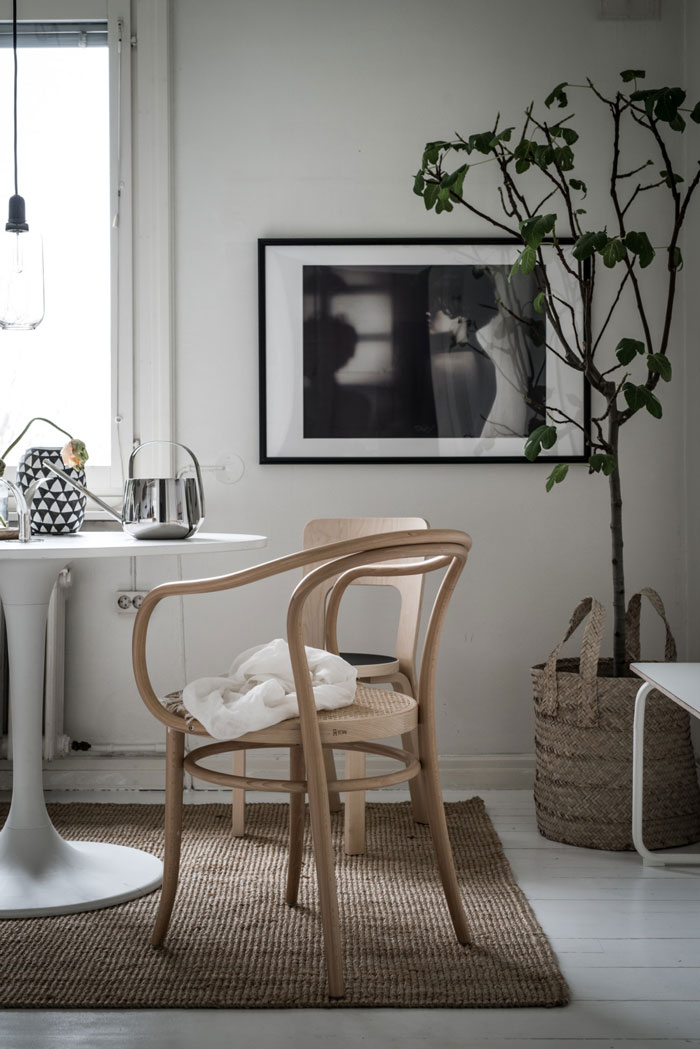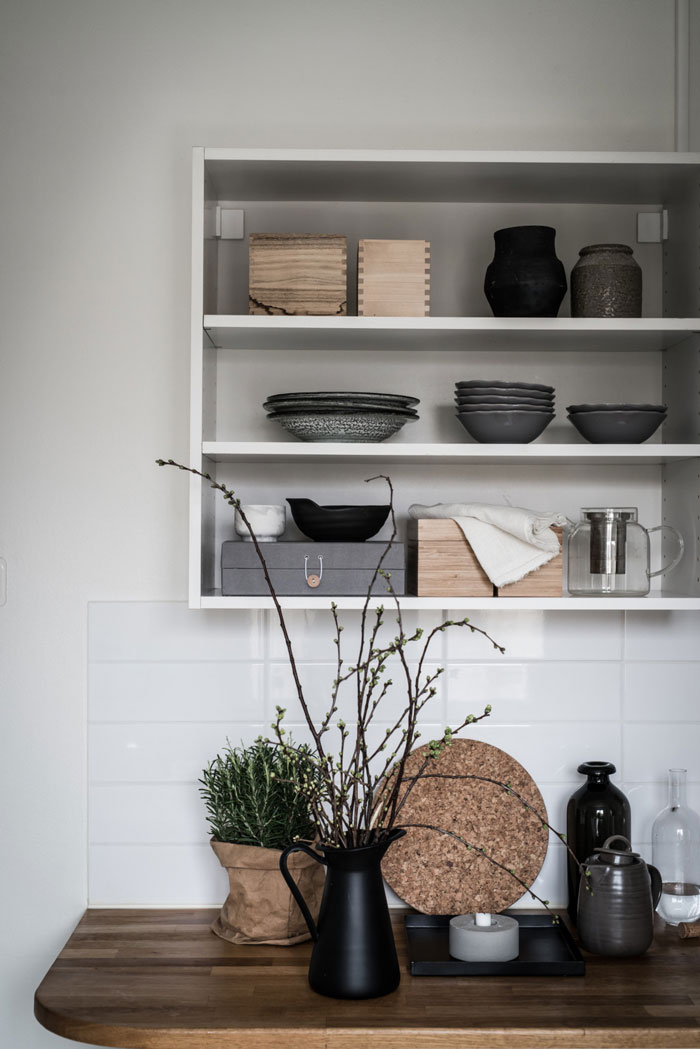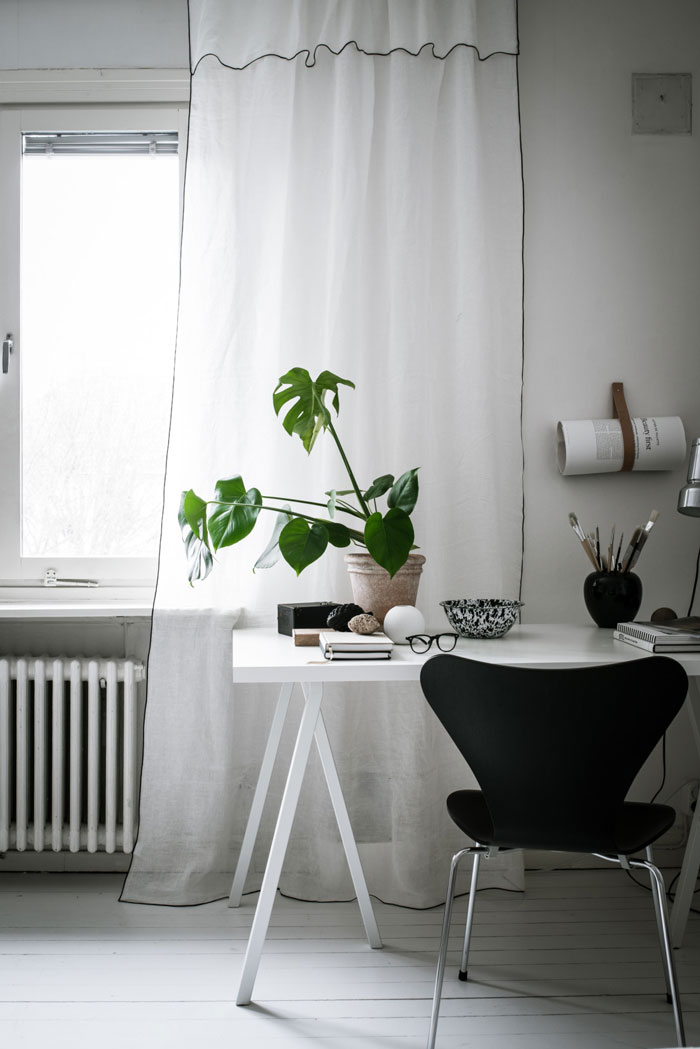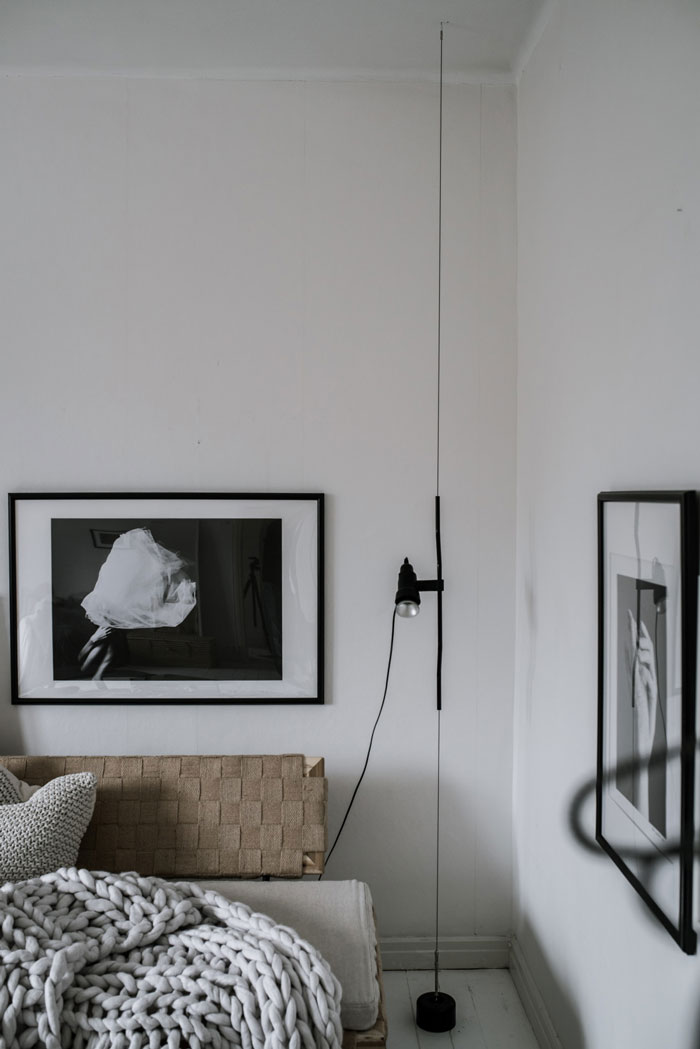 Styling: Emma Fischer
Photos: Bjurfors/Alen Cordic
Hey! See that bookmark button just above? This is one of the many exclusive perks of being a member of the Insiders Club! Doors close on June 3, 2020 - Don't miss out!
---