I have some great eye candy for you today!
As I was building an archive page for the Insiders Club, I came across this beautiful home. And, although it was first featured in 2015, I still love the place's bright, warm and Scandinavian look – And I am sure you will too! So why not revisit this gorgeous apartment?
This is the home of Ulrika Randel, who pens the interior design blog Seventeendoors. There are a lot of personal touches that add interest and character to the interior. It is refined, yet cozy, with a great mix of vintage and modern design pieces. Lovely!
.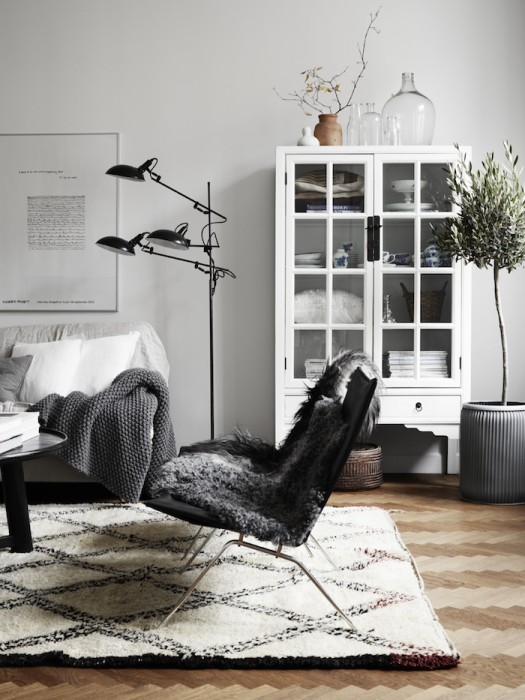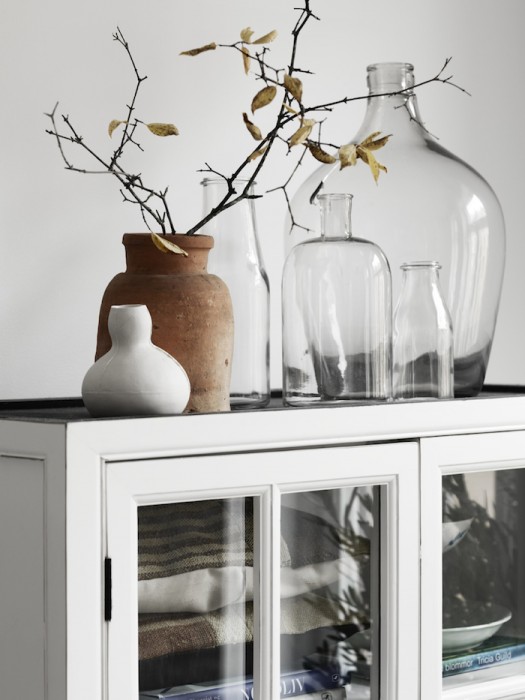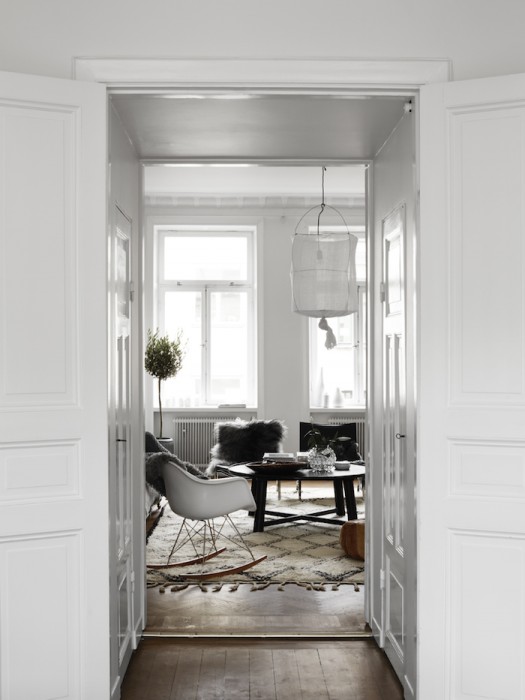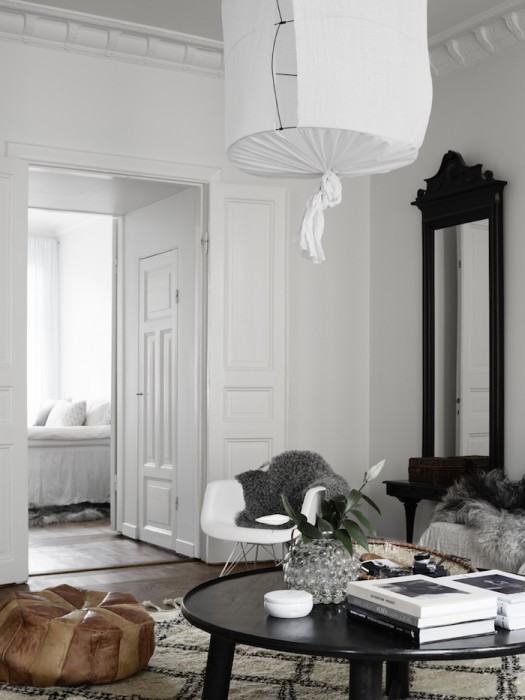 .
Styling: Pella Hedeby
Photos: Kristofer Johnsson
.
.
---