This place used to be an old carpenters' workshop located in southern Skåne, Sweden, and it is now a beautifully renovated home! Spacious and airy, this seems like an amazing family home. I love the numerous original features that were carefully preserved by the owners, and how the house has a modern, industrial feel. Lovely!
Photos: via Lovely Life
Psst: Get insiders tips and tricks on how to create the look, inspiration, discounts, ad-free browsing, and more by joining our growing community of design lovers from around the world. Become an Insider today!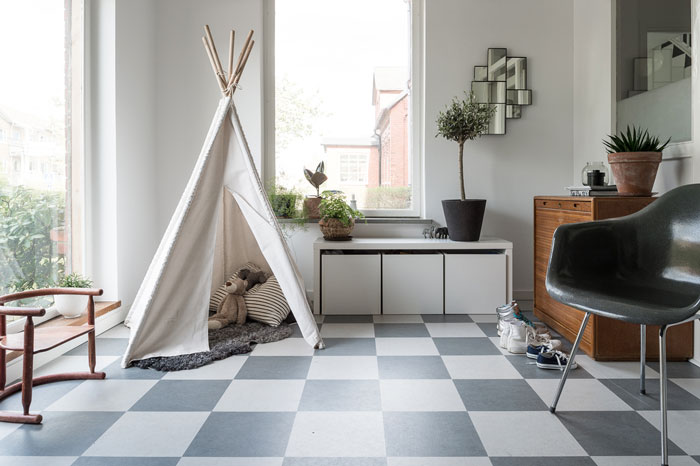 ---