Exciting news from Normann Copenhagen! The Danish manufacturer is launching the Ace collection, a series that consist of a sofa, a dining table chair and a footstool. The furniture is not only beautiful, with its soft, rounded design, but it is also functional: It comes in a flat-pack!
The designer, Hans Hornemann, took inspiration "from his own life in Copenhagen", according to Normann Copenhagen. "Keeping in mind the young urban dwellers, who prioritise quality and aesthetics but also value flexibility and price, he designed a furniture collection where all parameters have been carefully thought through."
The Ace collection is available in a flecked wool textile, an elegant velour and timeless leather.
Read more about it here.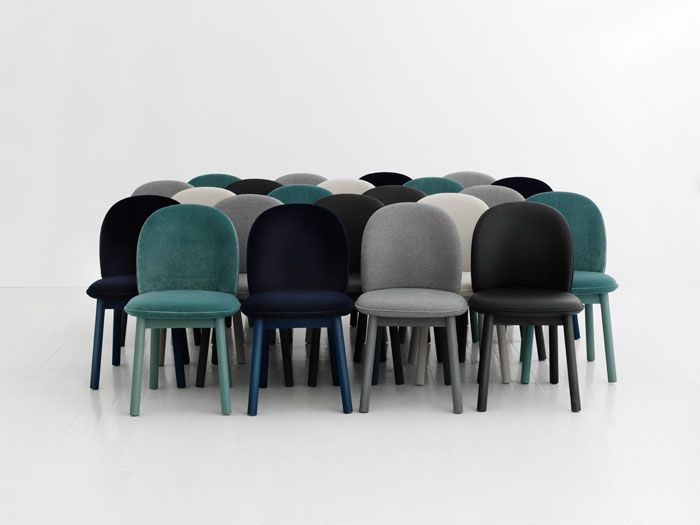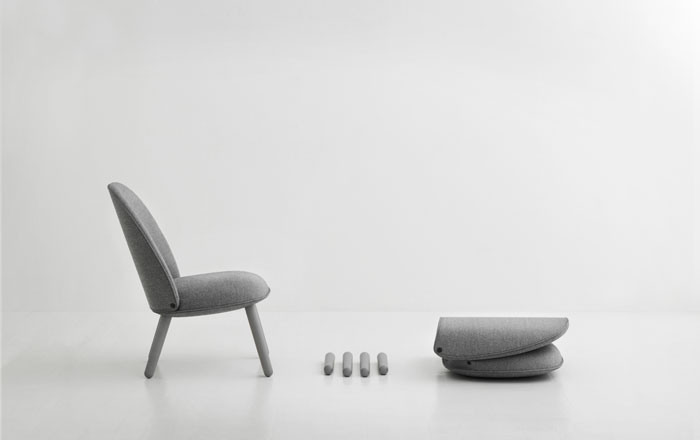 Photos: Normann Copenhagen
---