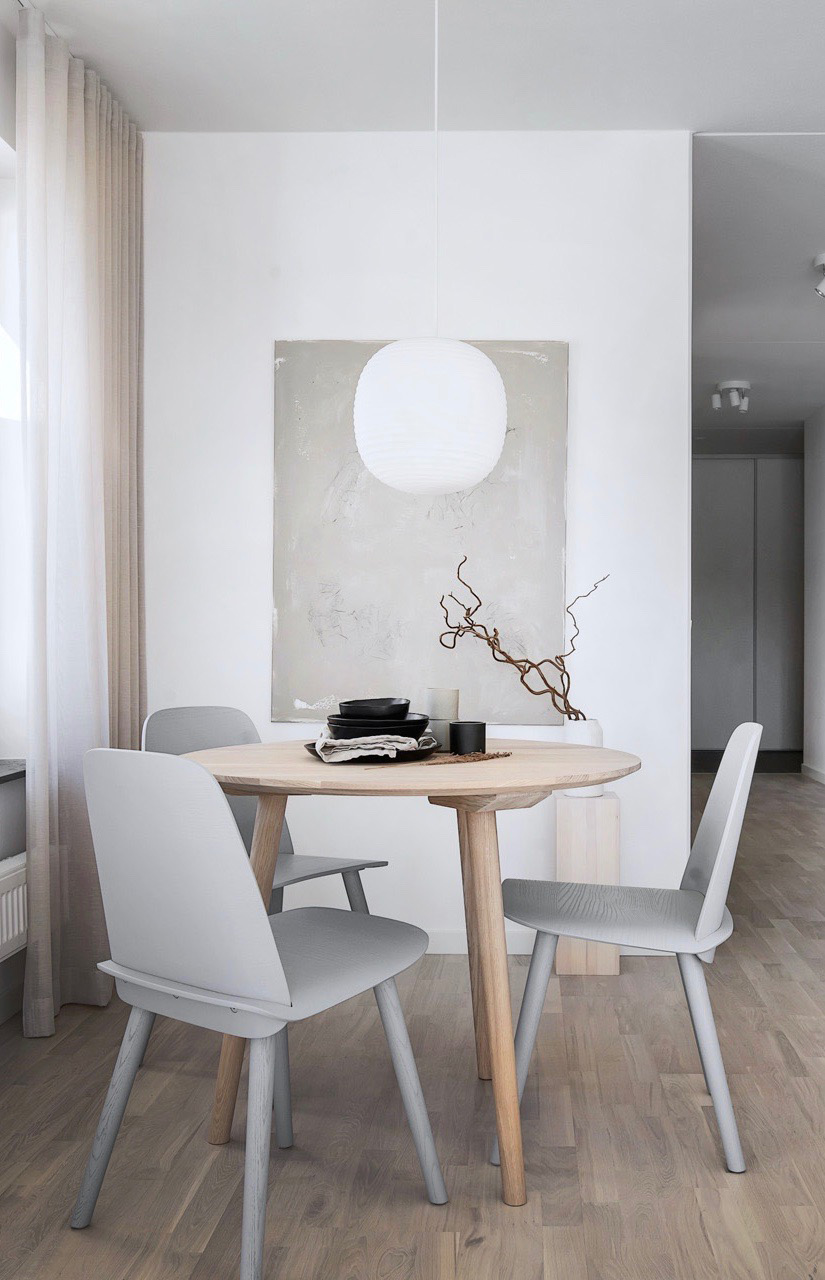 Is there anyone out there who is still not convinced of the HUGE popularity of the tone-on-tone trend?
Last week's theme on the blog
was all about monochromatic interiors, and I'm starting to wish I had a keyboard shortcut instead of typing "tone-on-tone" each time… Because I'm sure this is not the last we see of it, and understandably so. The look is so soothing; I am a fan!
This apartment styled by Lovisa Häger is along those lines. There are lots of soft, natural hues and textures, which create a tranquil vibe. The images below are from Adam Helbaoui, who captured the light beautifully.
Styling: Lovisa Häger
Photos: Adam Helbaoui – Kronfoto for Residence
SaveSave
SaveSave
---