Big news: It's official, the Insiders Club is now open! Find out all about the perks of being a member here. Plus: If you join today, you'll get a special launch rate. Doors are open until June 3, 2020 - Join the club!
This gorgeous home in the suburbs of Amsterdam and is owned by Bo and Jeanette, a Danish/Dutch couple with a love for Scandinavian interiors. And this one is right up my alley! A neutral color palette, lots of natural light, carefully curated furnishings including design icons, and a timeless style. Love!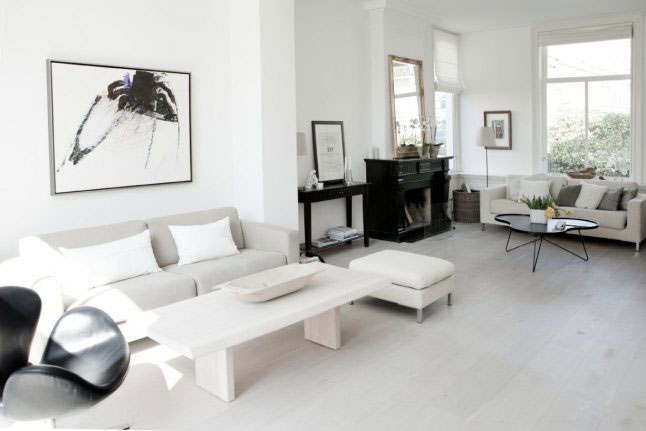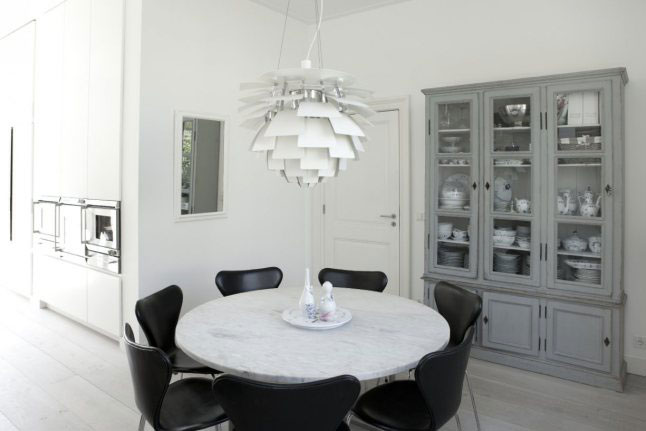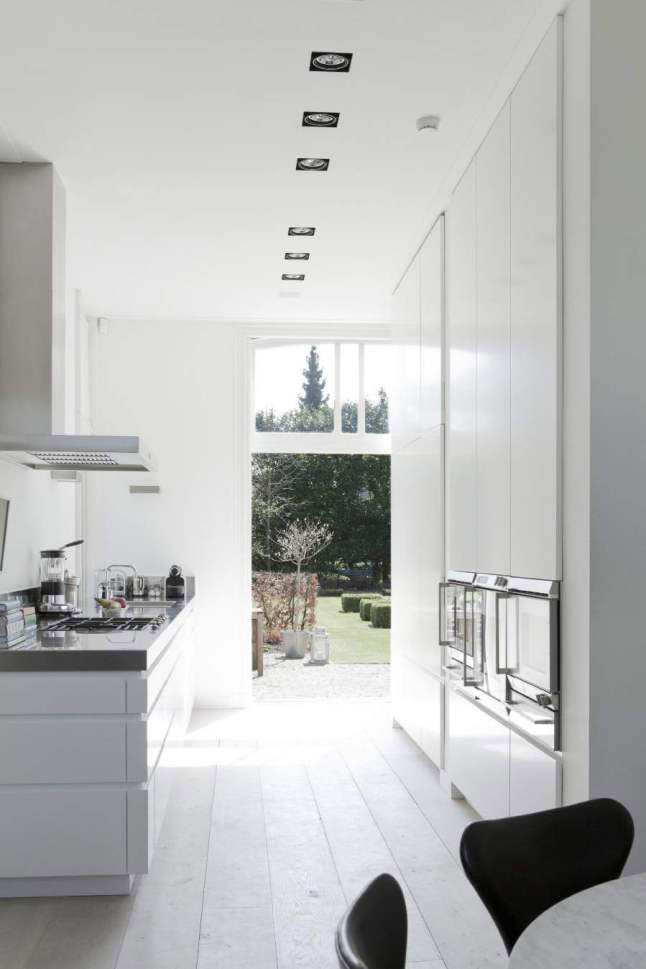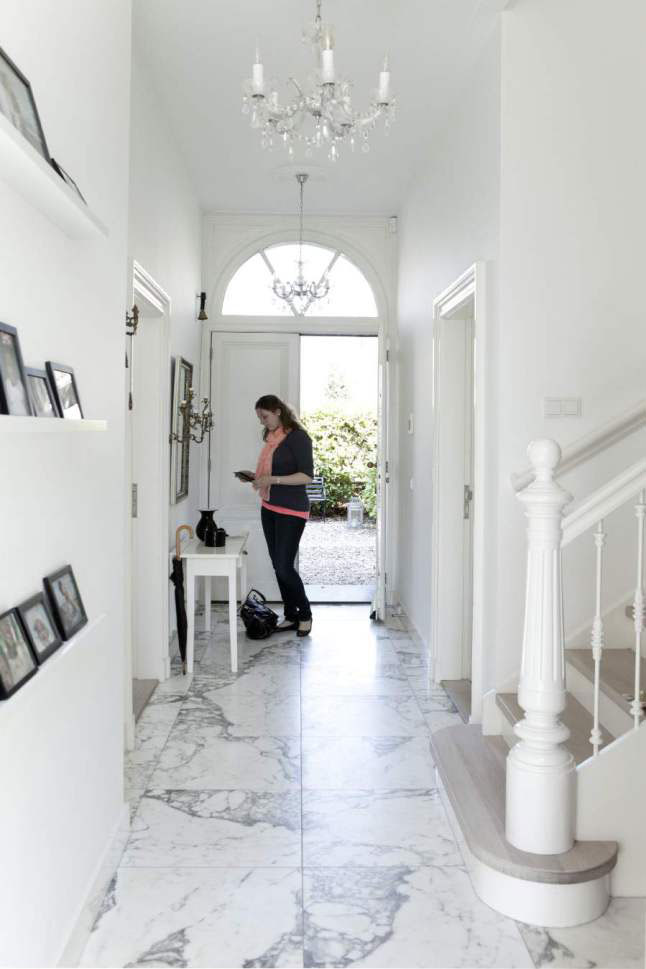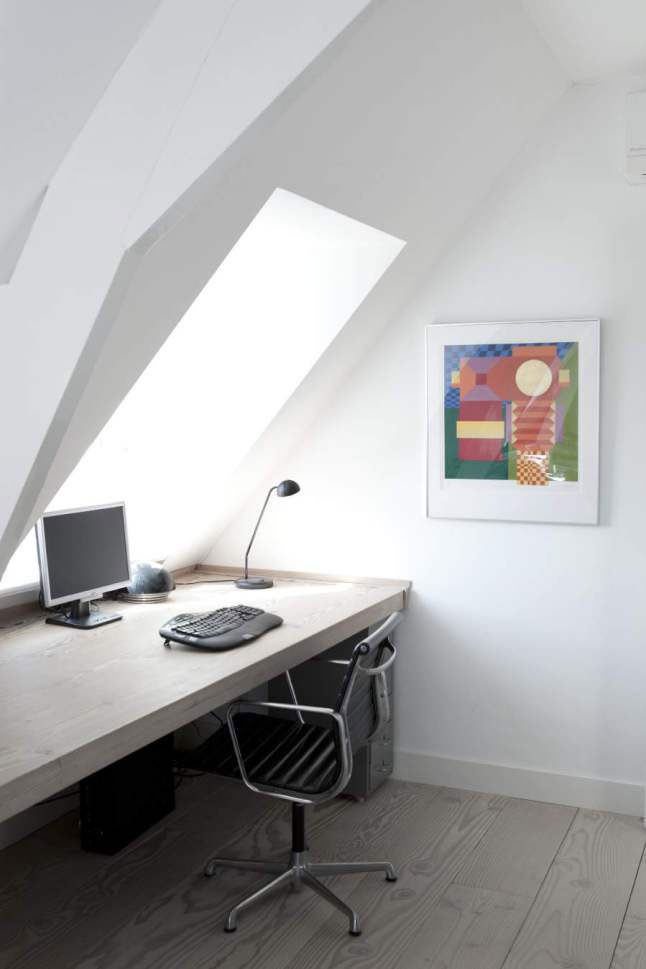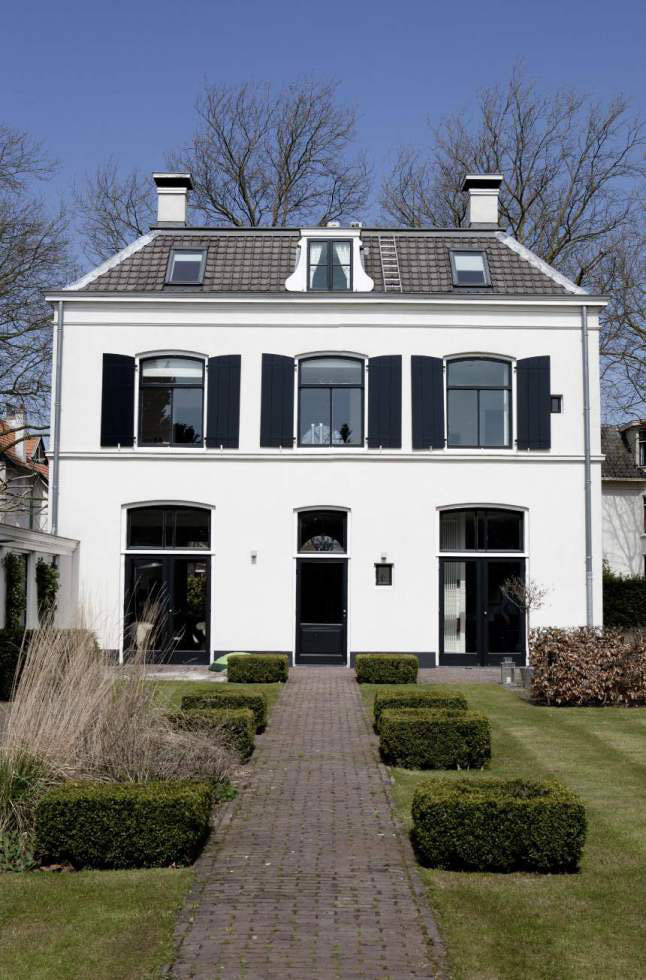 Photos: Pernille Kaalund
Hey! See that bookmark button just above? This is one of the many exclusive perks of being a member of the Insiders Club! Doors close on June 3, 2020 - Don't miss out!
---