I am super excited to announce that the doors to the Insiders Club will open soon again – YAY!
The Insiders Club is a membership that provides curated inspiration, expert advice, resources and ongoing support, so you can finally learn how to execute the look you want, eliminate the guesswork, and make confident design decisions – No matter where or how you live.
And here are three ((among many!) very good reasons why you have to join: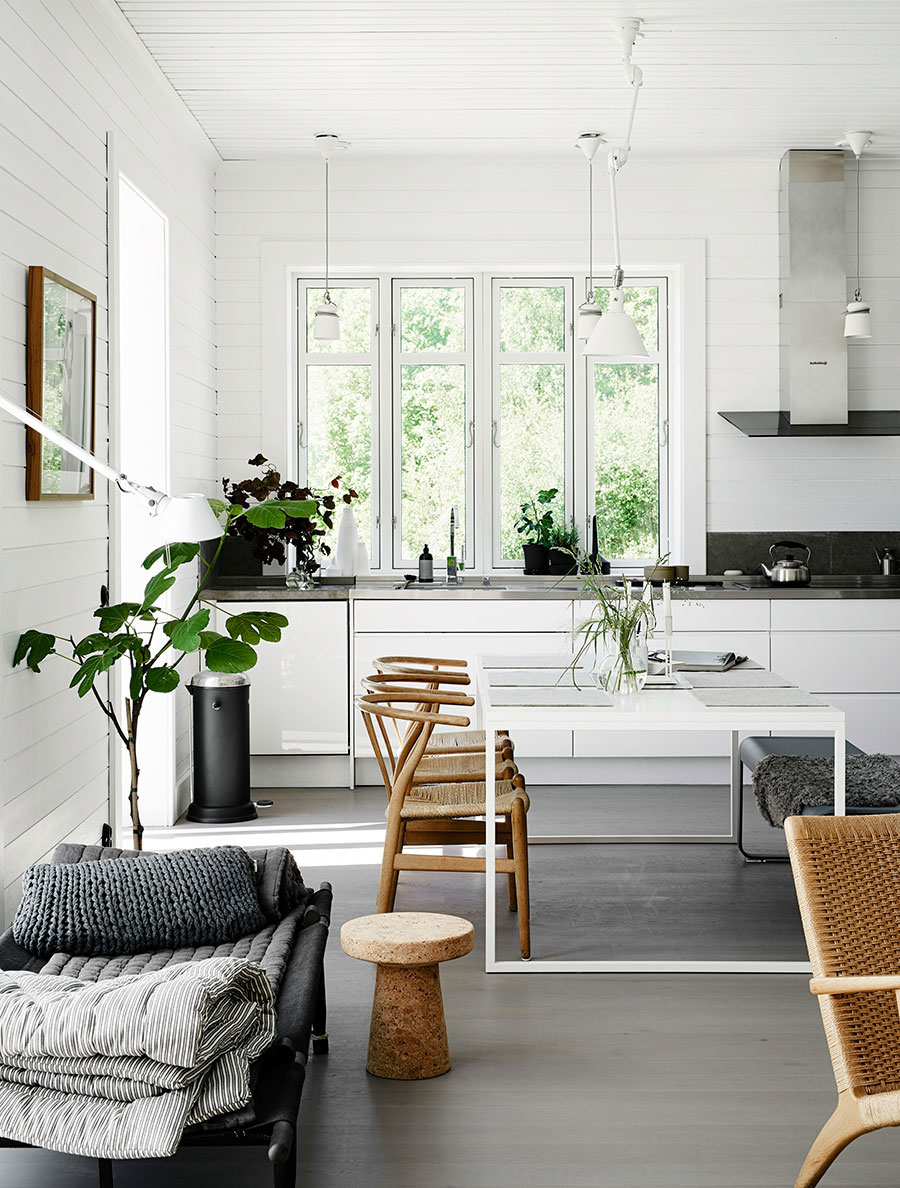 1. There are many misconceptions about what a Scandinavian style is, and I can help!
Do you have dark floors or wall-to-wall carpeting? No problem. You don't have a lot of windows? Alright. You don't like white walls? Perfectly fine! You don't have the budget for a designer chair? It's absolutely okay.
Scandinavian interiors are so much MORE than that. And that is what we are going to explore on this journey together in the Insiders Club.
I'll show you how to work with what you have, and I'll share practical tips to easily implement in your home. Over time, we'll cover each room of the house as well as address frequent challenges, like how to make a home brighter, small space solutions, budget finds, and so much more.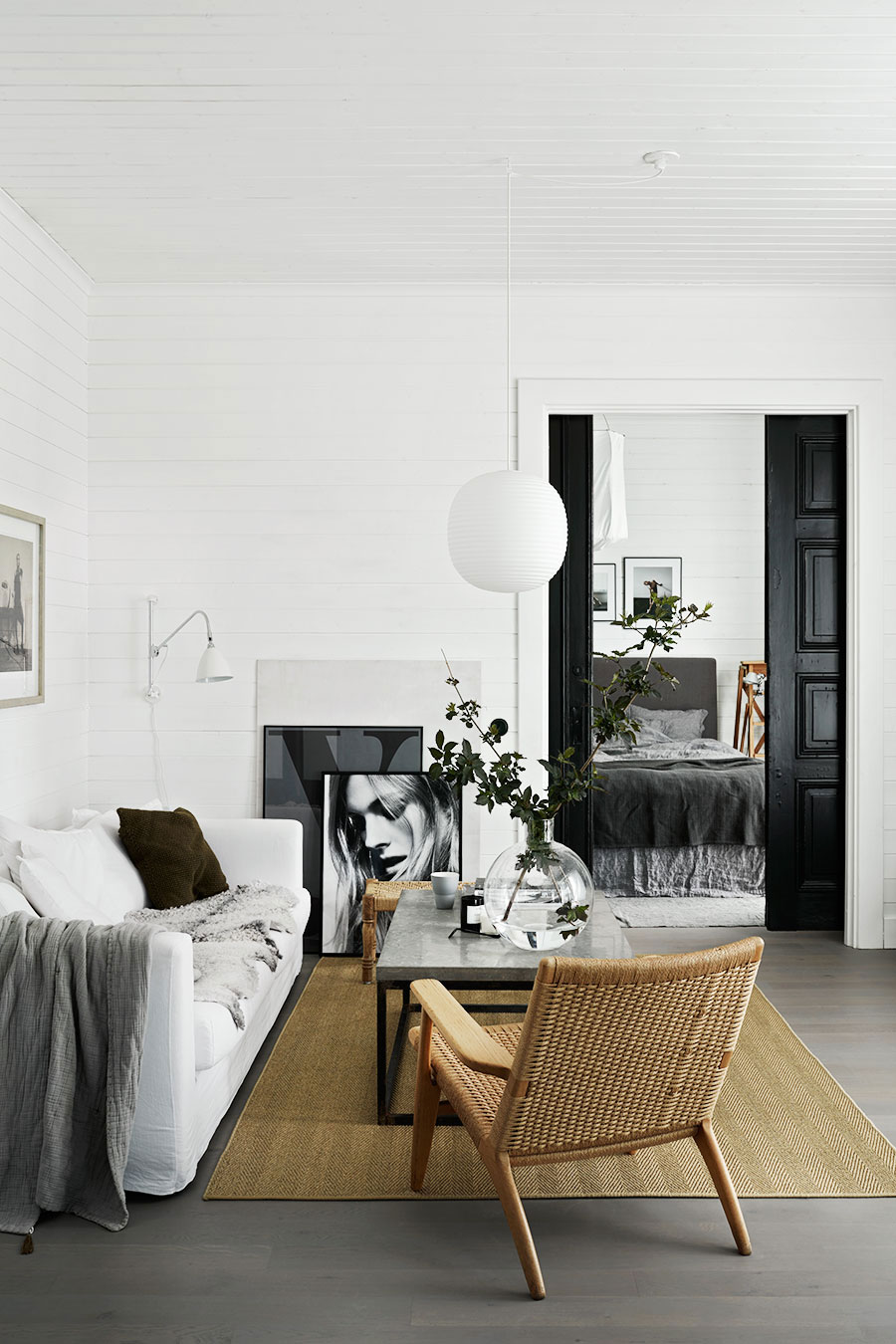 2. The Insiders Club is like having an interior designer in your browser.
You feel stuck, discouraged, and maybe even a bit overwhelmed by all the options available. You might think that what you want is out of reach or couldn't be replicated in your own home, or you don't feel that you have the skills or confidence to make it happen. And you surely don't want to make a costly mistake… But now, the Insiders Club is there for you!
Whether you want to have recommendations for a stylish dining room setup or for that perfect shade of grey for your walls, the Insiders Club eliminates the guesswork by providing you with tools, knowledge, and resources. You'll become infinitely better at decorating, with strengthened confidence to make the right design decisions for you.
And like a coach, a mentor, and a friend, I'll be there all along to guide you and to cheer you on!
3. Creating a home is an ongoing process, let's do it together.
Designing a considered, personal home takes time and it can sometimes feel like a never-ending process. That's because as your taste and needs change over time, your home evolves, too. The Insiders Club community is invaluable for this ongoing journey. It is where you can tap into the collective knowledge and experience of a group of style-seeking homeowners and Nordic interior lovers who are there to support each other. Ask questions, get feedback, share DIYs and fab finds, sell your loved Scandinavian furniture or accessories, and more.
There's never been a better time to create a home you love, and now, you won't have to do it alone!
The doors to the Insiders Club are opening on September 22, 2020. I can't wait to see you in there!
P.S. – Make sure to get on the waitlist to be eligible for special launch bonuses!

Photos: Kristofer Johnsson for Elle Decoration | Styling: Pella Hedeby
---