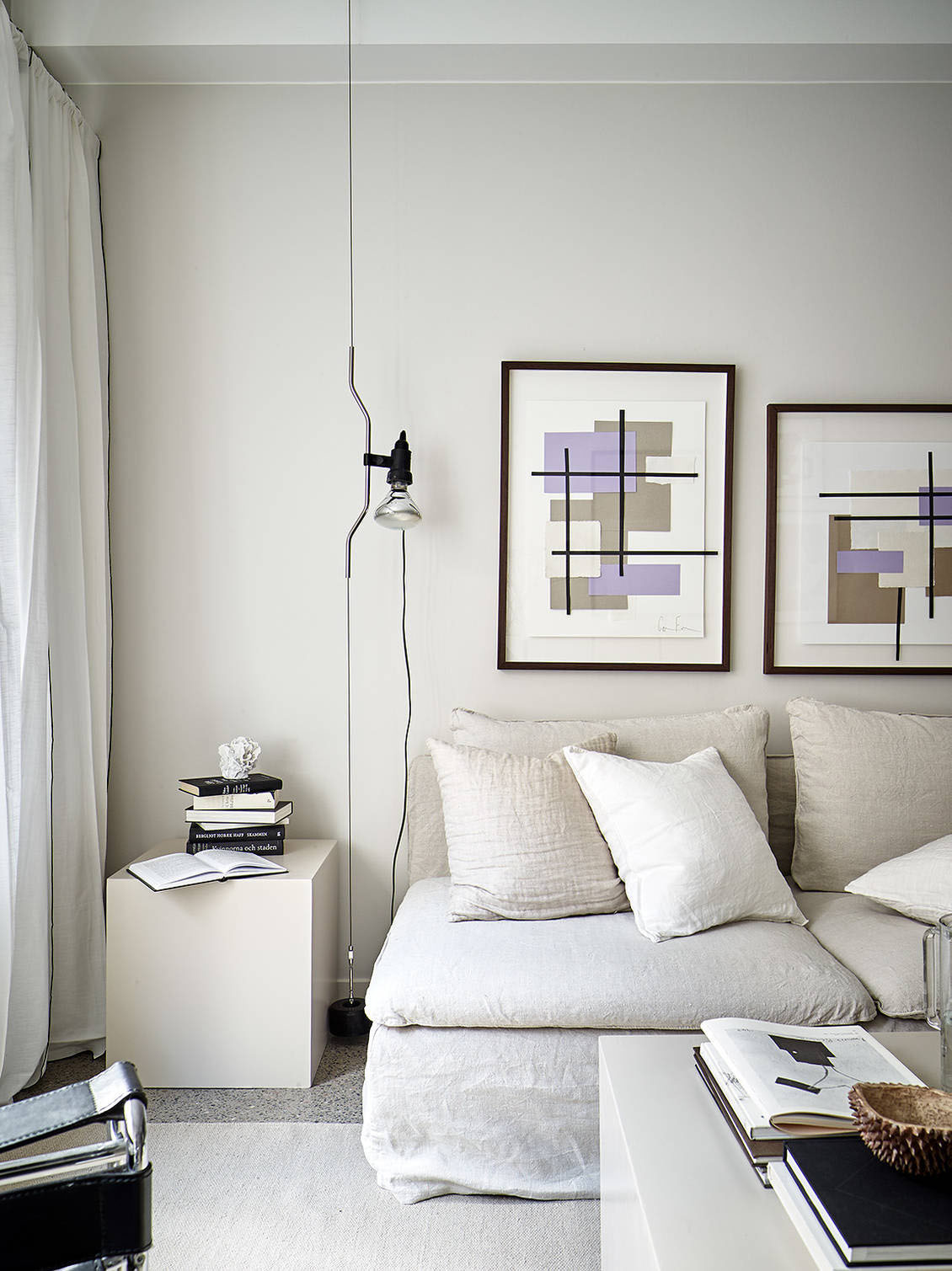 Just because you don't own a space doesn't mean you can't put your own personal stamp on it. Update your generic rental and make it feel like a cozy and stylish home with these tips - I made sure to include ideas you can execute in no time and for less than $500, with little risk of losing your deposit. Plus, many of these additions can travel with you as you move to a new place.
If you are a homeowner, you'll want to check out these tips, too. Who knows, you might also be inspired to give your place a little makeover this weekend!
The rest of the article is reserved for ND Insiders. Join the club & enjoy exclusive access to content, features, and resources.
---