Designed for the workspace or home office, the assortment consist of versatile cabinets, drawer units and tables with a minimalist design. Find them all here.
The pictures below are very inspiring. You'll also spot many products from Muuto, by lassen, and Iittala, among others. The look is uncluttered, bright and modern.
Wouldn't it be nice to work in such a stylish office every day?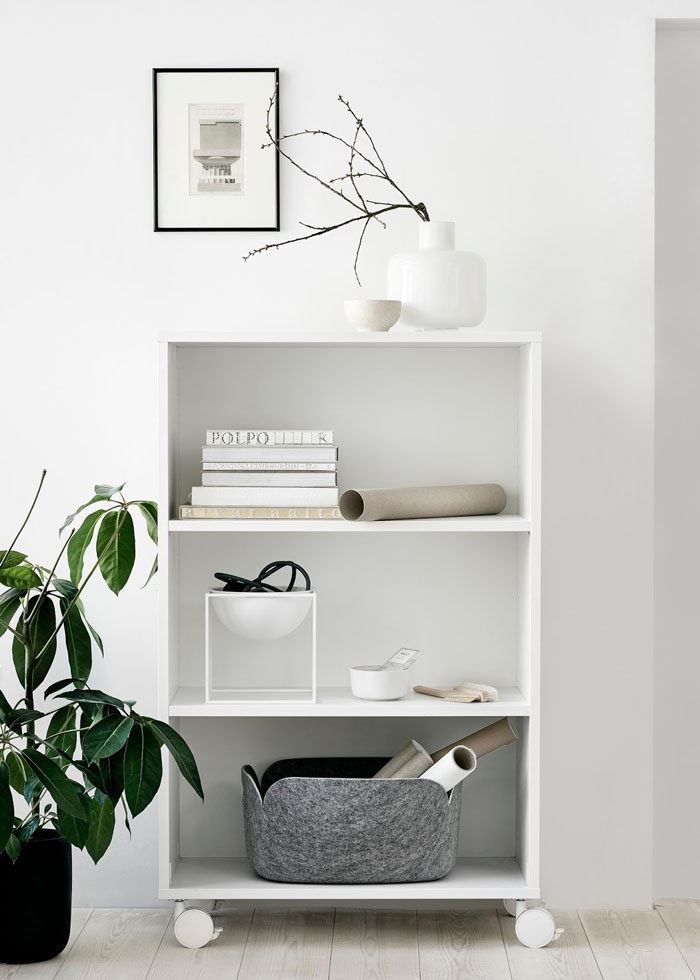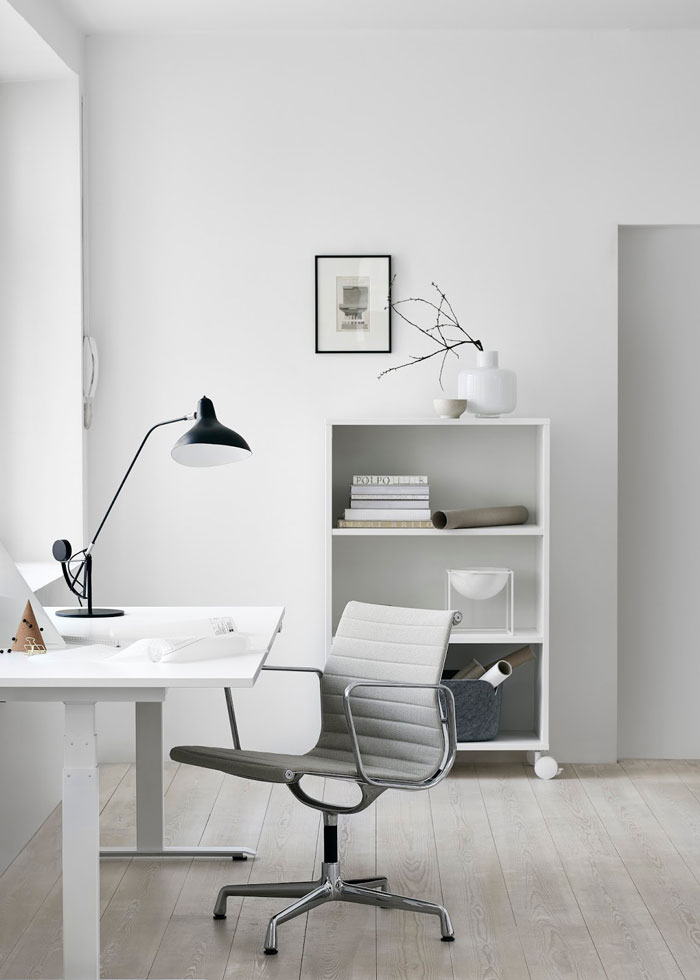 ---